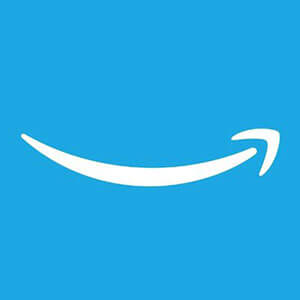 Amazon
About Amazon
Amazon is an e-commerce retailer formed originally to provide consumers with products in two segments. It offers users with merchandise and content purchased for resale from vendors and those offered by third-party sellers.
Operating in North American and International markets, Amazon provides its services through websites such as amazon.com and amazon.ca. It also enables authors, musicians, filmmakers, app developers, and others to publish and sell content via its branded websites.
Amazon also provides Kindle Direct Publishing, an online platform that allows independent authors and publishers to make their books available in the Kindle Store. In addition, it provides co-branded credit card agreements and advertising services, serves developers and enterprises through Amazon Web Services, and manufactures and sells electronic devices.
It offers Amazon Prime which is an annual membership program. It provides free shipping, streaming, and access to books to borrow and read on a Kindle device.
Amazon Details
Headquarters:
Seattle, Washington, United States
Amazon News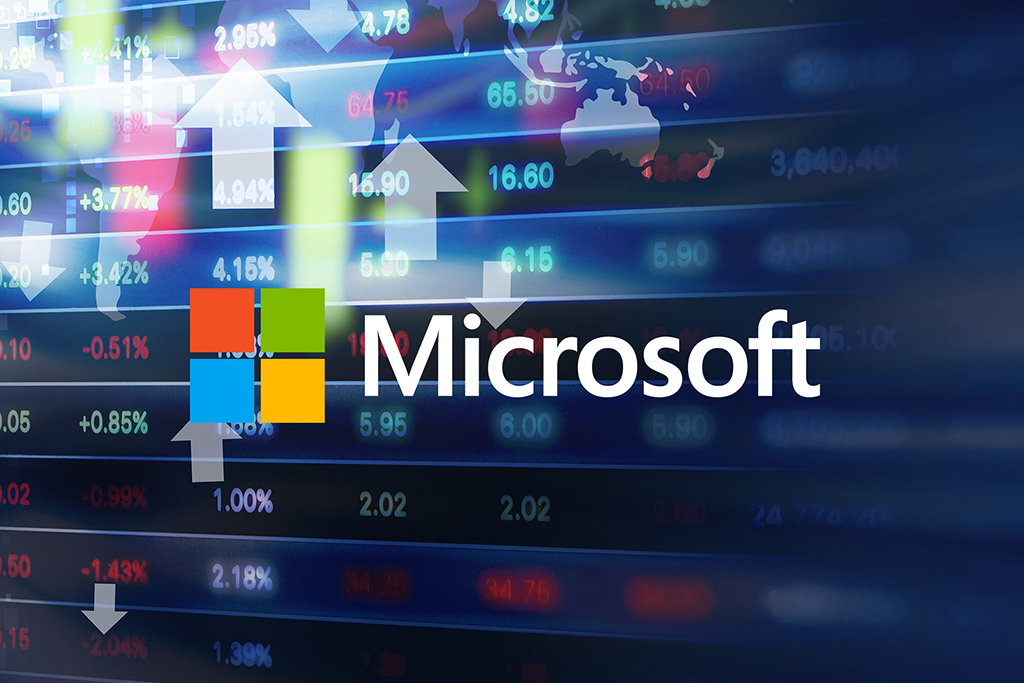 Microsoft Corp. (MSFT) stock as well as a few other software firms, have been doing great and even outperformed FAANG in 2018. The trajectory has continued into 2019 and MSFT just might be taking some shine away from FAANG.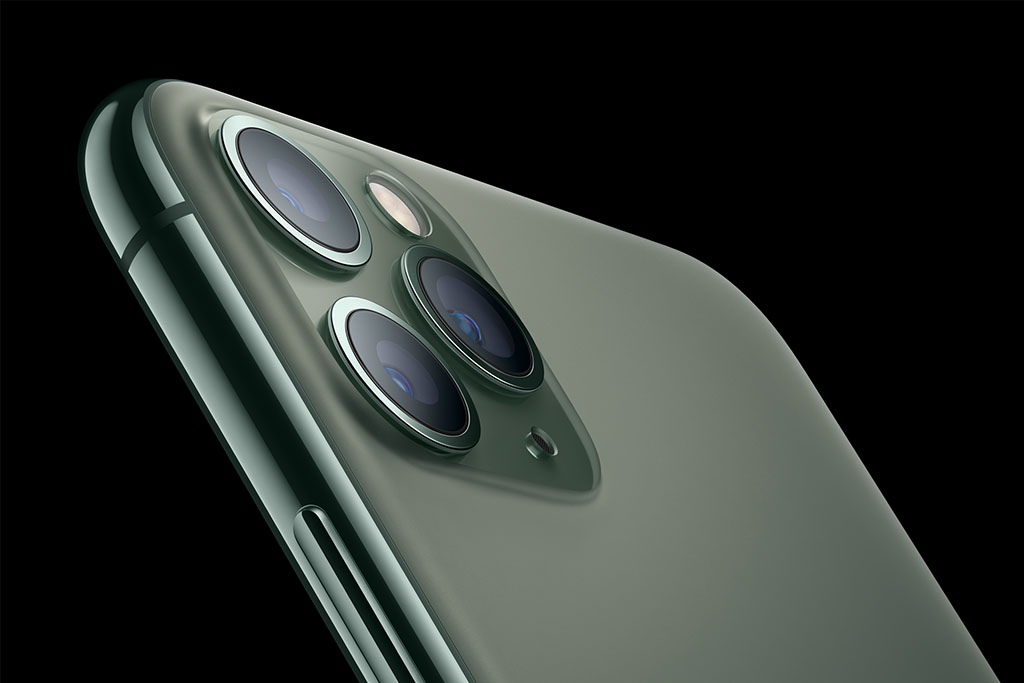 Apple (AAPL) stock this year has been quite impressive as it has outperformed pretty much all others with significant growth. But a problem has emerged with the iPhone 11 screen, threatening this bull run.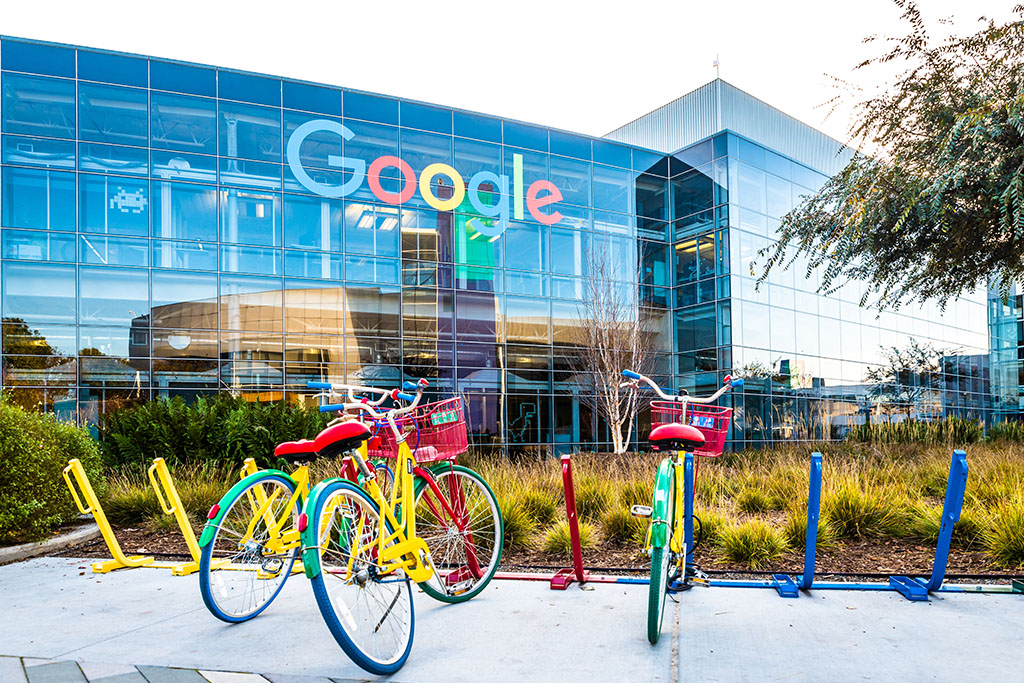 In its 21 years of existence, Google (GOOGL) has been able to surge its profits consistently, many times over. The company is now one of the largest in the world and has pulled in more than 600% profits in the last decade.
SONY has confirmed that the PlayStation 5 will launch during the 2020 Christmas season. The surprise announcement was made yesterday and is the first confirmation of the new console's name.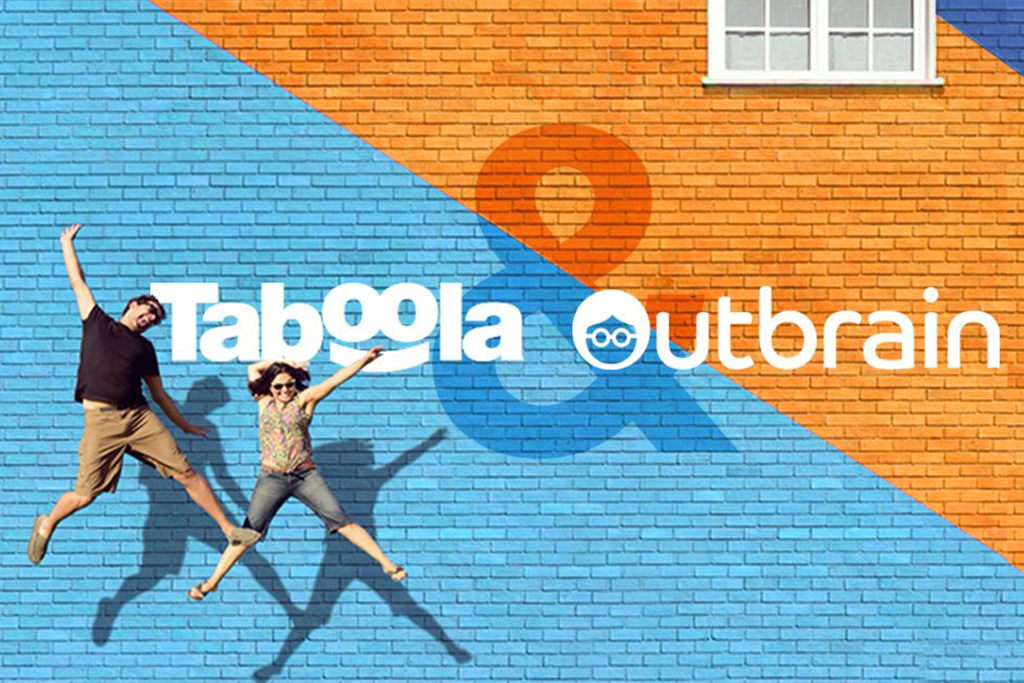 Taboola and Outbrain are finally coming together in a cash-equity deal under the Taboola brand. The deal, announced today, will give Outbrain's shareholders $250 million along with 30% ownership in Taboola.
Google's hardware event came with a lot of expectations that were met and a few pleasant surprises as well. The company's stock has risen.