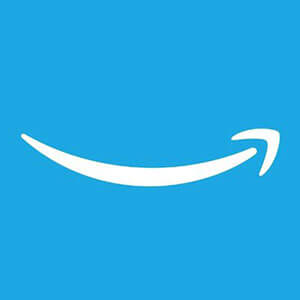 Amazon
About Amazon
Amazon is an e-commerce retailer formed originally to provide consumers with products in two segments. It offers users with merchandise and content purchased for resale from vendors and those offered by third-party sellers.
Operating in North American and International markets, Amazon provides its services through websites such as amazon.com and amazon.ca. It also enables authors, musicians, filmmakers, app developers, and others to publish and sell content via its branded websites.
Amazon also provides Kindle Direct Publishing, an online platform that allows independent authors and publishers to make their books available in the Kindle Store. In addition, it provides co-branded credit card agreements and advertising services, serves developers and enterprises through Amazon Web Services, and manufactures and sells electronic devices.
It offers Amazon Prime which is an annual membership program. It provides free shipping, streaming, and access to books to borrow and read on a Kindle device.
Amazon Details
Headquarters:
Seattle, Washington, United States
Amazon News
Ben Mezrich, the author of "Bitcoin Billionaires," thinks that Libra would have had a much better shot if not Facebook but Amazon was at the wheel.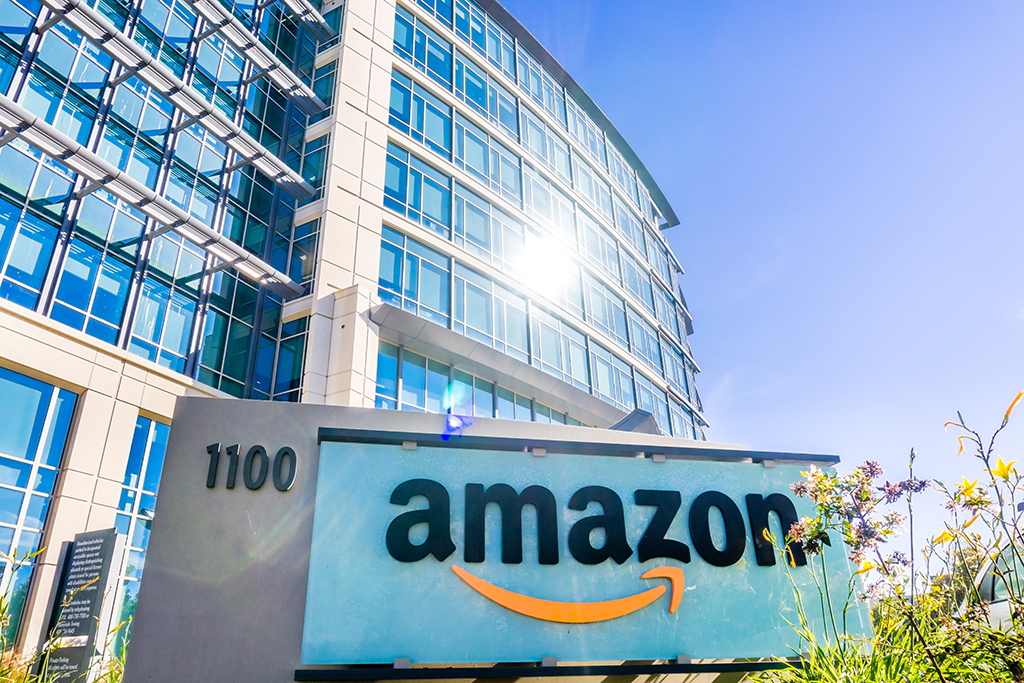 According to FCC, with their Project Kuiper, Amazon wants to put 3,236 broadband satellites into orbit. There are almost 4B people in the world who don't have access to reliable broadband internet and with this project, they intend to fill that gap.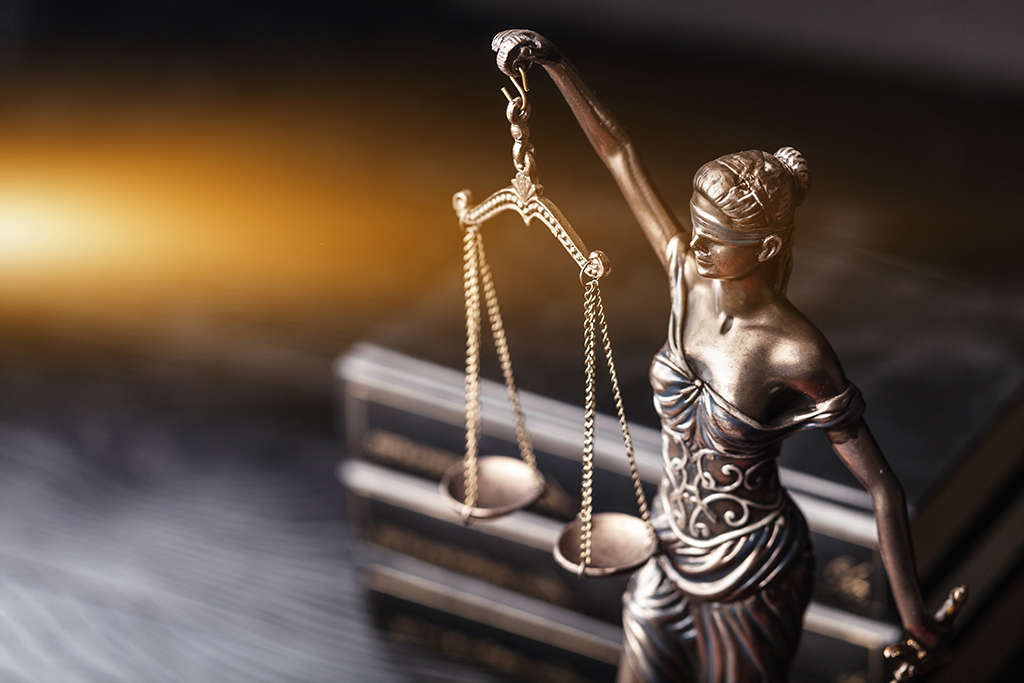 It seems that big companies as Facebook, Amazon and Google might be forbidden to launch their digital assets. If the Congress's Bill pass – they could face with paying $1K penalties per day. Even though it's not likely for bill to pass, it presents another obstacle for Facebook's Libra.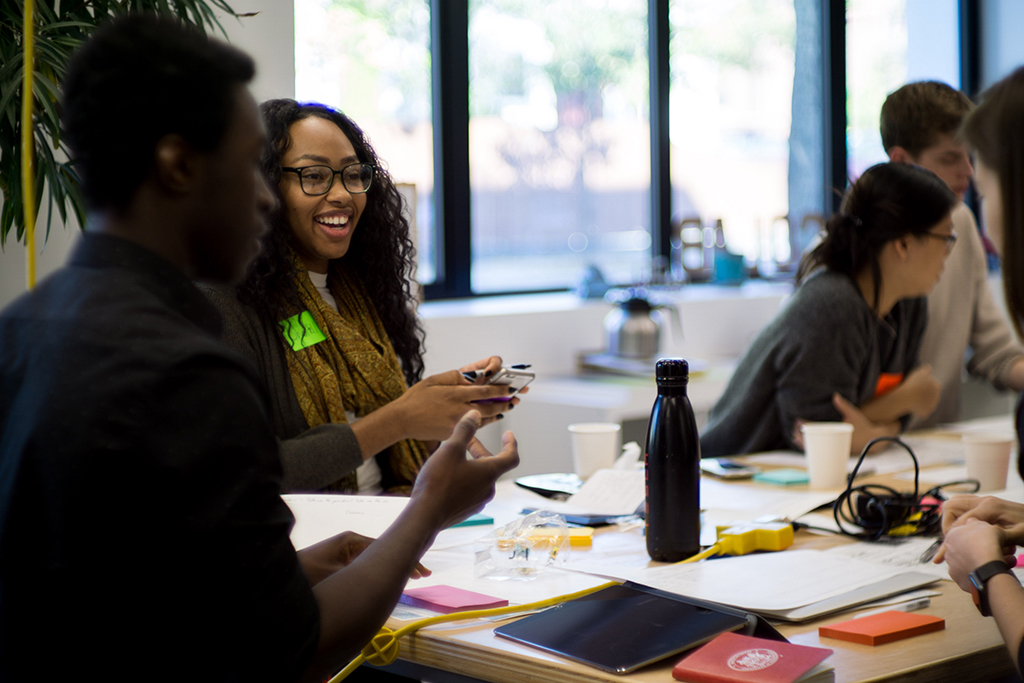 Fidelity, Deloitte, Amazon, and 20 other firms are backing a new blockchain accelerator program that is set up by IDEO CoLab Ventures, a venture arm from design firm IDEO.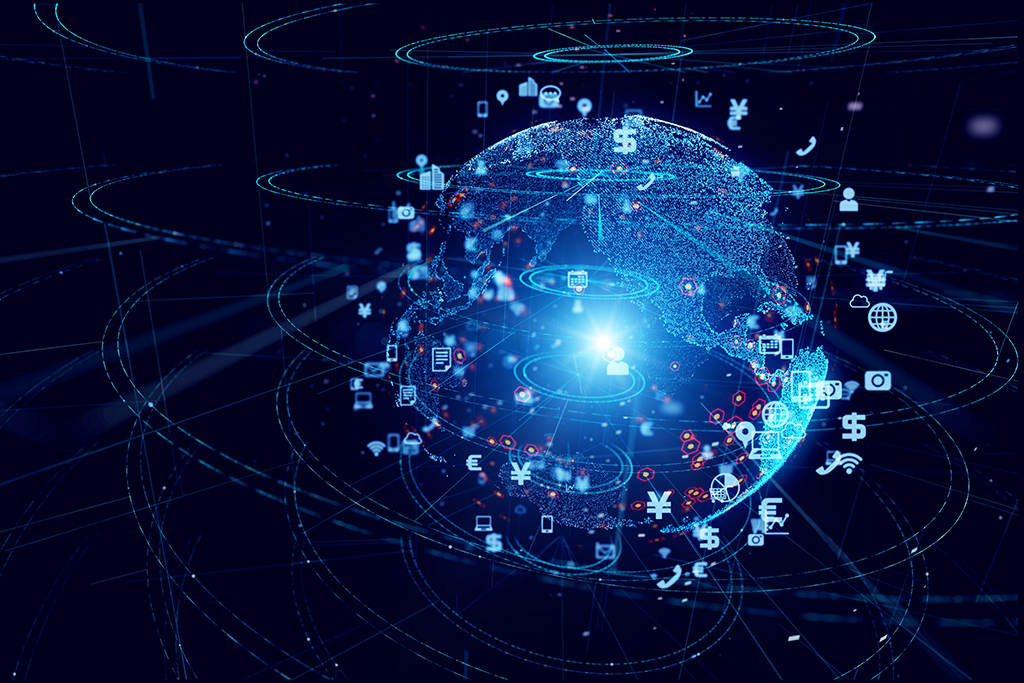 Popular crypto bulls and co-founders of Gemini Exchange, the Winklevoss Twins, have predicted that in two years, all the FAANG companies will follow Facebook's footsteps and launch their individual cryptocurrency ventures.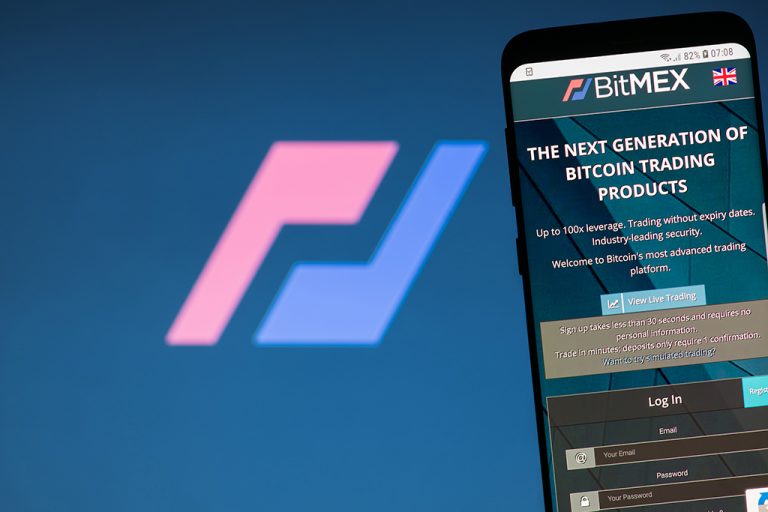 The U.S. Commodity Futures Trading Commission (CFTC) is reportedly probing crypto derivatives exchange BitMEX to determine whether it broke rules by allowing U.S. traders on its platform.