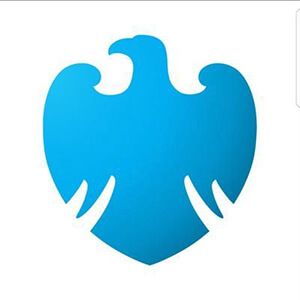 Barclays
Website
Community
Contact / Support
About Barclays
Barclays plc is a British multinational investment bank and financial services company, headquartered in London. Apart from investment banking, Barclays is organised into four core businesses: personal banking, corporate banking, wealth management, and investment management.
Barclays traces its origins to a goldsmith banking business established in the City of London in 1690. James Barclay became a partner in the business in 1736. In 1896, several banks in London and the English provinces, including Backhouse's Bank and Gurney's Bank, united as a joint-stock bank under the name Barclays and Co. Over the following decades, Barclays expanded to become a nationwide bank. In 1967, Barclays deployed the world's first cash dispenser. Barclays has made numerous corporate acquisitions, including of London, Provincial and South Western Bank in 1918, British Linen Bank in 1919, Mercantile Credit in 1975, the Woolwich in 2000 and the North American operations of Lehman Brothers in 2008.
Barclays has a primary listing on the London Stock Exchange and is a constituent of the FTSE 100 Index. It has a secondary listing on the New York Stock Exchange. Qatar Holdings, an investment vehicle of the State of Qatar, is the largest shareholder of the company.
According to a 2011 paper by Vitali et al., Barclays was the most powerful transnational corporation in terms of ownership and thus corporate control over global financial stability and market competition, with AXA and State Street Corporation taking the 2nd and 3rd positions, respectively.
Barclays Details
Headquarters:
London, United Kingdom
Barclays News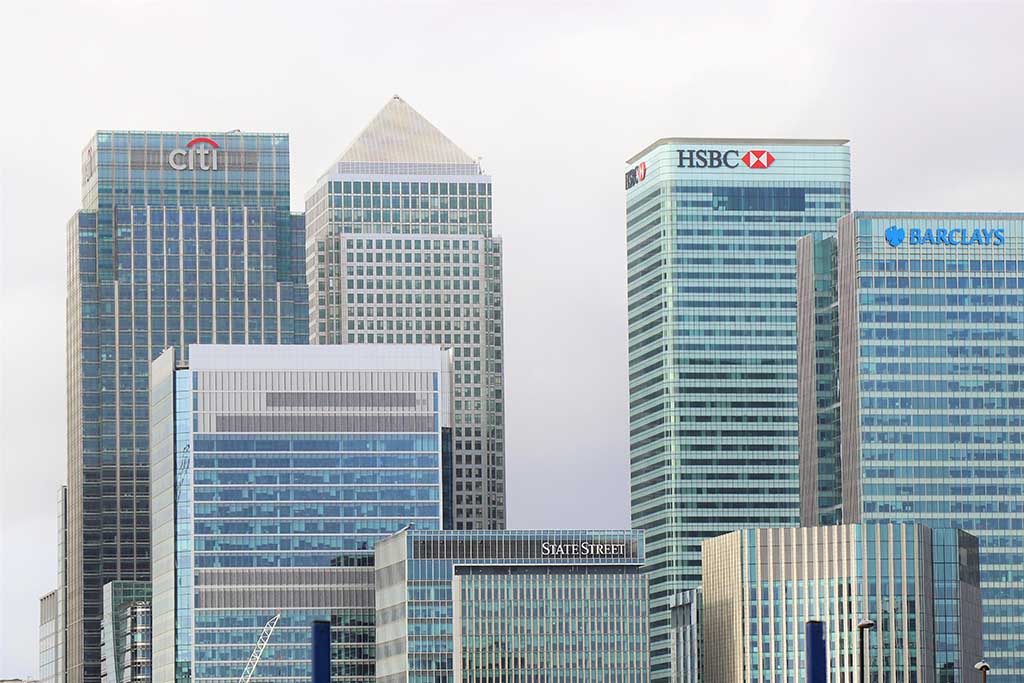 Global banking giants including Barclays from Europe, Credit Suisse, UBS, and MUFG Bank, together announce the Utility Settlement Coin (USC) cryptocurrency to leverage instant cross-border settlements at reduced costs.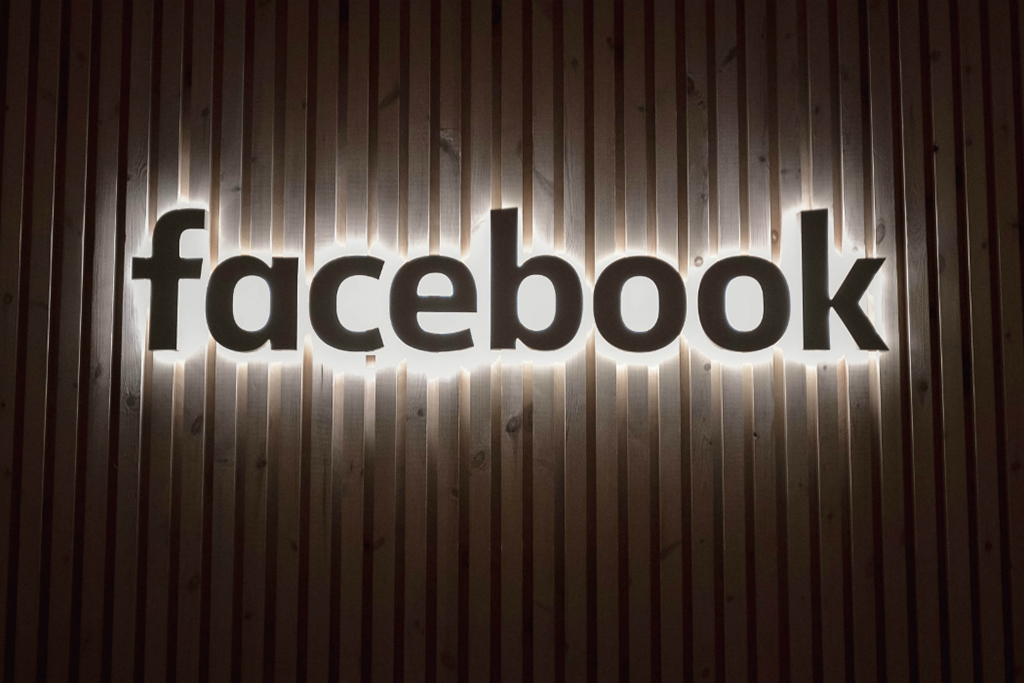 Konstantin Rabin, fintech expert and crypto enthusiast, recaps what is known about Facebook's Libra project and long-rumored company's own crypto, which has long been shrouded in mystery.
Several major banks, including UBS, Banco Santander, HSBC Holdings and Deutsche Bank, are planning to build a blockchain-based settlement system by investing $50M into a joint entity called Fnality.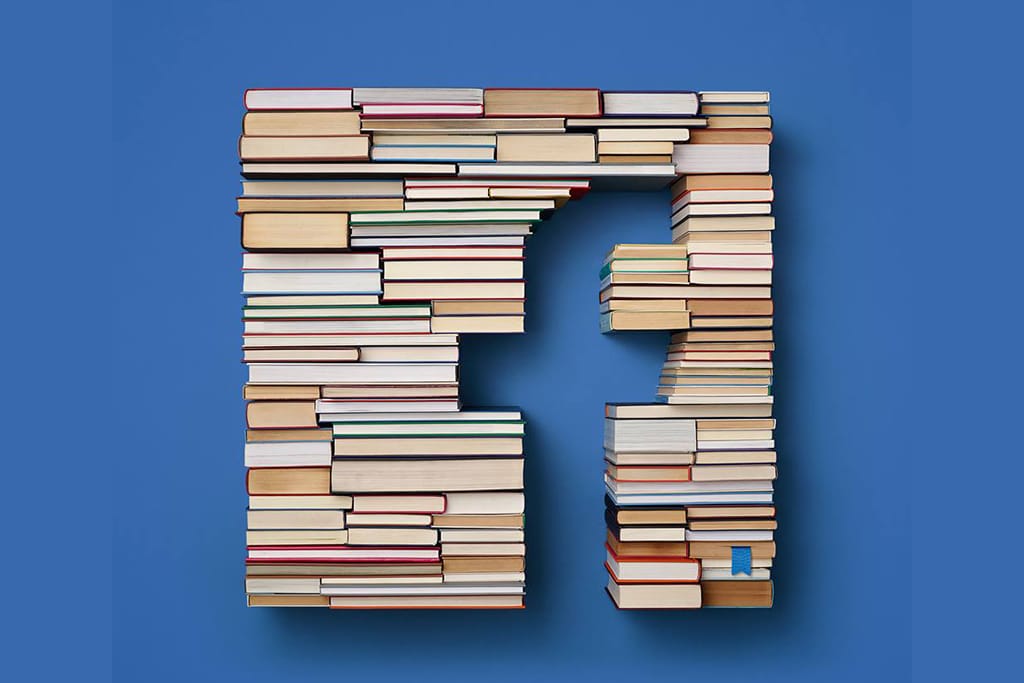 One Wall Street firm sees major upside for Facebook if its secretive cryptocurrency plan works out. Facebook's reported stablecoin project could be a significant moneymaker for the social media giant.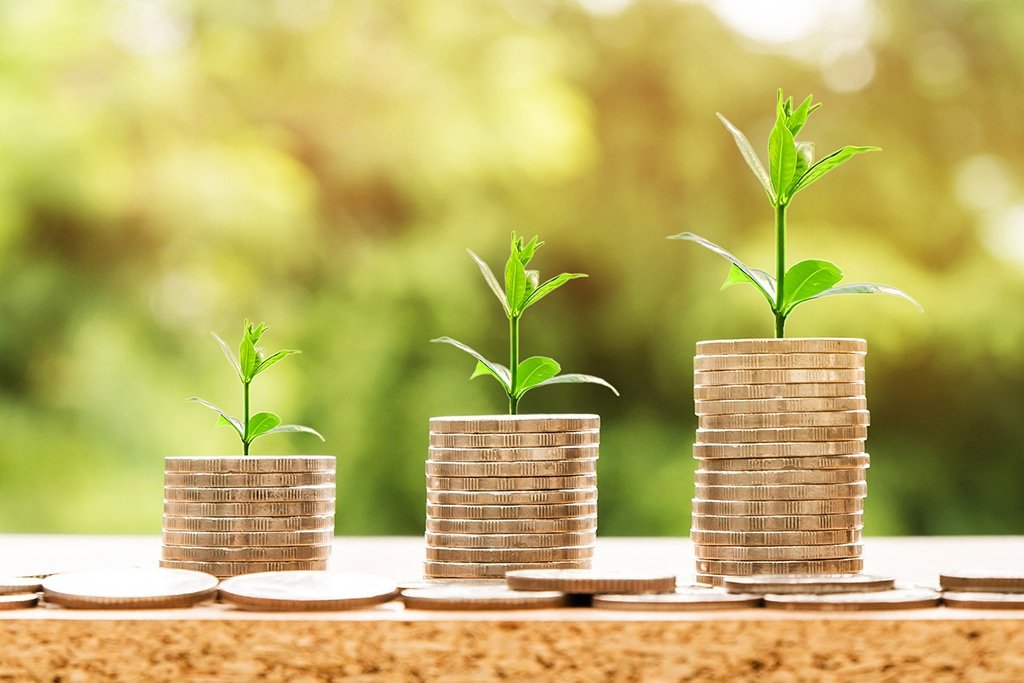 SendFriend plans to serve overseas workers from the Philippines, using XRP and Ripple's xRapid product for cross-border settlements. It is also going to launch in New Jersey.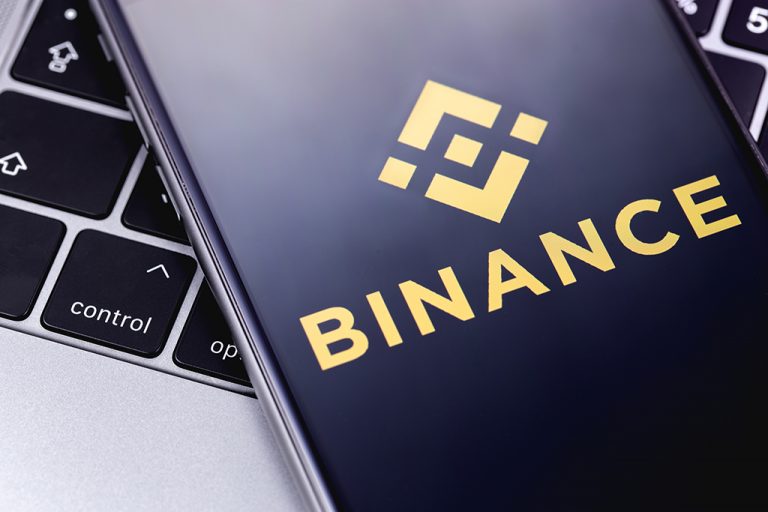 During an 'ask me anything' session, Binance CEO spoke about the upcoming launch of Binance.US, the recent IDO, and provided details of the Binance IEO.