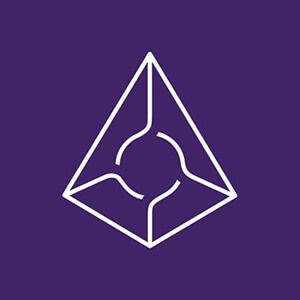 Augur
Website
Community
Contact / Support
About Augur
Augur is a decentralized oracle and peer to peer protocol for prediction markets. Augur is free, public, open source software, portions of which are licensed under the General Public License (GPL) and portions of which are licensed under the Massachusetts Institute of Technology (MIT) license. Augur is a set of smart contracts written in Solidity that can be deployed to the Ethereum blockchain.
Augur is a protocol, freely available for anyone to use however they please. Augur is accessible through a desktop client app, similar to interacting with an Ethereum or Bitcoin node. Users of the Augur protocol must themselves ensure that the actions they are performing are compliant with the laws in all applicable jurisdictions and must acknowledge that others' use of the Augur protocol may not be compliant. Users of the Augur protocol do so at their own risk.
Augur Details
Headquarters:
United States
Founders:
Jack Peterson, Joey Krug
Augur News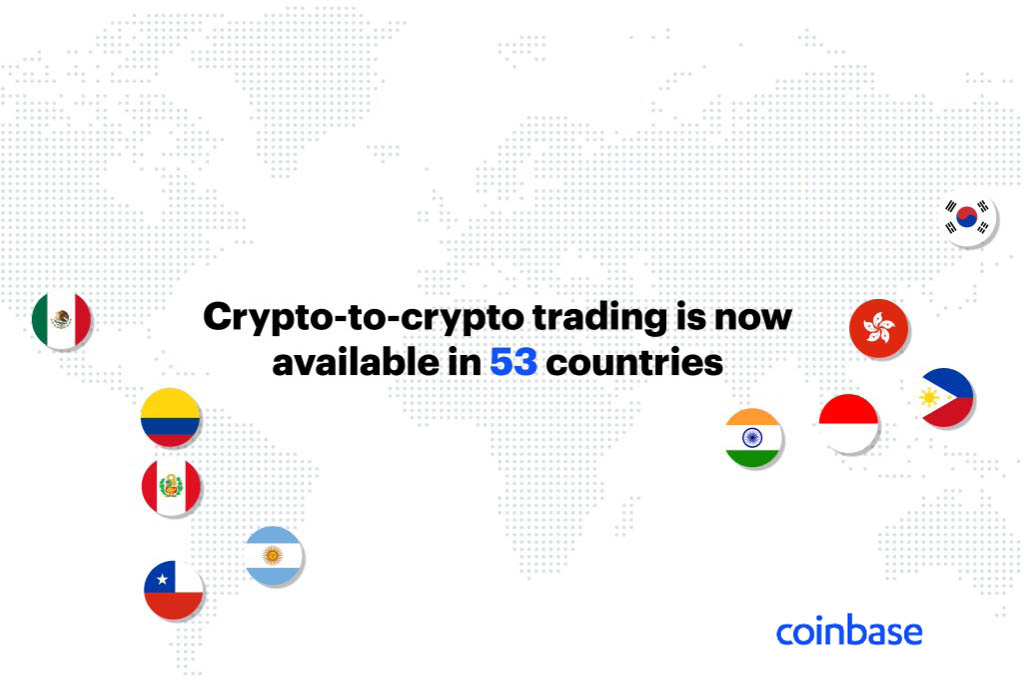 Now Coinbase supports 53 countries and territories across four continents and opens up to a combined market of over 2 billion people.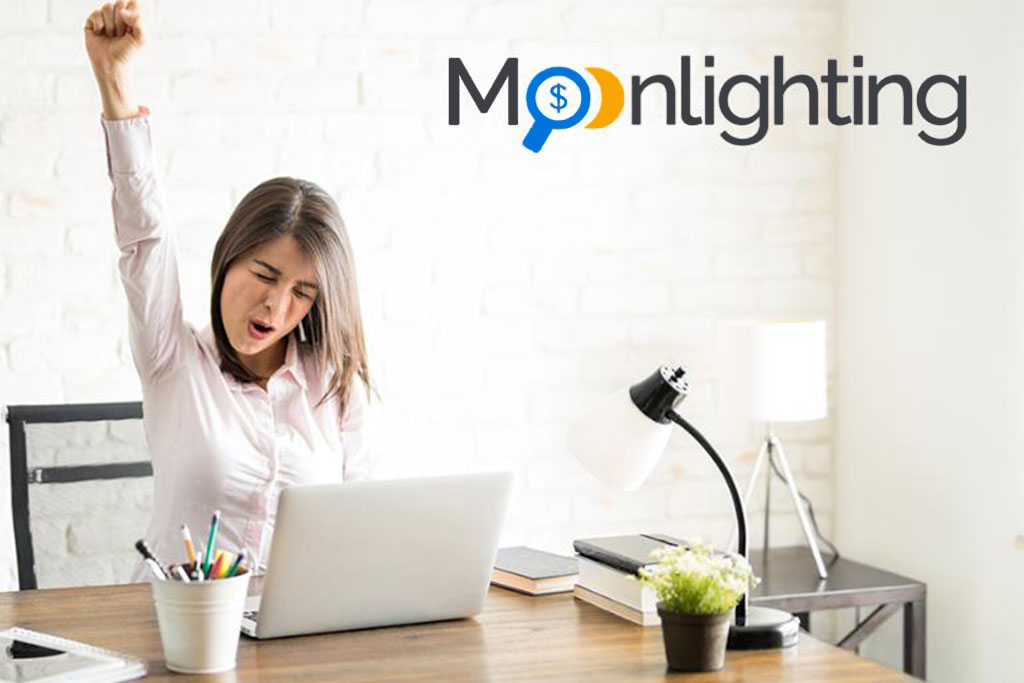 Over 700,000 user accounts from a freelancing website Moonlightning will move to the EOS blockchain.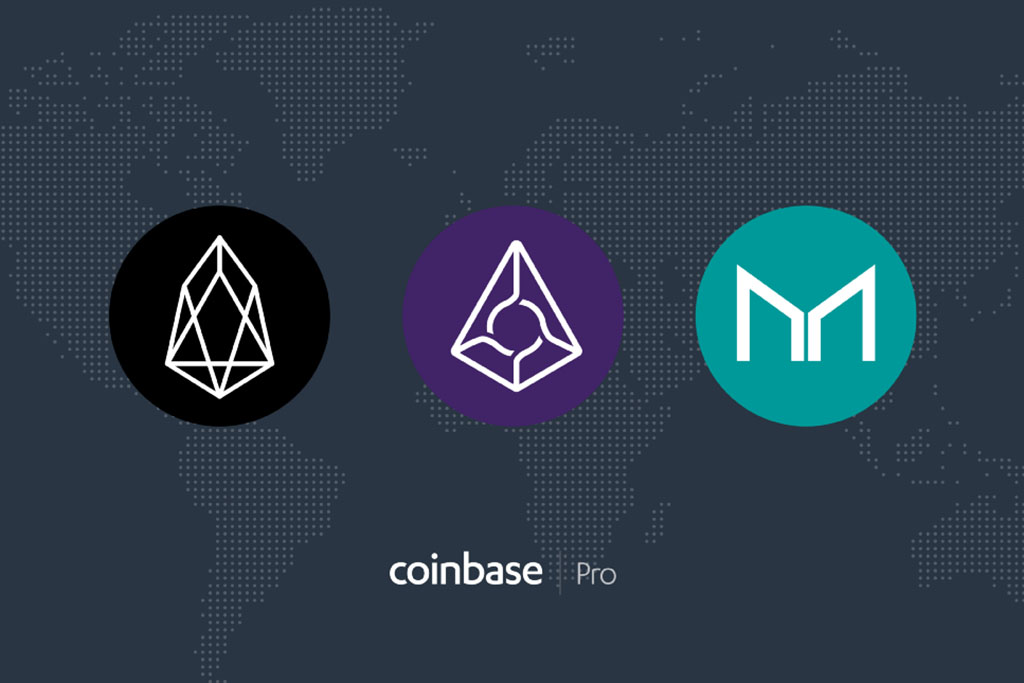 Coinbase has announced support for EOS, Augur (REP) and Maker (MKR) on its professional trading platform Coinbase Pro.
Even though its price fell almost 90 percent, Ethereum was still pretty vivacious in 2018 as it has seen greater adoption, regulatory certainty, and institutional interest indicating that Ethereum is very far from dead. 2019 looks promising as well.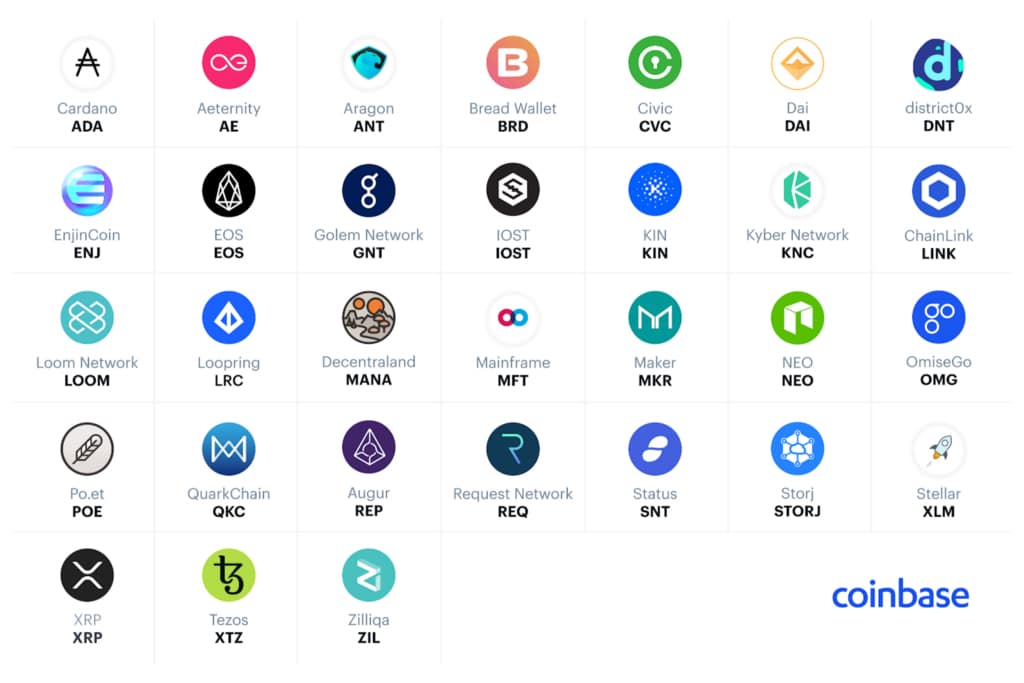 Coinbase is exploring a possibility to add support for a list of 31 coins, including XRP that is currently the second-largest cryptocurrency by market cap.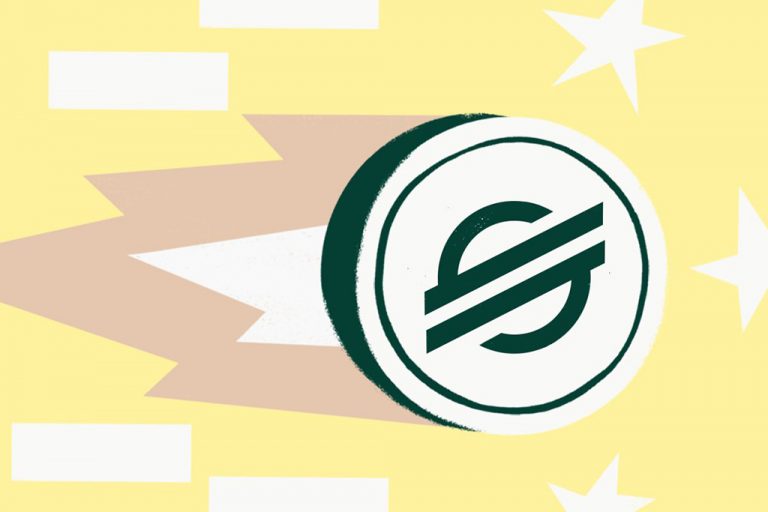 Wirex, a UK-based payment platform,has revealed that it is planning to launch 26 fiat-backed stablecoins on the Stellar Network.