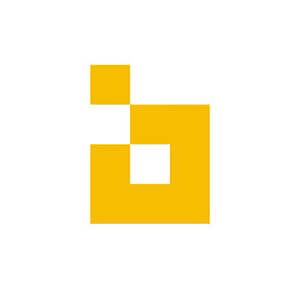 Bitfury
Website
Community
Contact / Support
About Bitfury
The Bitfury Group is the world's leading full-service blockchain technology company. Bitfury is building solutions for the future, with the most significant technologies of the millennium. Our mission is to make the world more transparent and trusted by innovating at every level of technology – hardware, security, and software – to put trust back into the equation. Founded in 2011, Bitfury is the leading security and infrastructure provider for the Bitcoin Blockchain. In addition to securing the Bitcoin Blockchain, Bitfury also designs and produces innovative hardware that keeps cryptocurrencies and blockchains secure, including custom semiconductor chips and mobile datacenters. Bitfury is also a software provider for the some of the world's most cutting-edge applications through its private blockchain framework, Exonum, its advanced analytics platform Crystal Blockchain, and its specialized engineering team for the open-source Lightning Network, LightningPeach.
Bitfury Details
Headquarters:
United States
Founders:
Valery Vavilov, Valery Nebesny
Bitfury News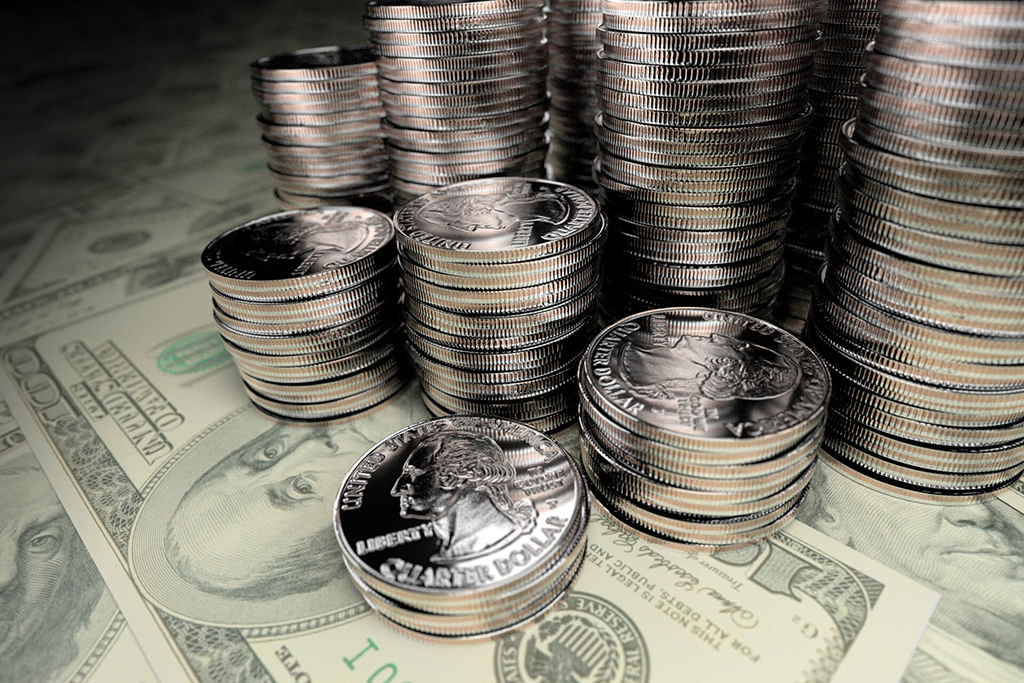 Encryption startup NuCypher raises $10.7 Million in a simple agreement for future tokens (SAFT) from venture capital heavyweights, including Bitmain, Bitfury, Polychain Capital and others.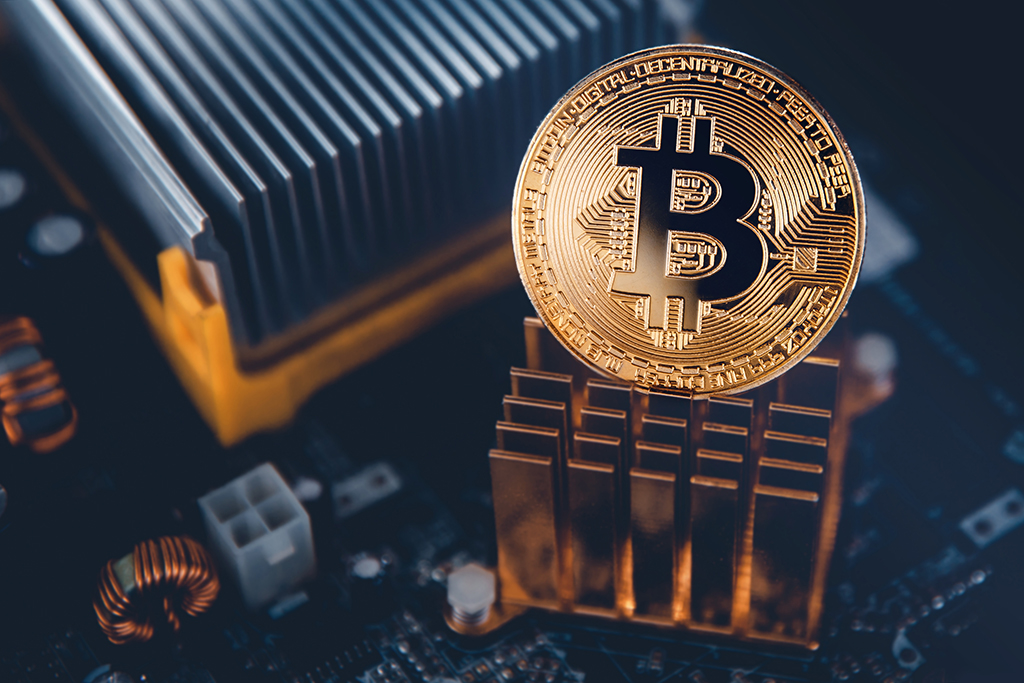 Recent reports show that the overall Bitcoin mining revenue has topped more than $14 billion over the years of its existence. Find out what it means for the crypto industry here.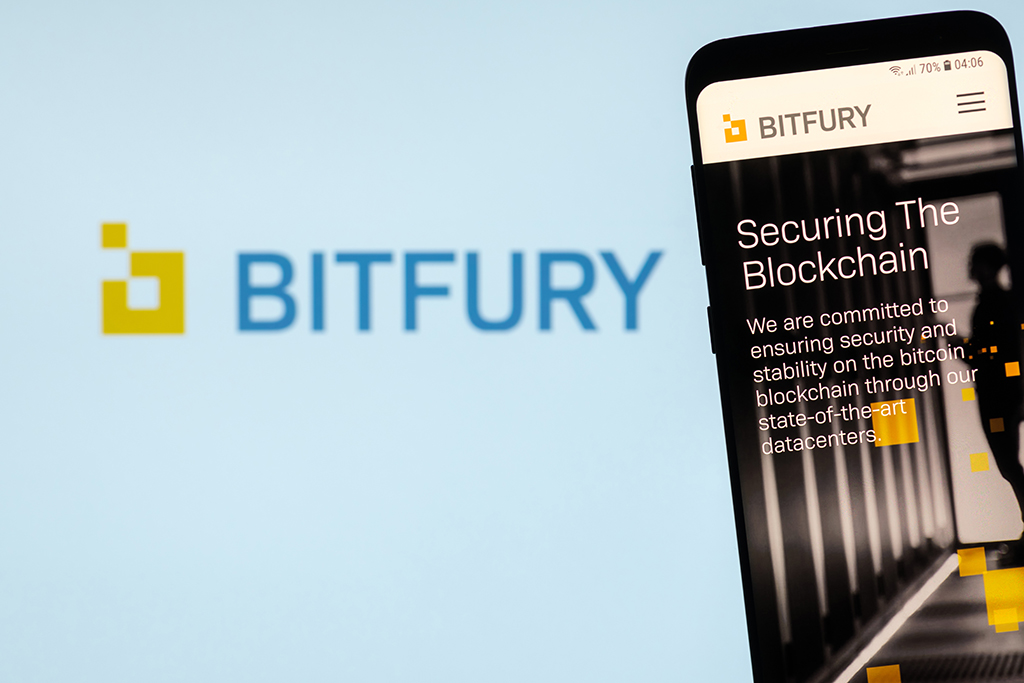 Though large volumes of data are collected, a very small part of them is analyzed. To address this issue, the Bitfury Group, a European blockchain company, has launched its artificial intelligence (AI) division.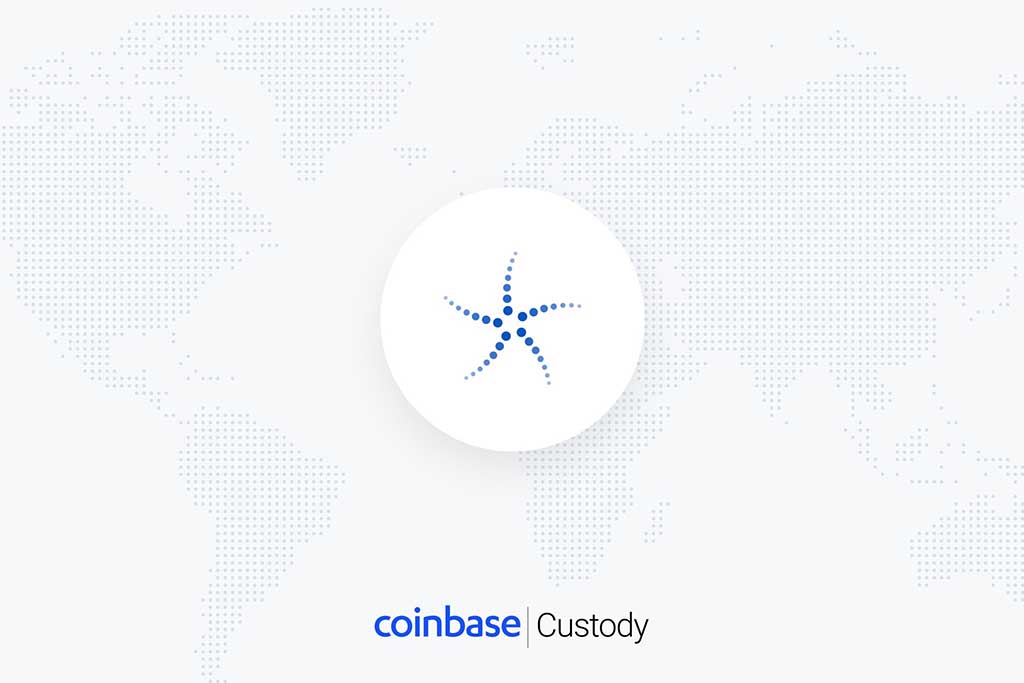 Coinbase Custody announced that they will be supporting Blockchain Capital (BCAP) deposits and withdrawals. Blockchain Capital's native token BCAP is one of the very first security tokens for which they conducted an STO in April 2017.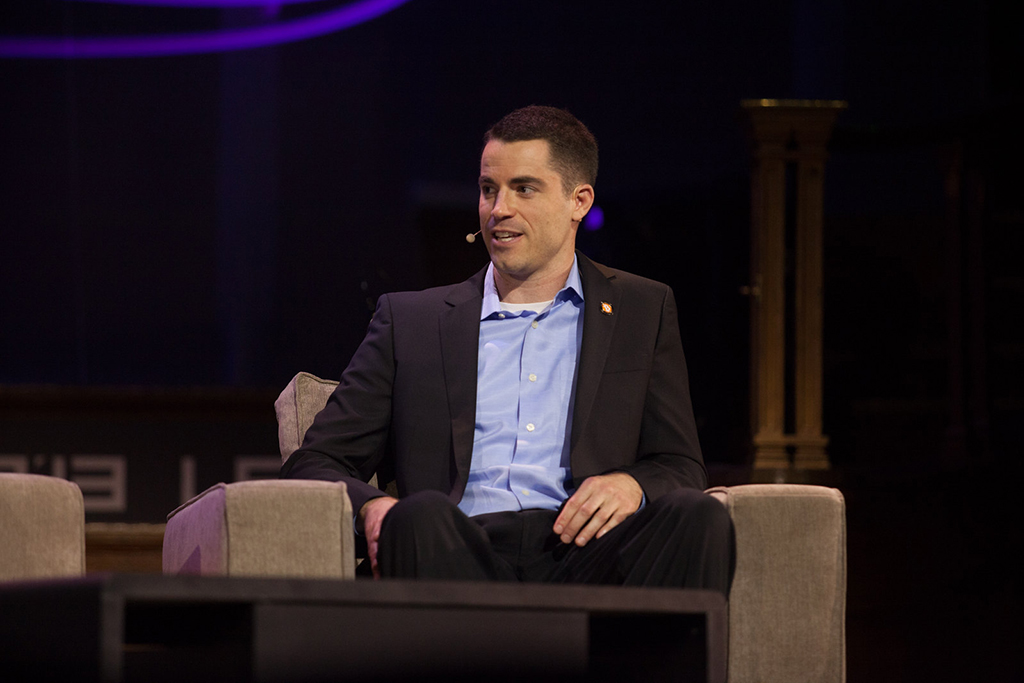 Roger Ver said ecxlusively in an interview for Coinspeaker, that in few years Bitcoin Cash will outperform Bitcoin because it will enable entire world to use as money in a way that can't be censored, stopped or controlled.
Kuo predicted that the budget Apple's iPhone SE2 is likely to attract those who like the iPhone 6 and 6s, which he estimates are still being used by 200 million people.