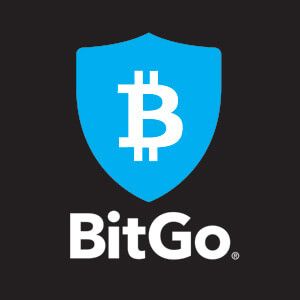 BitGo
Website
Community
Contact / Support
About BitGo
BitGo is one of the leading security platforms for Bitcoin and blockchain technologies. The company offers the industry's first multi-signature Bitcoin wallet to keep Bitcoin secure from theft and loss and provides a suite of services for Bitcoin portfolio management, corporate treasury, and enterprise enablement.
BitGo was co-founded by Will O'Brien and Mike Belshe. Investors include elite Silicon Valley angels and venture capitalists, who have backed successful companies like PayPal, Netscape, ProofPoint, Twitter, Yammer, and Tesla. The team has many years of experience in digital and virtual currency businesses.
BitGo Details
Headquarters:
Palo Alto, California, United States
Founders:
Michael Belshe, Will O'Brien
BitGo News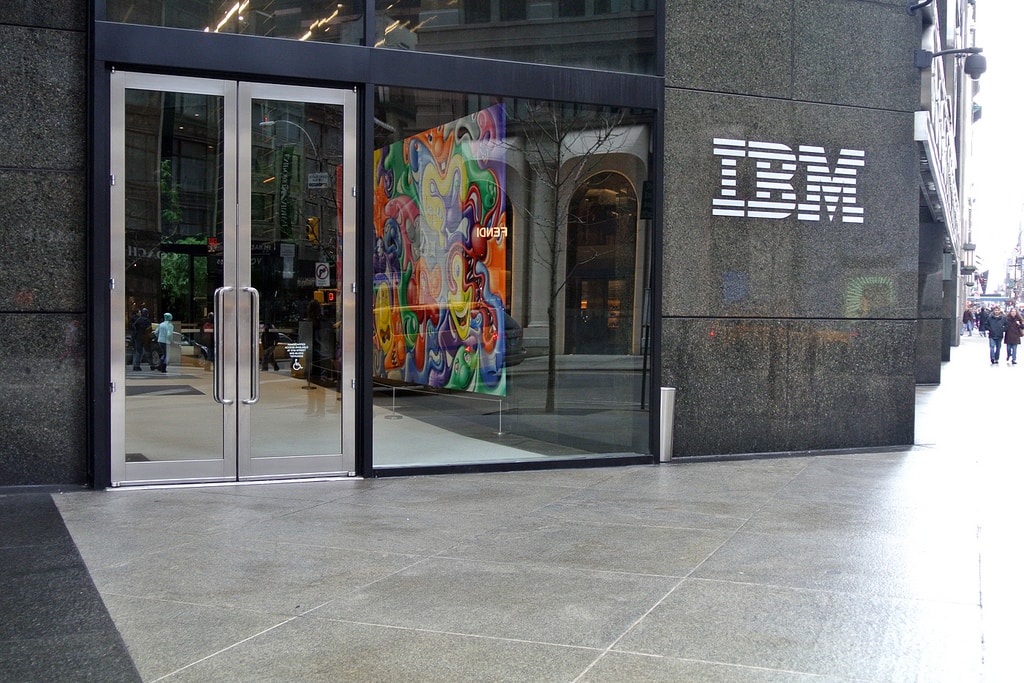 A New York investment firm, Shuttle Holdings announced that they will launch the beta version of a custody solution for digital assets built on IBM's private cloud and encryption technologies, later this month.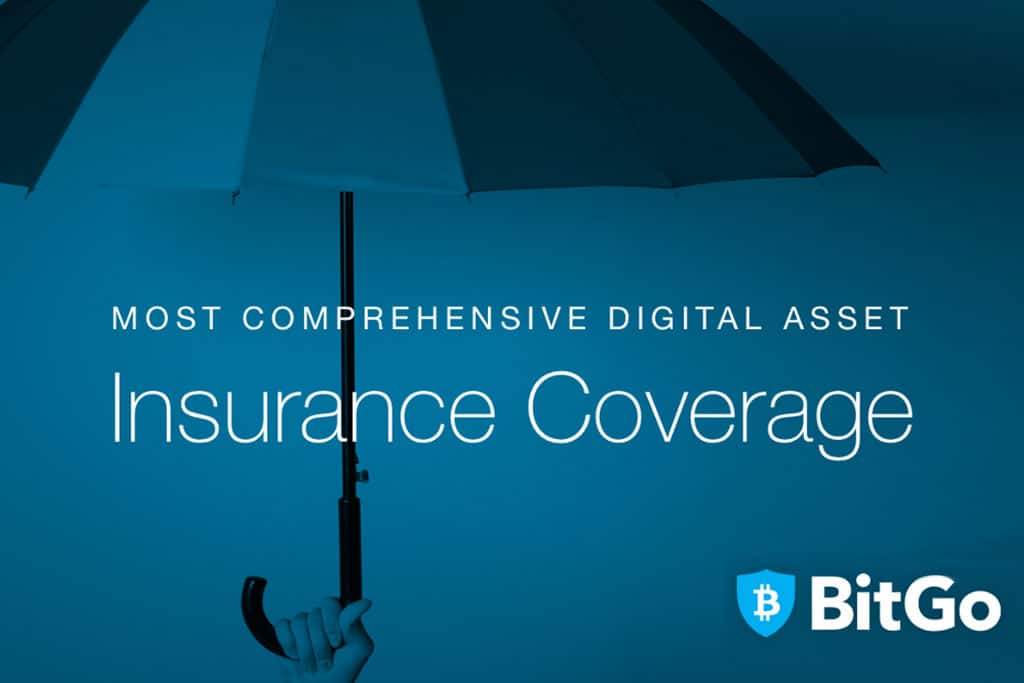 Thanks to the new BitGo's initiative, customers' crypto holdings can be insured for up to $100 million through Lloyd's of London.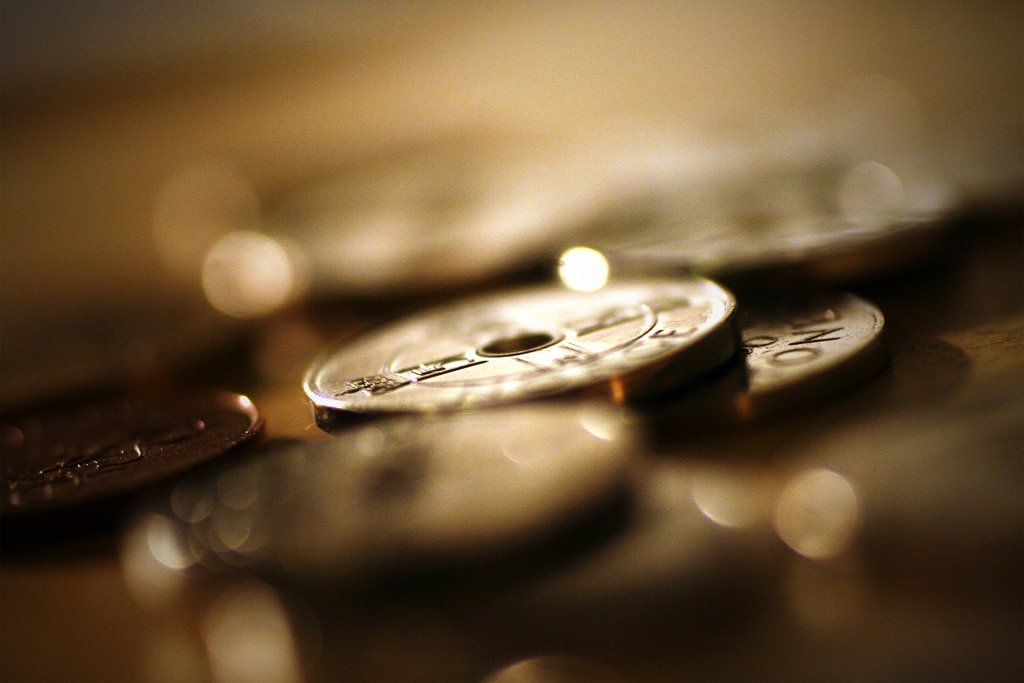 A new Bitcoin-backed stablecoin called Wrapped Bitcoin (WBTC) has been launched on the Ethereum network and will offer cross-chain trading options.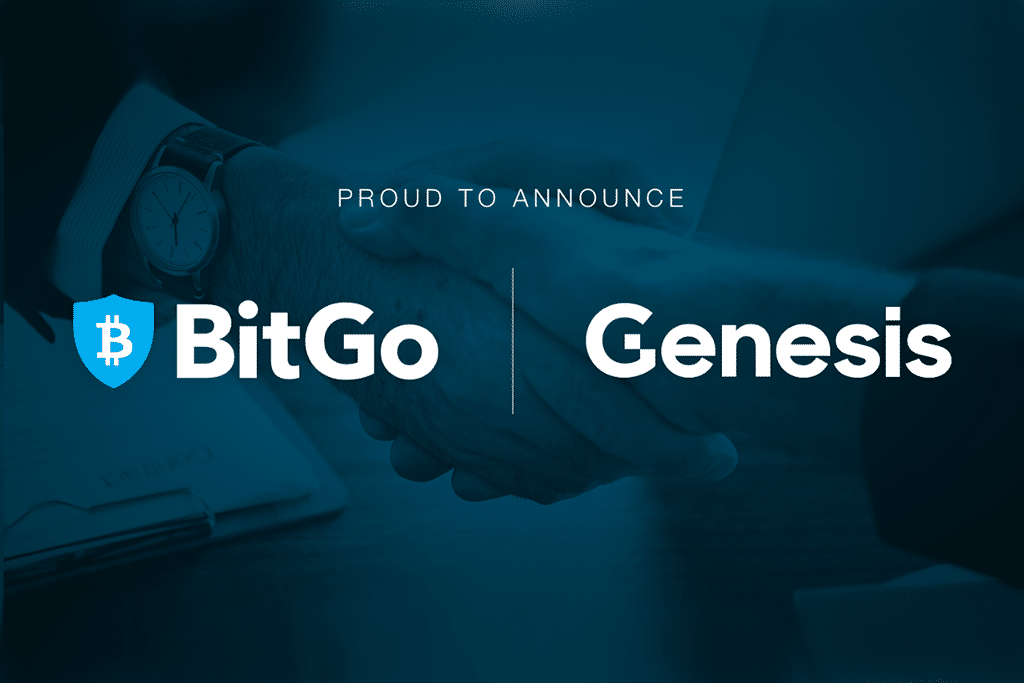 Owing to a recently signed partnership between blockchain custodian BitGo and over-the-counter exchange Genesis, there is no need to lose time transferring your crypto-assets from a cold wallet to the exchange as you can trade directly from BitGo.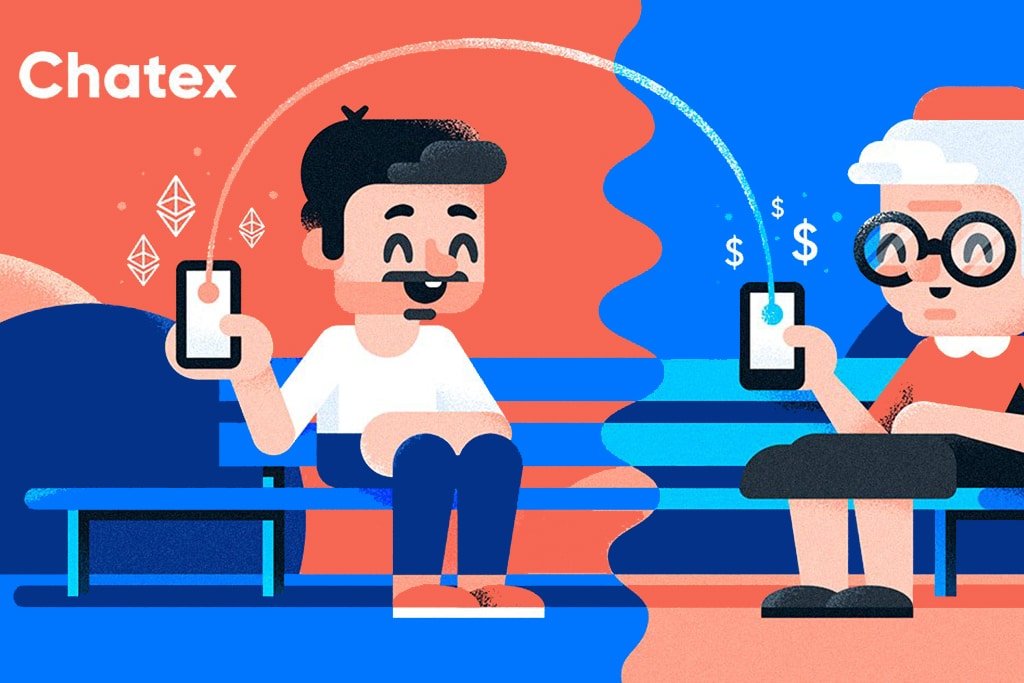 Michael Ross-Johnson, crypto enthusiast and a CEO at Chatex, shares his vision of most common challenges faced by crypto newcomers when entering the sphere, presenting the solution – universal click-and-go crypto exchange.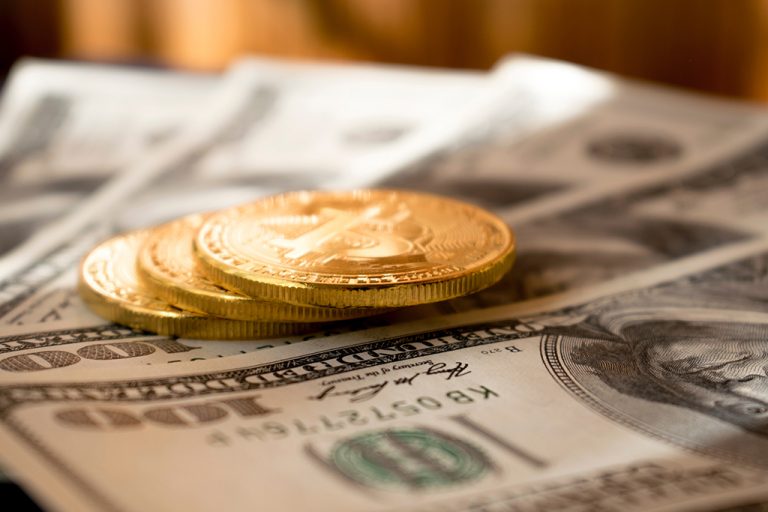 Despite several delays in its launch, Bakkt's valuation currently stands at $740 million with major financial institutions holding their stake in the platform.