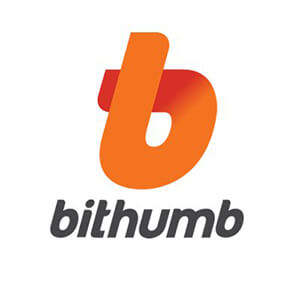 Bithumb
Website
Community
Contact / Support
About Bithumb
Bithumb is a cryptocurrency exchange platform. The South Korean-based platform is also known as a leading exchange for ether, the currency of Ethereum (which in itself is immensely popular in the country).
Bithumb is operated by a company called BTC Korea.com Co. Ltd.
Bithumb Details
Headquarters:
South Korea
Bithumb News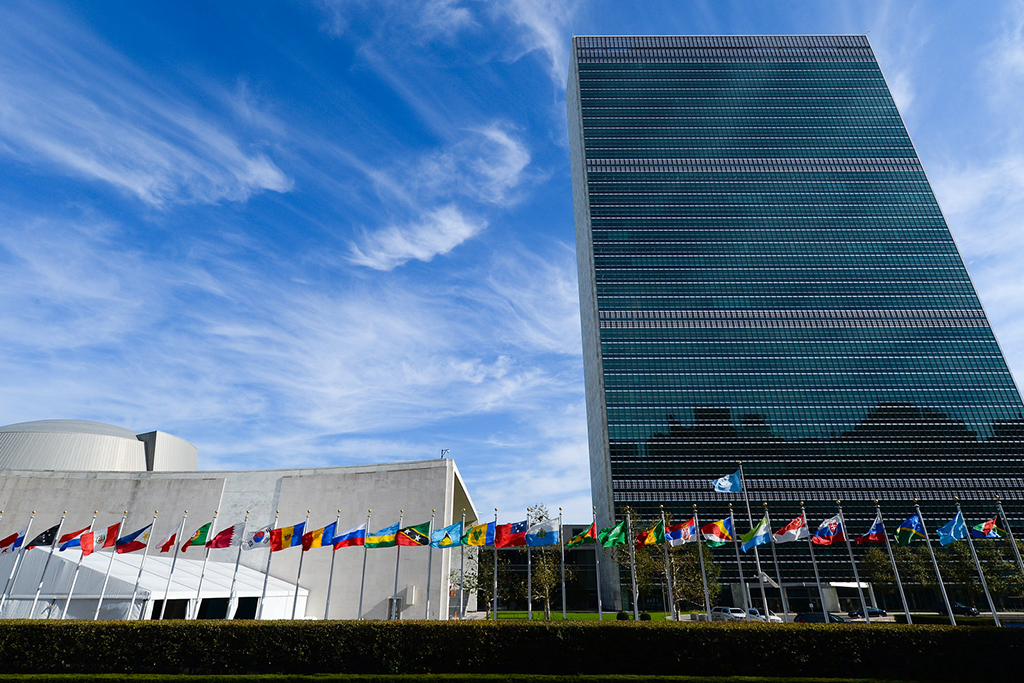 Following its report naming North Korea as the brain behind several crypto cyberattacks, the UN has now begun an official investigation into the illicit activity.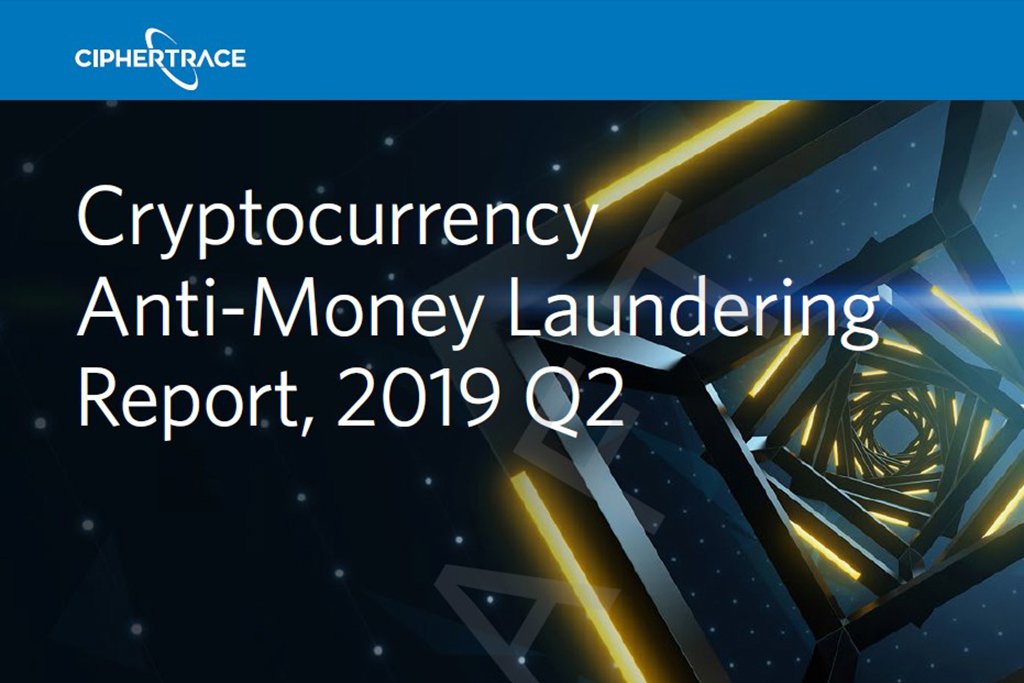 The CipherTrace report mentions that 'exit scams' have rocked the crypto markets in 2019 alone contributing to a fund loss of a massive $3.1 billion.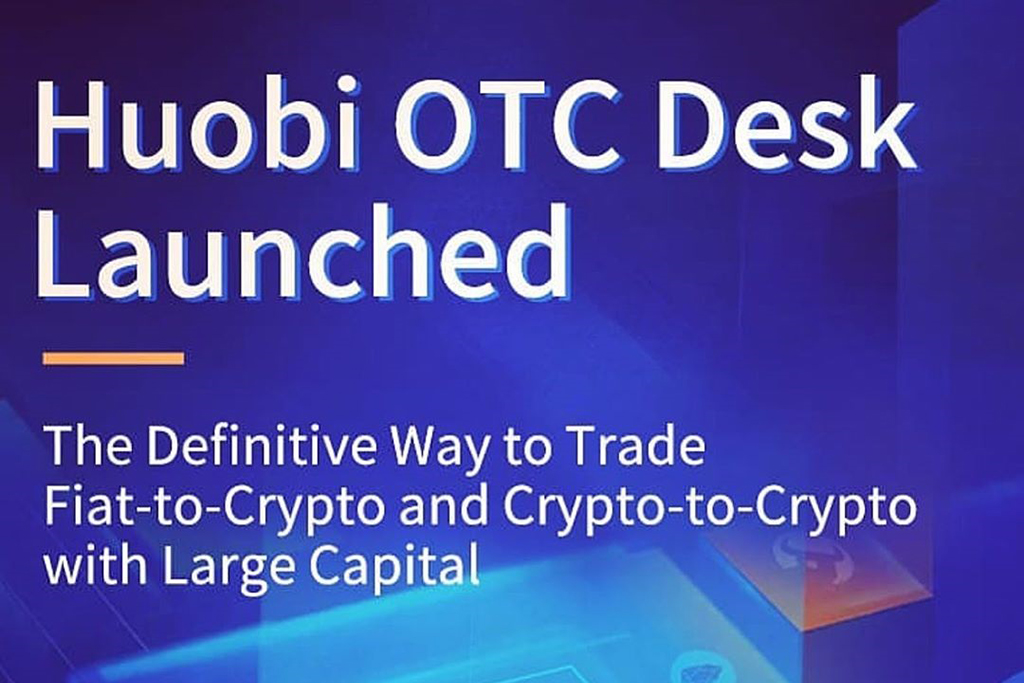 The newly introduced fully regulated Huobi OTC Desk is targeted at high net worth individuals and institutional investors.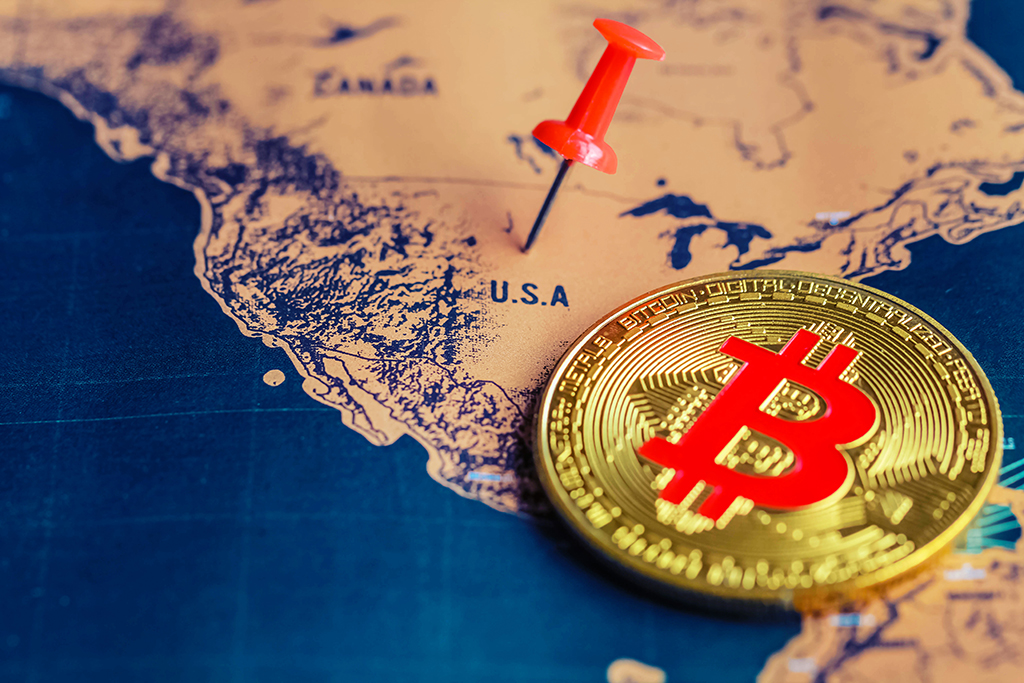 According to the report published by DataLight, the USA leads the world in crypto trading, with Japan and South Korea taking the second and the third places.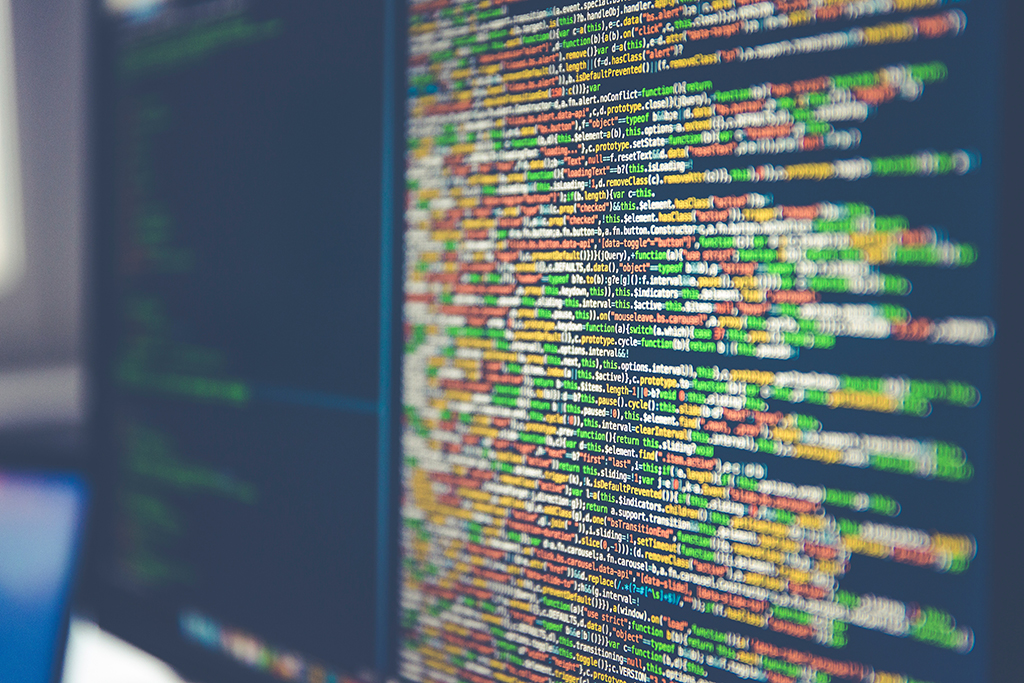 This week, Max Hasselhoff, integration engineer from Bytecoin, takes a look at the Bithumb hack as well as a couple of other hacks and their historical context.
On Sep. 23, Bakkt will launch physically delivered Bitcoin futures. Does that mean the firm is about to become the first end-to-end regulated cryptocurrency exchange with this kind of offer?