Blockchain, Inc.
Blockchain.info is one of the world's most trusted all-in-one crypto companies. Launched on August 28, 2011 in London, United Kingdom, the company provides data on recent transactions, mined blocks in the bitcoin blockchain, charts on the bitcoin economy, and statistics and resources for developers. The company also has a cryptocurrency wallet supporting Bitcoin, Bitcoin Cash, and Ethereum. In October 2014,  the company announced a $30 million Series A financing co-led by Lightspeed Venture Partners and Wicklow Capital.
Blockchain's adoption of the Ethereum makes it the first alternate cryptocurrency for the company to add support to since its creation in 2011.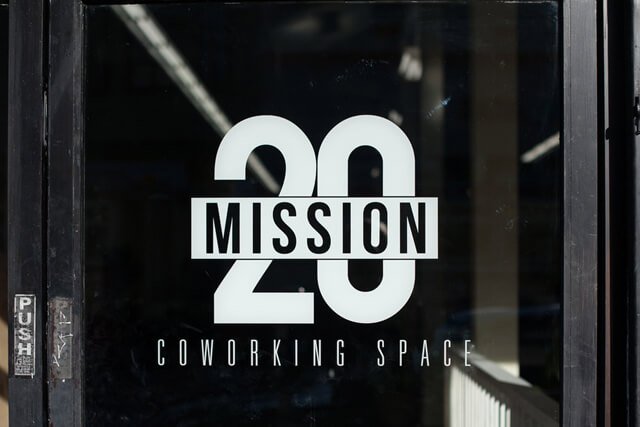 20Mission, a co-working space in San Francisco for art and technology creators, has announced that it is launching Nakamoto's electronics, the first Bitcoin retail store in San Francisco.