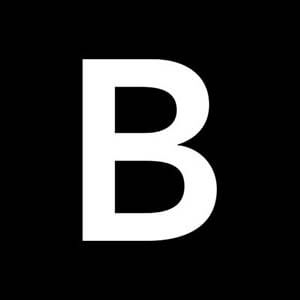 Bloomberg L.P.
Website
Community
Contact / Support
About Bloomberg L.P.
Bloomberg L.P. is a privately held financial, software, data, and media company headquartered in Midtown Manhattan, New York City. It was founded by Michael Bloomberg in 1981, with the help of Thomas Secunda, Duncan MacMillan, Charles Zegar, and a 30% ownership investment by Merrill Lynch.
Bloomberg L.P. provides financial software tools such as an analytics and equity trading platform, data services, and news to financial companies and organizations through the Bloomberg Terminal (via its Bloomberg Professional Service), its core revenue-generating product. Bloomberg L.P. also includes a wire service (Bloomberg News), a global television network (Bloomberg Television), digital websites, radio stations (Bloomberg Radio), subscription-only newsletters, and two magazines: Bloomberg Businessweek andBloomberg Markets.
In 2014, Bloomberg L.P. launched Bloomberg Politics, a multiplatform media property that merged the company's political news teams, and has recruited two veteran political journalists, Mark Halperin and John Heilemann, to run it.
Bloomberg L.P. Details
Headquarters:
New York, NY, United States
Founders:
Michael Bloomberg, Thomas Secunda, Duncan MacMillan, Charles Zegar
Bloomberg L.P. News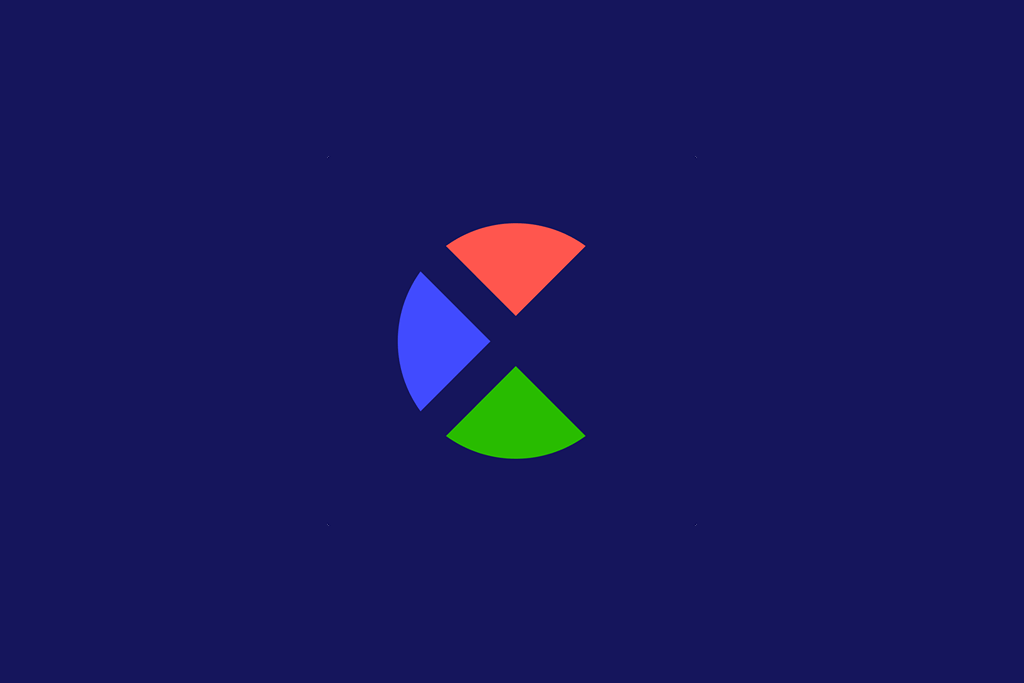 Following the news on the stock exchange market's involvement with cryptocurrencies, Cryptoindex enters into a partnership agreement with Reuters, Bloomberg and Tradingview.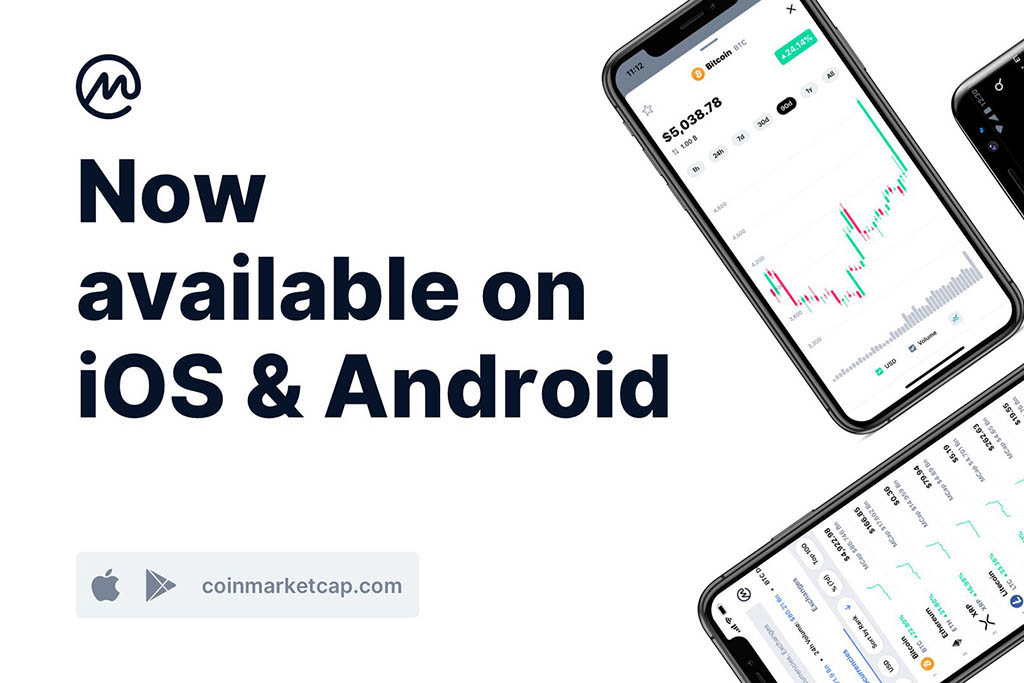 The new Crypto Data App will introduce new features like portfolio tracking, price alerts, candlestick patterns, cryptocurrency comparisons and much more.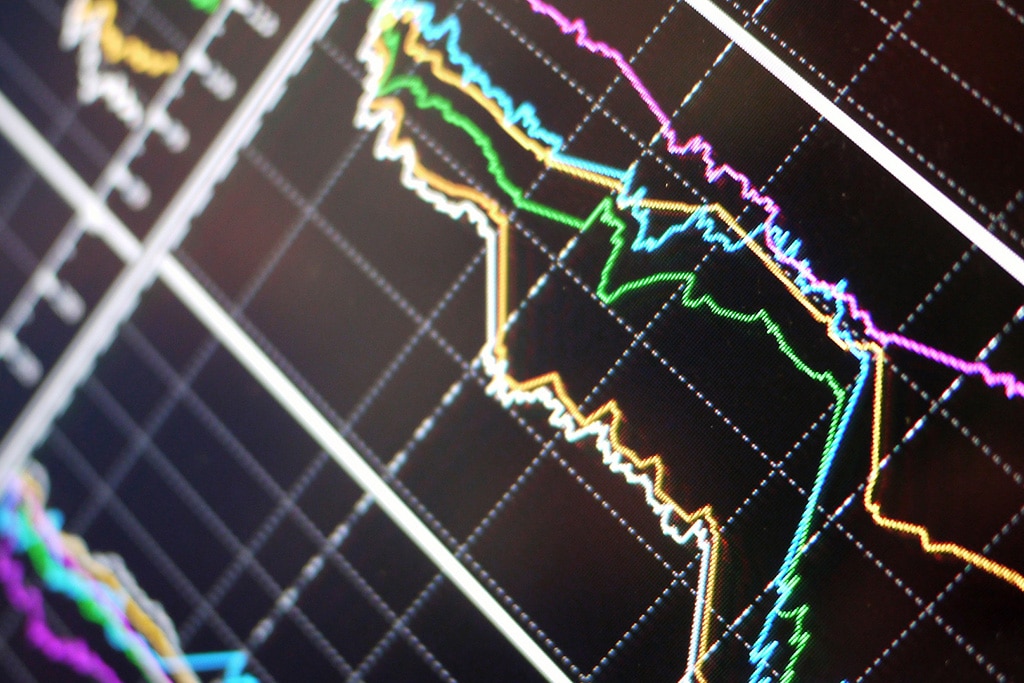 Two CoinMarketCap's crypto benchmark indices have been launched on its platform as well as on the leading financial data feeds.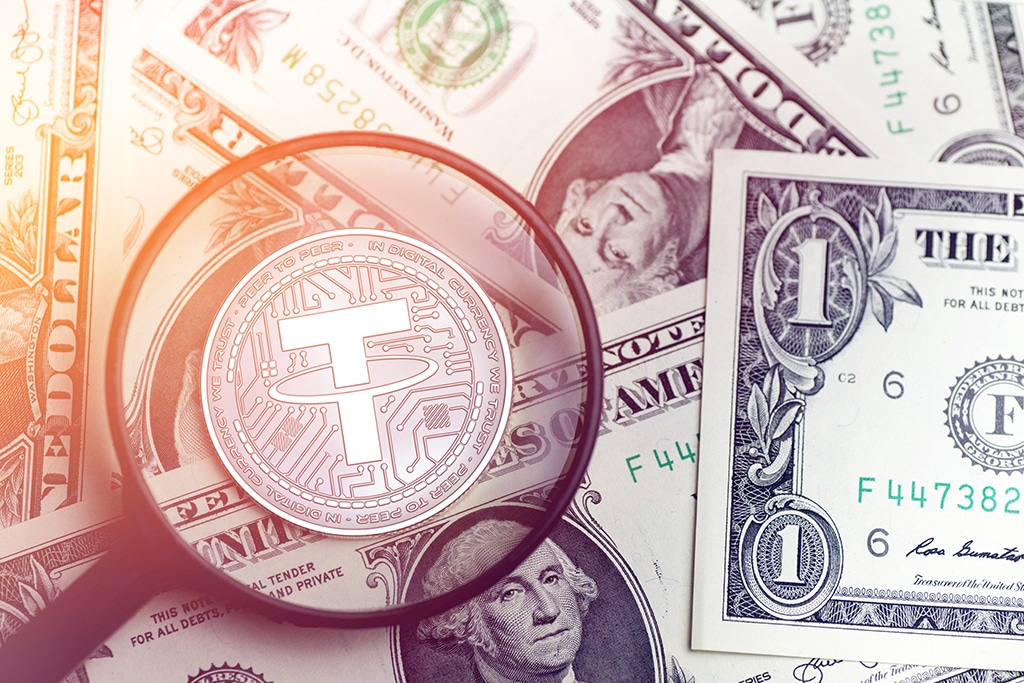 The crypt-community awakened with the revelation that the USDT is not really backed by the dollar and commentators allege that it could in future pull an exit scam stunt.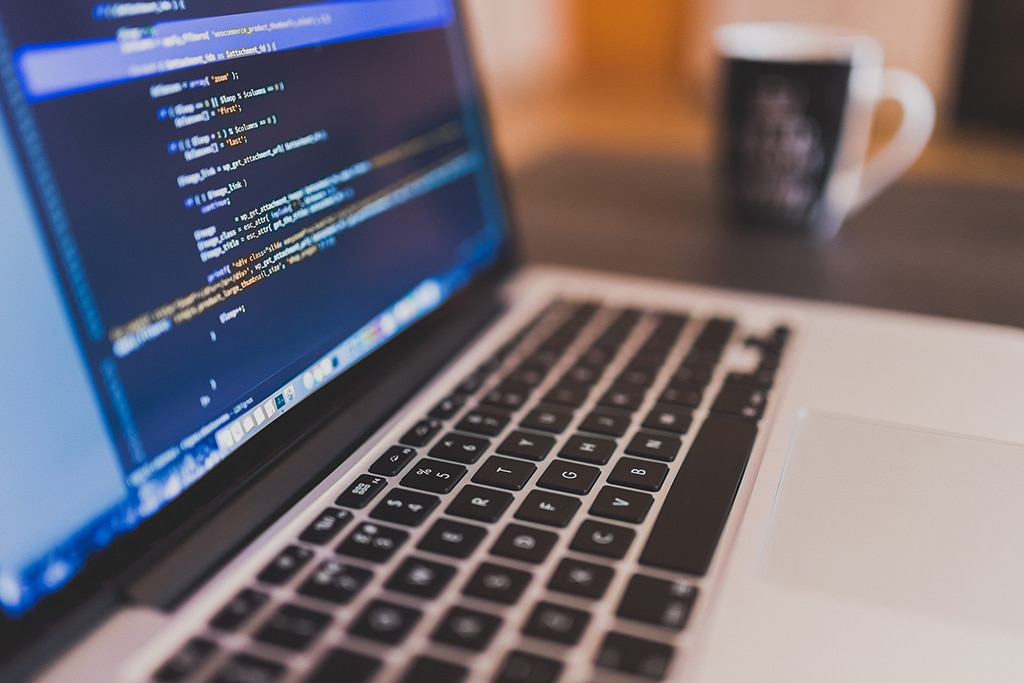 Welcome back to Max's Corner, brought to you by Max Hasselhoff from Bytecoin. With the RSAC taking place in San Francisco this week, we decided it would be fitting to dedicate this version of Max's Corner to developments in cryptography.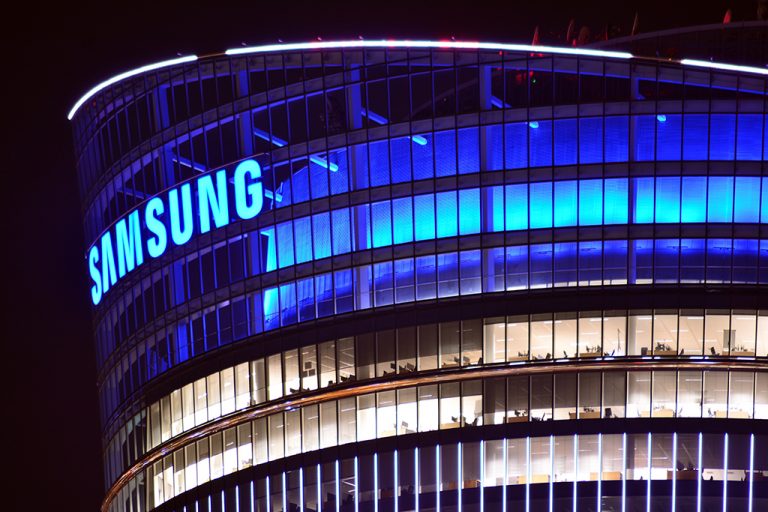 The crypto community is waiting for Samsung Developer Conference with bated breath. Will Samsung-Tron partnership be announced or it is not more than rumors?