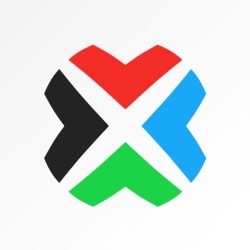 BTCC
Website
Community
Contact / Support
About BTCC
BTCC was founded in 2011, and plays a leading role in every segment of the bitcoin ecosystem, offering a mining pool BTCC Pool, a consumer wallet Mobi, and a digital currency exchange BTCC Exchange. The diverse products and services BTCC offers allow its customers to engage in all aspects of the digital currency spectrum in one integrated platform.

Headquartered in Hong Kong, BTCC serves a global customer base and has become an industry leader for security, risk mitigation, credibility, and technological innovation. BTCC's mission is to provide the world with the most convenient and trustworthy digital currency services.
BTCC Details
Headquarters:
Hong Kong, China
Brands:
BTCC Pool, BTCC Mint, Mobi Wallet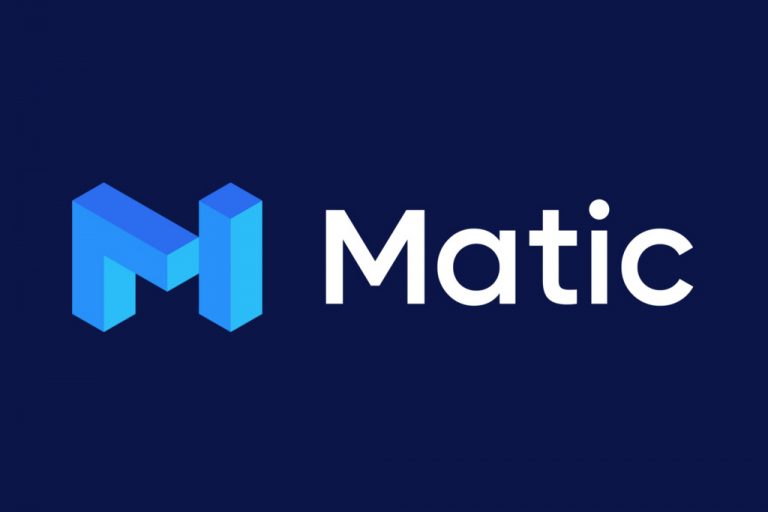 On May 17, Matic Network cryptocurrency token has surged by more than 75 %. One of the main reasons could be a recently announced integration of Matic's Plasma and PoS sidechain network with the Decentraland ecosystem and the fact that the token is funded by Coinbase Ventures.