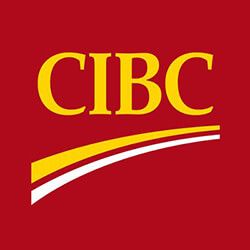 Canadian Imperial Bank of Commerce
Website
Community
Contact / Support
About Canadian Imperial Bank of Commerce
The Canadian Imperial Bank of Commerce, commonly referred to as CIBC, is one of the "Big Five" banks in Canada. The bank is headquartered at Commerce Court in Toronto, Ontario. CIBC's Institution Number (or bank number) is 010, and its SWIFT code is CIBCCATT. It is also one of the two major banks originally founded in Toronto alongside Toronto-Dominion Bank.
The Canadian Imperial Bank of Commerce was formed through the June 1, 1961, merger of the Canadian Bank of Commerce(founded 1867) and the Imperial Bank of Canada (founded 1873), the largest merger between chartered banks in Canadian history.
The bank has four strategic business units: Canadian Personal and Small Business Banking, Canadian Commercial Banking and Wealth Management, U.S. Commercial Banking and Wealth Management, and Capital Markets. It has international operations in the United States, the Caribbean, Asia, and Europe. Globally, CIBC serves more than eleven million clients, and has over 40,000 employees. The company ranks at number 172 on the Forbes Global 2000 listing. In 2012, CIBC was named the strongest bank in North America and the 3rd strongest bank in the world by Bloomberg Markets magazine.
Canadian Imperial Bank of Commerce Details
Headquarters:
Toronto, Ontario, Canada
Canadian Imperial Bank of Commerce News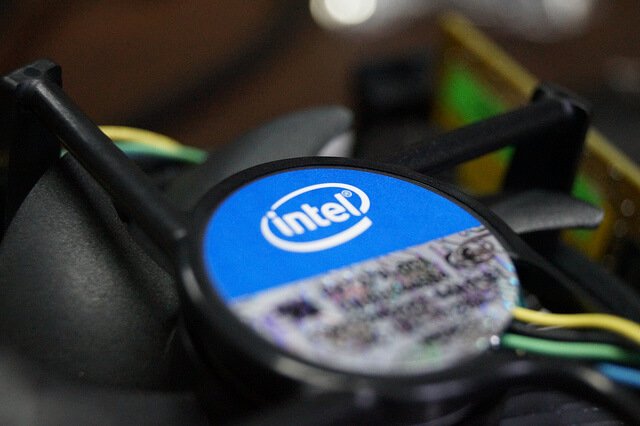 A group of eight banks, including UniCredit, HSBC, and UBS, have finally tested a distributed ledger prototype for bonds exchange using Intel's blockchain platform.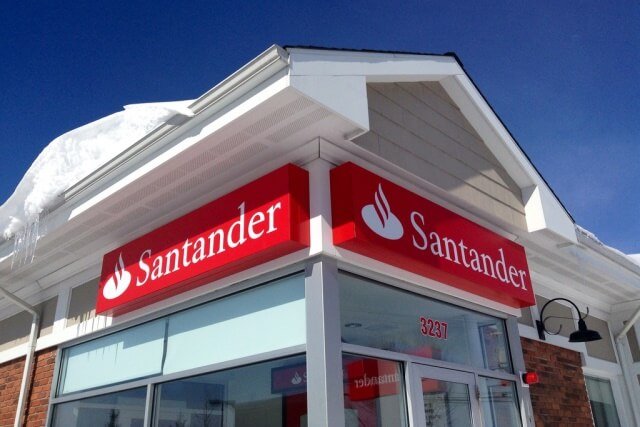 The San Francisco-based financial technology startup has announced partnerships with seven new banks to provide its blockchain platform for overseas payments.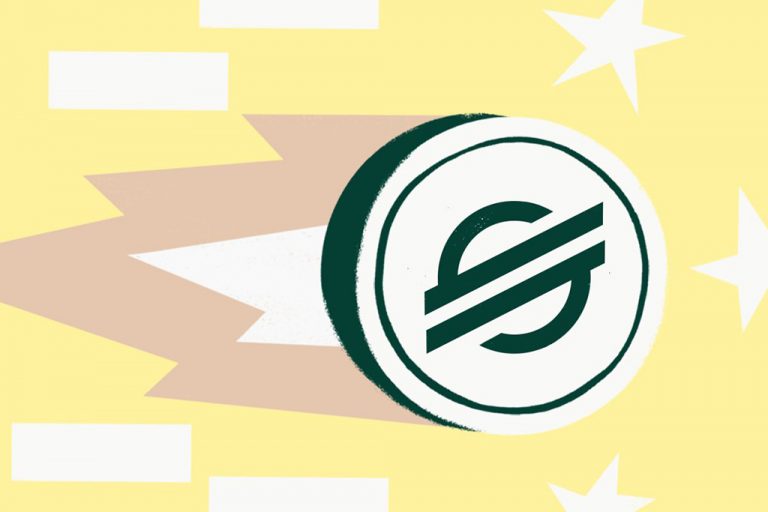 Wirex, a UK-based payment platform,has revealed that it is planning to launch 26 fiat-backed stablecoins on the Stellar Network.