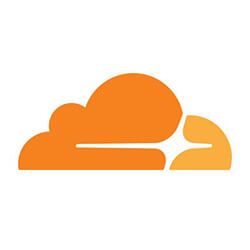 Cloudflare
Website
Community
Contact / Support
About Cloudflare
Cloudflare, Inc. is a U.S. company that provides content delivery network services, DDoS mitigation, Internet security and distributed domain name server services, sitting between the visitor and the Cloudflare user's hosting provider, acting as a reverse proxy for websites. Lee Holloway, Matthew Prince, and Michelle Zatlyn founded Cloudflare in 2009. The company's headquarters are in San Francisco, California, with additional offices in London, Singapore, Champaign, Austin, Boston and Washington, D.C.
Cloudflare Details
Headquarters:
San Francisco, California, United States
Founders:
Matthew Prince, Lee Holloway, Michelle Zatlyn
Cloudflare News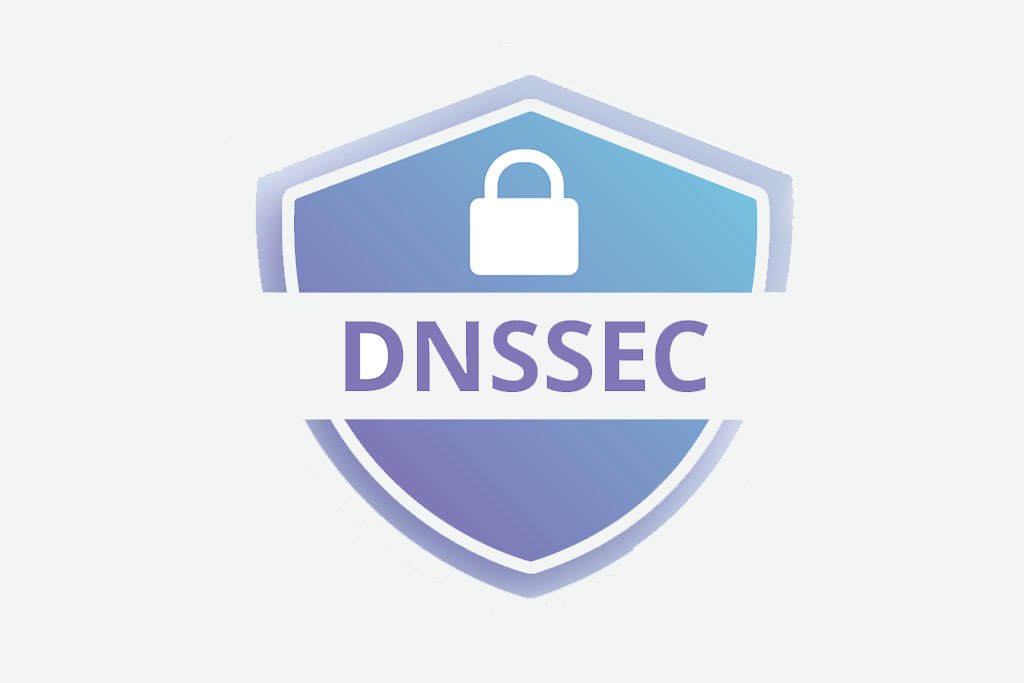 With the new option, the company aims to facilitate the adoption of the DNSSEC extension, making its customers less vulnerable to hacking attacks.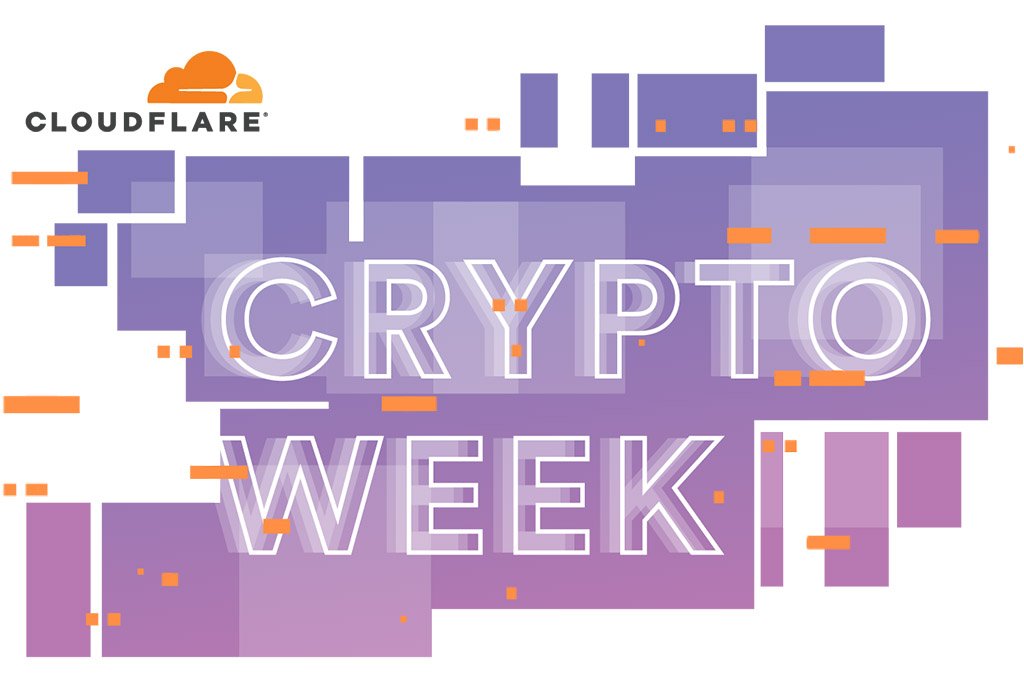 In framework of its "Crypto Week", Internet security provider Cloudflare set to facilitate an access to the InterPlanetary File System (IPFS) for its users.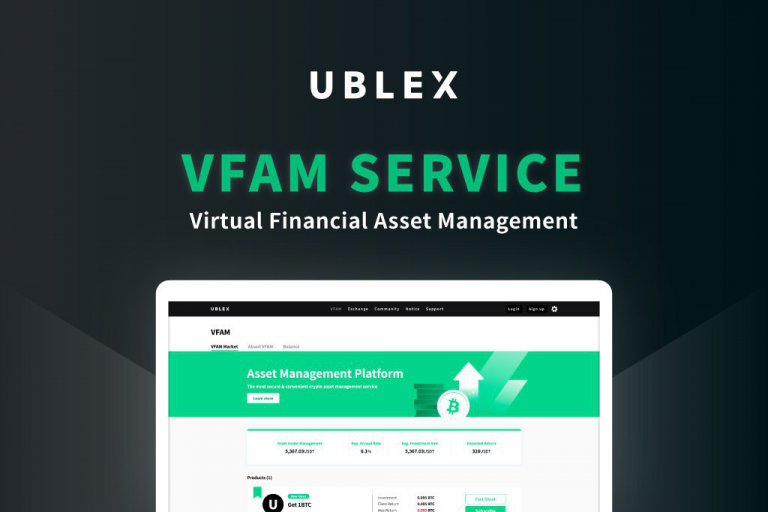 If compared with asset management services that already exist in the financial market, UBLEX's newly-launched VFAM service boasts easy registration and simple commission calculation.