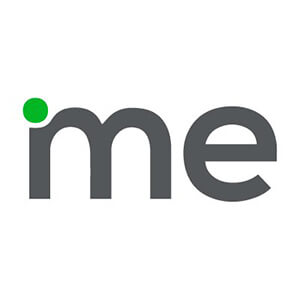 Coinme
Website
Community
Contact / Support
About Coinme
The Coinme Kiosk is the the first licensed Bitcoin ATM company in the U.S. As the first Bitcoin Kiosk in the Northwest, and the first licensed kiosk in the U.S., Coinme is on a mission to help people everywhere understand and utilize the power of crypto currencies as a delightful medium-of-exchange and financially beneficial store-of-value.
Coinme believes money should be accessible anywhere. A venture-backed financial services company, Coinme is dedicated to helping the world gain access to virtual currency. When the world has access, everyone has a fair chance for financial prosperity.
In 2014 Coinme became the first licensed Bitcoin ATM operator in the U.S. and now processes millions of dollars each month. The company's vertically integrated network of crypto ATMs, digital wallet, exchange and crypto IRA investment services provide customers the opportunity to join this financial revolution.
Coinme Details
Headquarters:
Seattle, Washington, United States
Founders:
Michael Smyers, Neil Bergquist, Neil Bergquist
Coinme News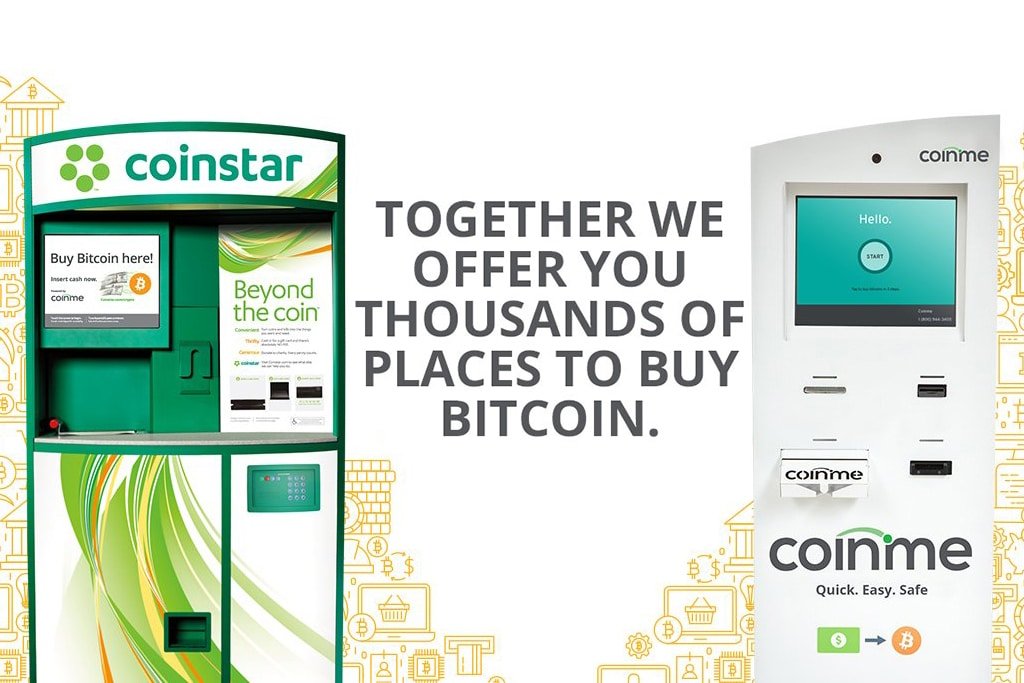 Coinme in collaboration with Coinstar have decided to offer U.S. consumers a possibility to buy Bitcoin at kiosks located at grocery stores.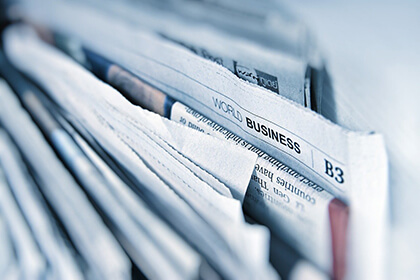 First licensed Bitcoin ATM company launches new partnership with the cryptocurrency community to "put a crypto ATM on every corner".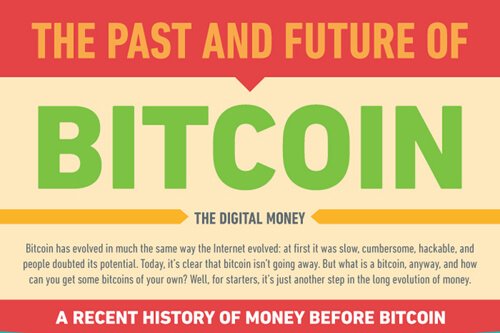 Seattle-based startup CoinMe has created an interesting infographic, explaining what Bitcoin is all about and how to use the new CoinMe's Kiosk.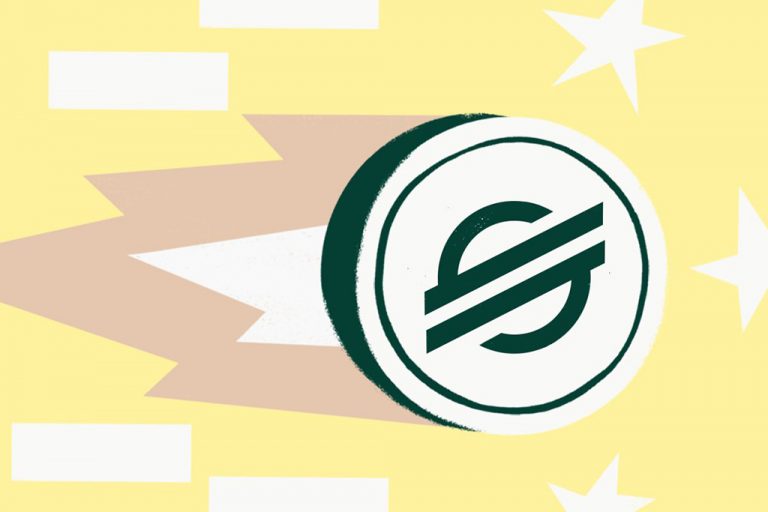 Wirex, a UK-based payment platform,has revealed that it is planning to launch 26 fiat-backed stablecoins on the Stellar Network.