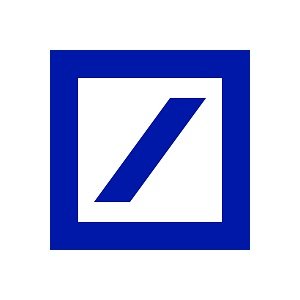 Deutsche Bank
Website
Community
Contact / Support
About Deutsche Bank
Deutsche Bank AG is a German multinational investment bank and financial services company headquartered in Frankfurt, Germany.
The bank is operational in 58 countries with a large presence in Europe, the Americas and Asia. As of April 2018, Deutsche Bank is the 15th largest bank in the world by total assets. As the largest German banking institution in the world, it is a component of the DAXstock market index.
The company is a universal bank resting on three pillars – the Private & Commercial Bank, the Corporate & Investment Bank (CIB) and Asset Management (DWS). Its investment banking operations lie within the Bulge Bracket, often commanding substantial regional deal flow, and maintaining a variety of "sell side" and "buy side" departments.
Deutsche Bank Details
Headquarters:
Frankfurt am Main, Germany
Founders:
Adelbert Delbrück, Georg Siemens, Gustav Müller, Ludwig Bamberger
Binance Launchpad has just announced the results of Matic Network IEO, which was conducted under the new lottery system.