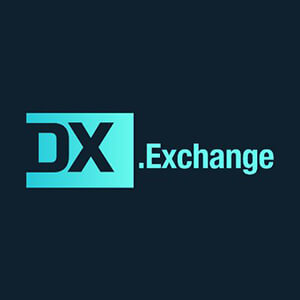 DX.Exchange
Website
Community
Contact / Support
About DX.Exchange
DX.Exchange is the first complete crypto community that allows institutions and individuals to purchase cryptocurrencies with fiat, trade cryptocurrencies, and convert crypto back to fiat. DX.Exchange is being built on Nasdaq's market leading matching technology.
DX.Exchange Details
Headquarters:
Tallinn, Harjumaa, Estonia
Founders:
Daniel Skowronski
DX.Exchange News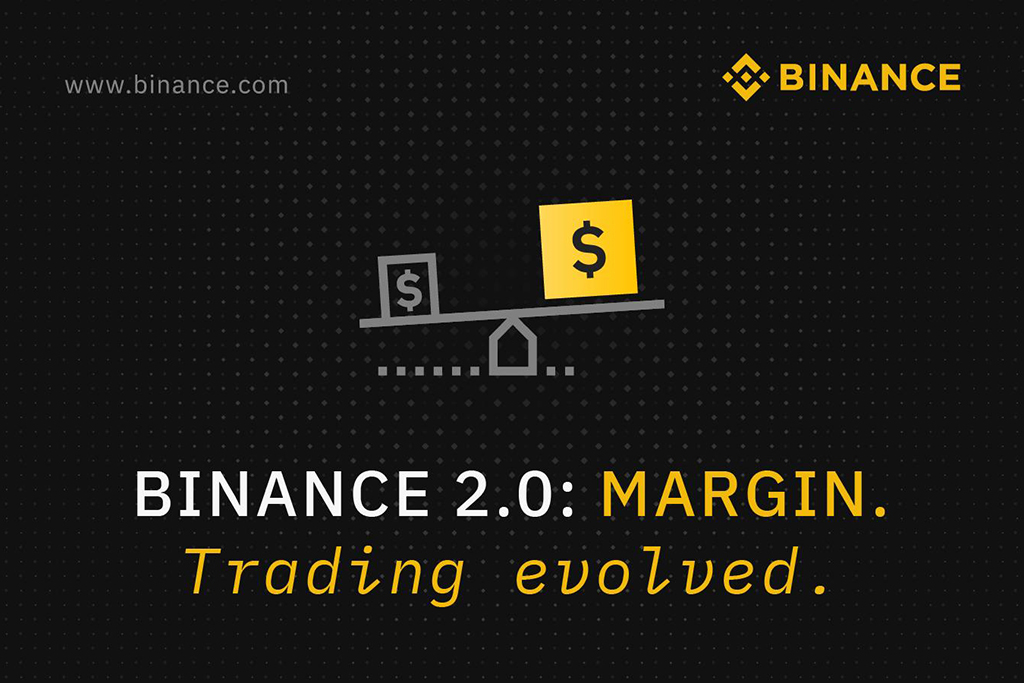 Binance users are now able to trade some cryptos on margin, using the exchange's newly launched trading platform. The new service is paired with the existing cryptocurrency exchange under one platform, labeled Binance 2.0.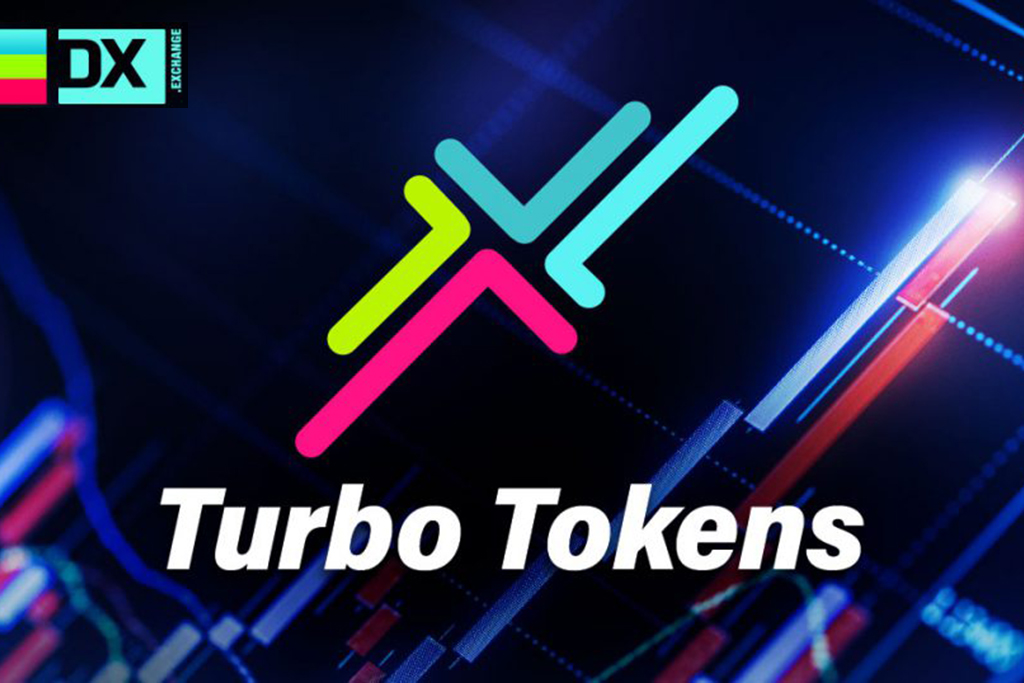 Estonia-based crypto exchange DX.Exchange, announced the launch of a completely new financial instrument called Smart Leverage Tokens or SLT's. This way the company wants to change the leverage trading in cryptocurrency markets.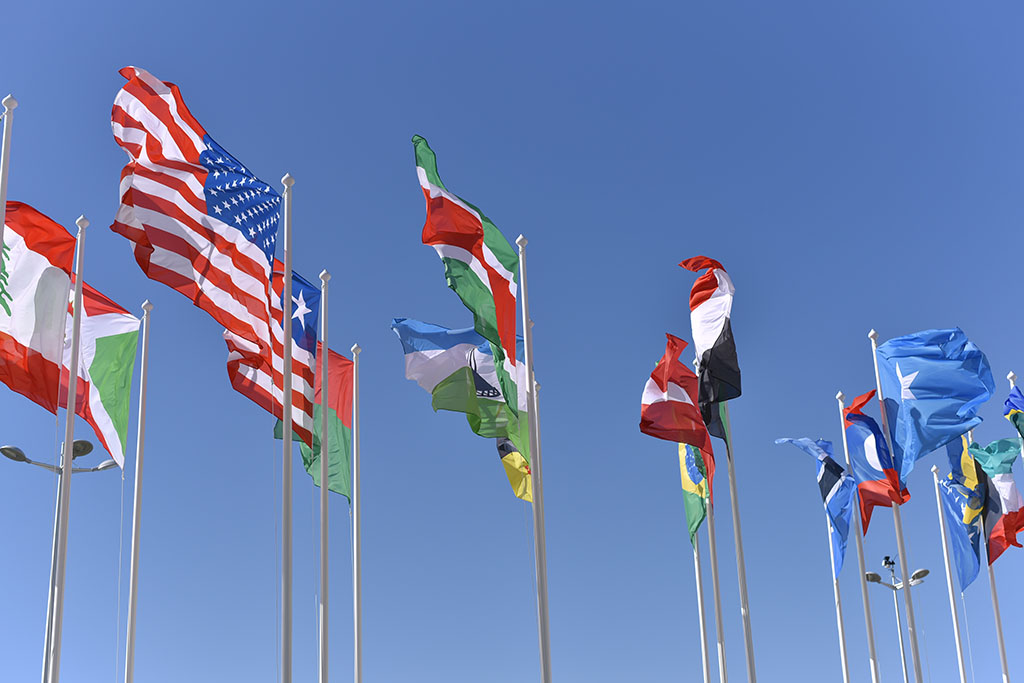 International Chamber of Commerce (ICC) has decided to integrate blockchain technology in its system. The ICC signed the contract with Perlin Net Group in a conference held in Singapore.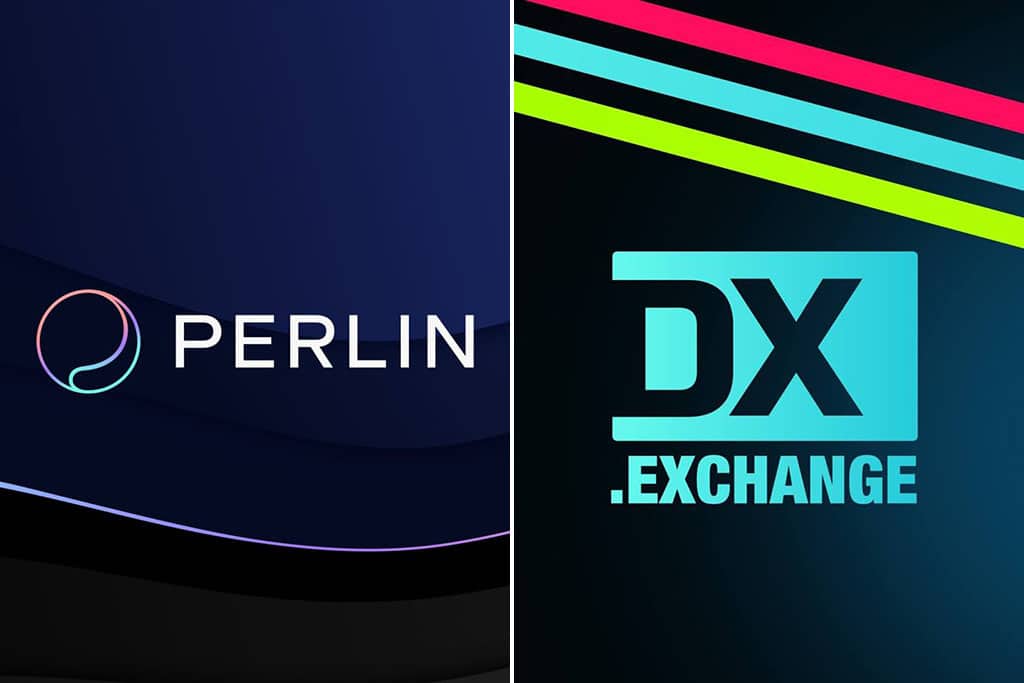 DX Exchange and Perlin are collaborating to empower millions of retail investors from the world's poorest populations to own fractional shares in leading traditional stocks like Apple, Facebook and Tesla in digital "tokenized" form.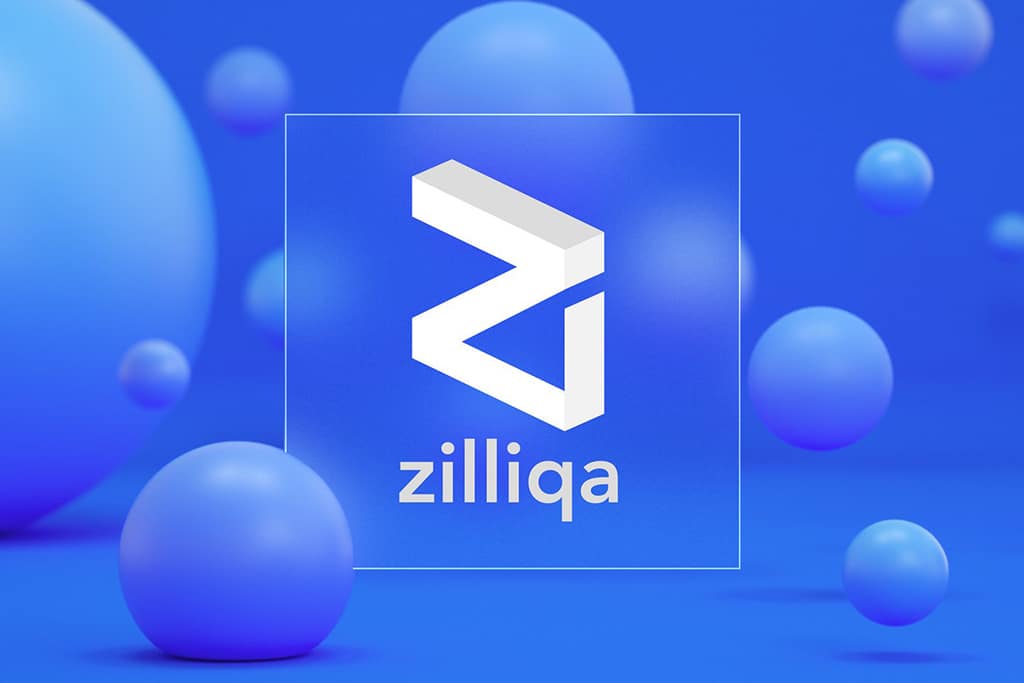 Zilliqa and MaiCoin, are launching Hg Exchange – a new Singapore-based fully regulated token exchange that will allow tokenization of the existing shares.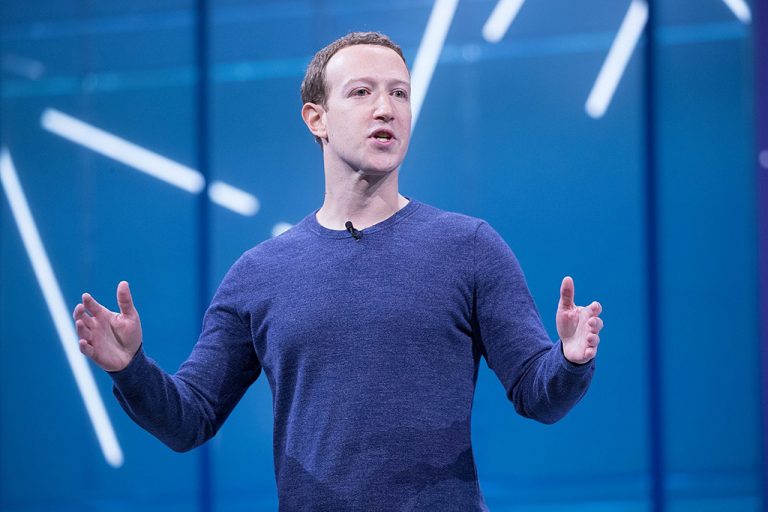 Among other things, Zuckerberg is planning to take Facebook out of the Libra project if certain principles are not followed.