Ernst & Young
Ernst & Young (EY) is a multinational professional services firm headquartered in London, United Kingdom. EY is one of the largest professional services firm in the world and is one of the "Big Four" accounting firms.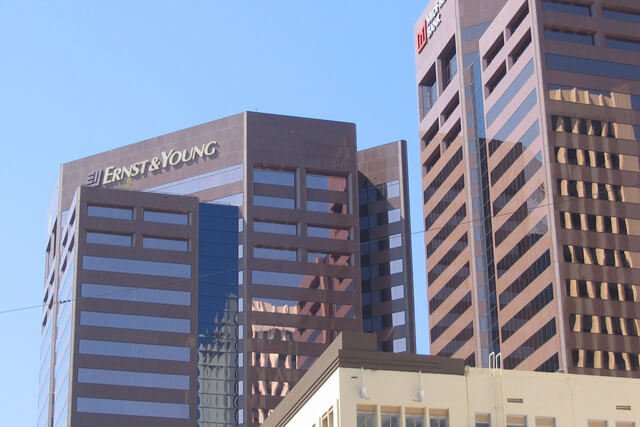 Ernst and Young explains that financial industry is far from being the only one that can benefit from the blockchain technology.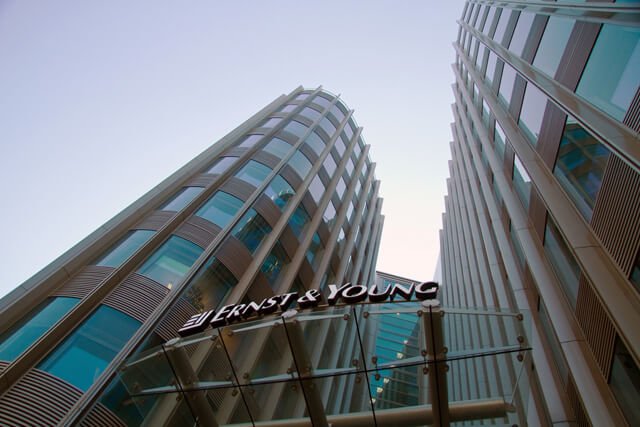 The auction of such a kind is the first one in Australia and the second in the world.