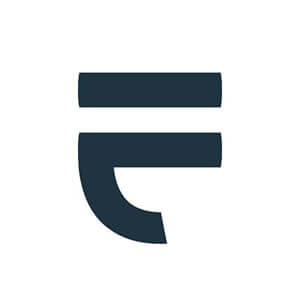 Everledger
Website
Community
Contact / Support
About Everledger
Everledger are a global emerging technology enterprise focused on addressing real-world economic, environment and societal challenges through their solutions that create ecosystems of trust.
An ecosystem of trust is where all stakeholders within a network, are able to collaborate through a trusted data protocol. This trust is created through the ability to transparently trace and manage assets throughout their lifetime journey, across different touchpoints within the ecosystem.
Their breakthrough solutions harness the latest in emerging technologies including smart contracts, machine vision and IoT, together with their proven and scalable blockchain-enabled platform. They combine a rich forensic approach to identify and track asset provenance to provide confidence in the transparency driven across global supply chains. This brings disparate stakeholders together with the trust that has been built.
They are independently committed to being the most advanced in deploying scalable solutions for their clients' needs today, while having the freedom to lead with breakthrough solutions that tackle the challenges they face.
Everledger Details
Headquarters:
London, England, United Kingdom
Everledger News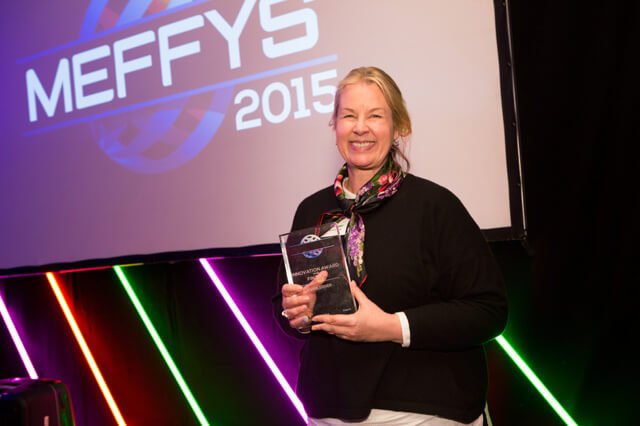 Everledger, a London-based startup using the technology behind bitcoin to solve fraud issues, is the first blockchain firm to win a 'Meffy'.
Beating the street estimates, Nvidia has posted 16% rise in its earning for Q2 fiscal 2020 in comparison to the previous quarter.