General Electric
General Electric Company is an American multinational conglomerate incorporated in New York and headquartered in Boston. As of 2018, the company operates through the following segments: aviation, healthcare, power, renewable energy, digital, additive manufacturing, venture capital and finance, lighting, transportation, and oil and gas.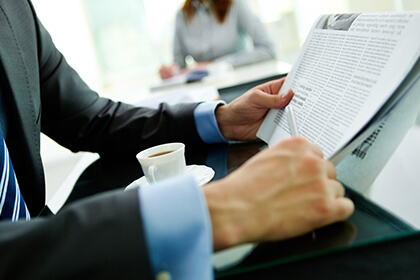 As Internet of Things continues to expand, the globe's leading companies are concentrating their efforts on developing the emerging technology.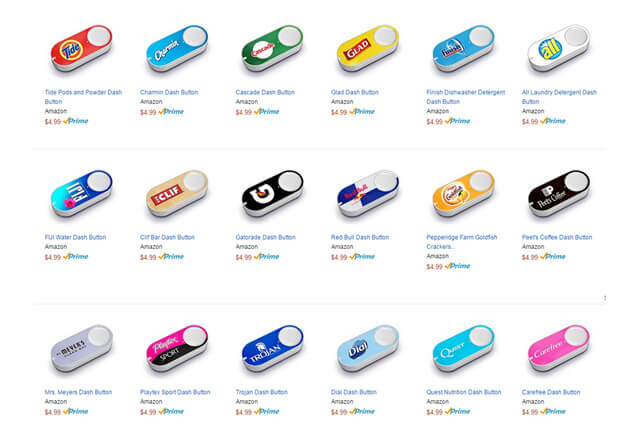 Online retailer giant has announced the expansion of its Dash Button program, following the launch of a one-click buying system in the United Kingdom.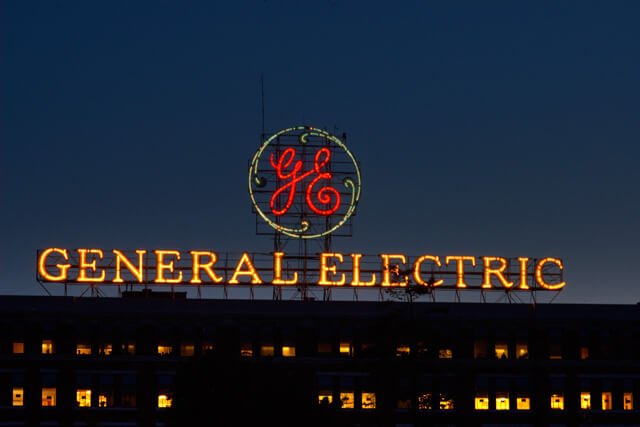 Internet of Things has become one of the major revolutionary technologies that tends to make a profit of $357 billion by 2019.