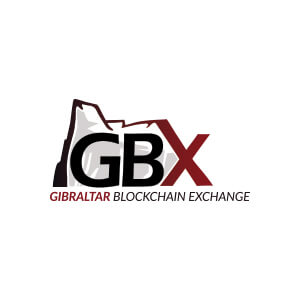 Gibraltar Blockchain Exchange
Website
Community
Contact / Support
About Gibraltar Blockchain Exchange
GBX is a member of the GSX group of companies, of which GSX Group Limited is ultimate parent ("GSX Group"). GBX proposes to establish the Gibraltar Blockchain Exchange (GBX) and seek approval from the Gibraltar regulator within Gibraltar's DLT regulatory framework.
The aim is for GBX to become a fully integrated utility token sale platform and digital asset exchange ("GBX Market") licensed under the DLT regulations during the first half of 2018.
GBX is in a unique position to offer the GBX Market within the environment of a stock exchange and therefore provide much-needed anti-money laundering and know-your-customer ("AML/KYC") standards, quality control, accountability and transparency to the digital asset market. With the corporate governance, management expertise and regulatory experience of the GSX, GBX proposes to follow a similar governance and rules-based system for admission and trading of digital assets and cryptocurrencies.
Gibraltar Blockchain Exchange Details
Gibraltar Blockchain Exchange News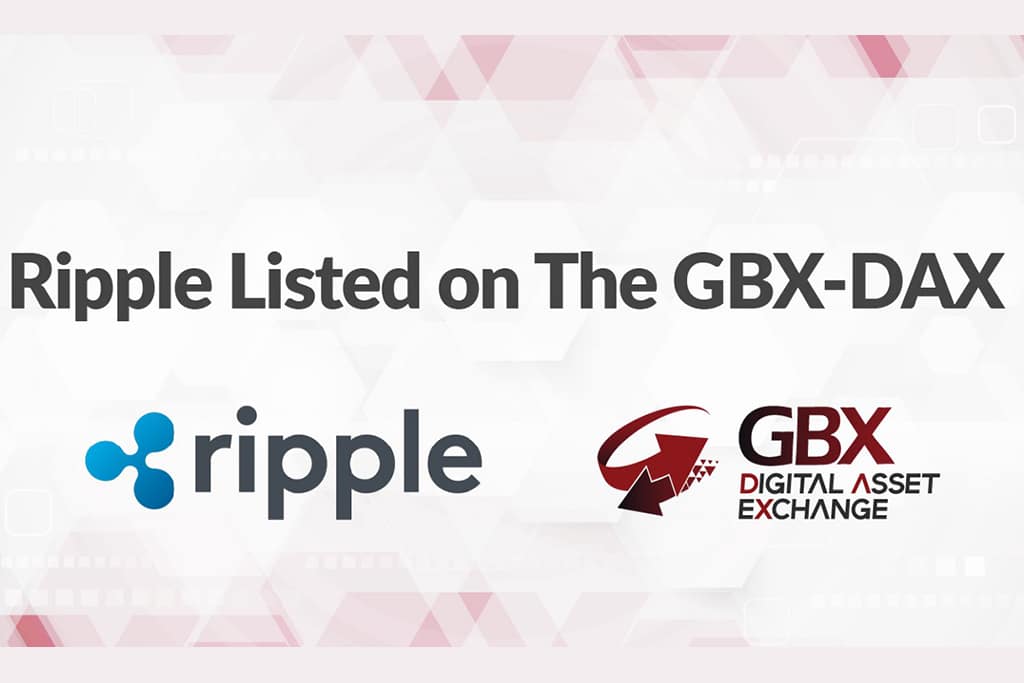 XRP reaches Australia with FlashFX launching a new Ripple-based exchange in a move that increases the rate of mainstream adoption of cryptocurrencies in the country.
Nissan previewed its new EV to the car industry that is said to have a 300-mile range. Experts say that this puts other car manufacturers on thin ice, especially Tesla.