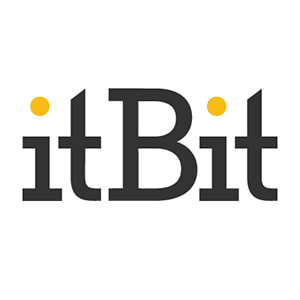 itBit
Website
Community
Contact / Support
About itBit
itBit is the  first regulated crypto asset exchange in the U.S. The company  offers powerful crypto asset trading services built for institutions and trading professionals. Since launching in 2012, the itBit team has strived to push the boundaries of sophistication in crypto asset trading. In May 2015, the company obtained a trust company charter and opened the first regulated bitcoin exchange in the U.S.
itBit offers crypto asset traders access to a global exchange, OTC trading desk, Custody Services, and Escrow Services. With its strong global presence, ItBit carries a long history of trusted relationships with both U.S. and global customers.
itBit Details
Headquarters:
New York City, New York, United States
itBit News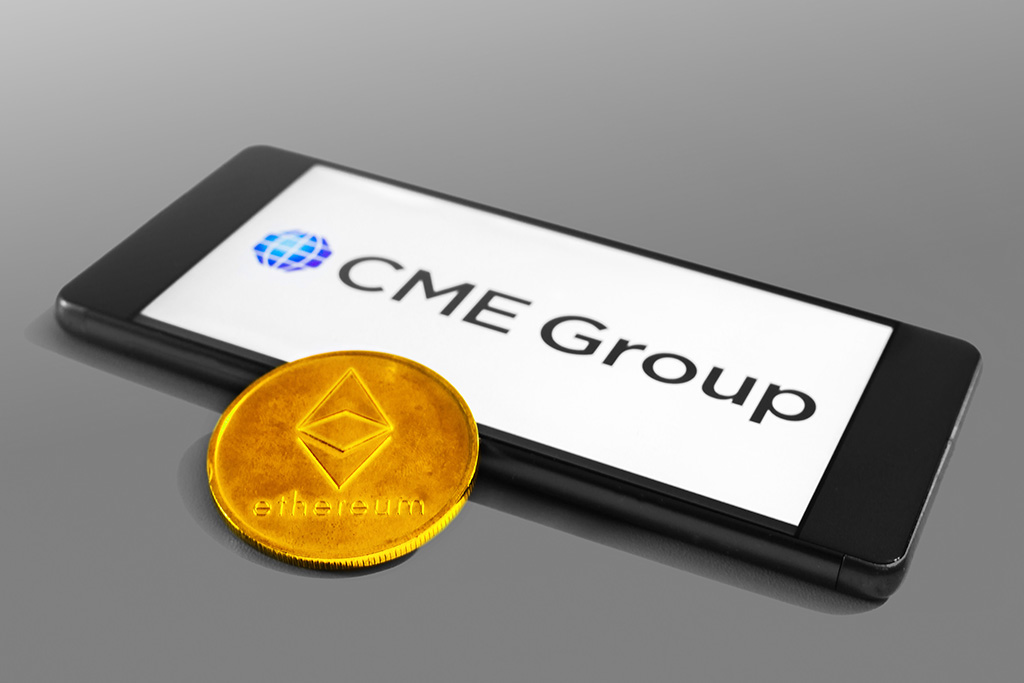 CME Group allegedly decided to make changes to its reference rate and index tied to Ethereum. Their sources say it could mean a future tied to the crypto is coming to its marketplace.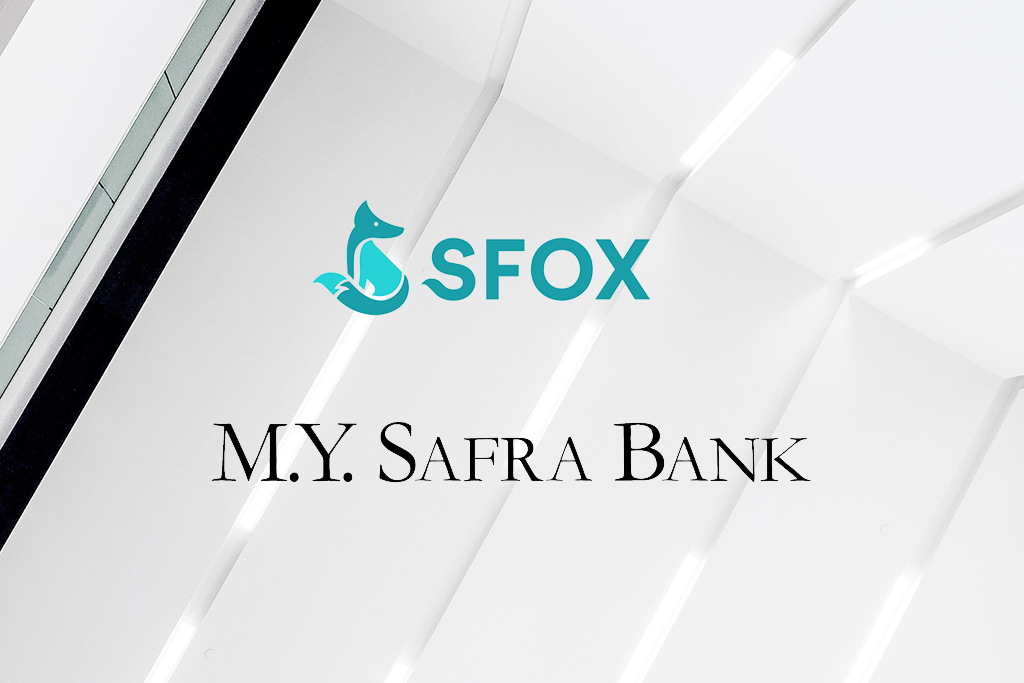 San Francisco-based cryptocurrency prime brokerage, SFOX, partnered with the century-old New York-based M.Y. Safra Bank to provide crypto traders who use their platform with access to bank accounts backed by FDIC insurance.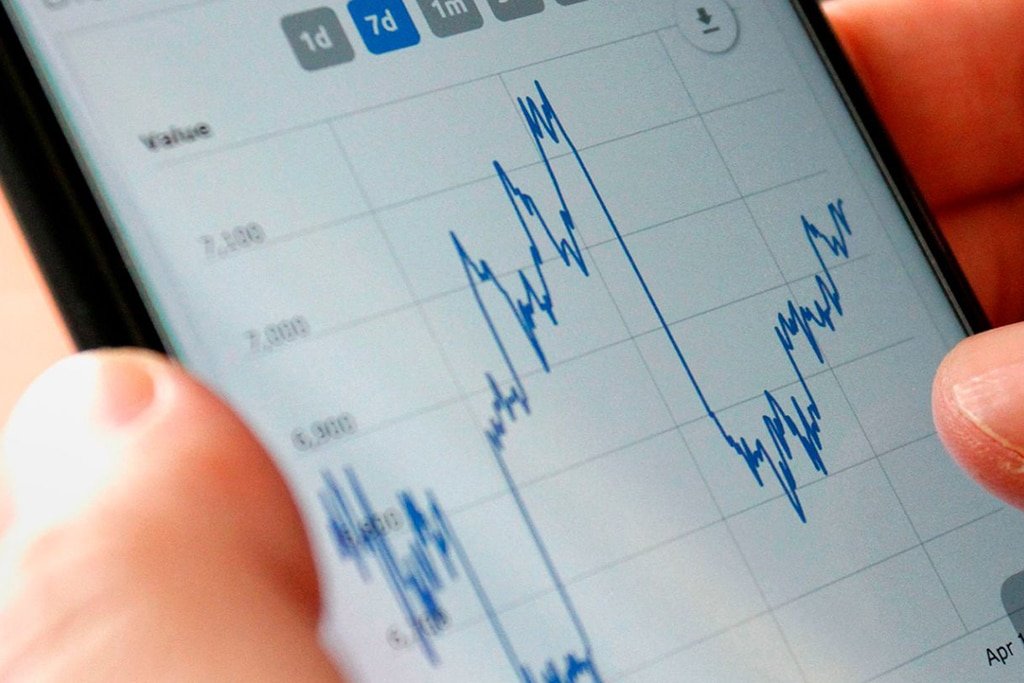 Mining giant Bitmain has just launched a new cryptocurrency index. The index is for investors who are interested in having a benchmark for their investments.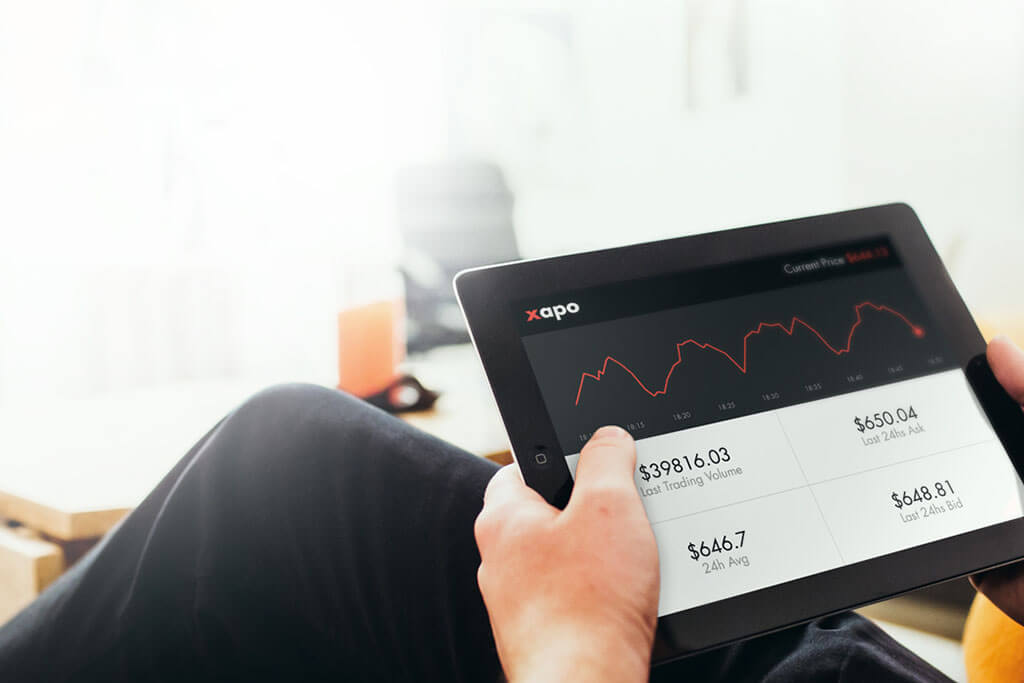 Cryptocurrency wallet and vault Xapo is the latest recipient of New York's 'BitLicense', arguably the strictest state law governing the crypto sector, from the state's financial regulator.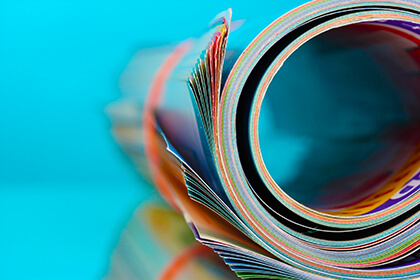 The companies are planning to bring instant settlement and simultaneous delivery versus payment to the London bullion market.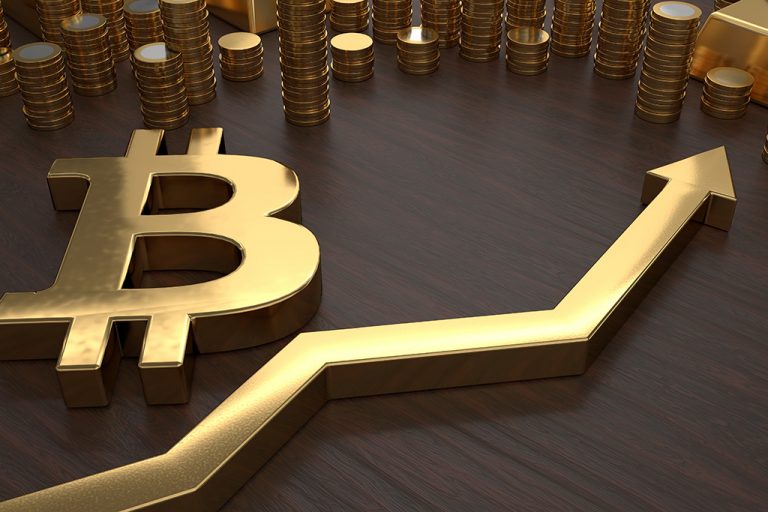 Bitcoin price has climbed back above $10,000, just days before Bakkt officially launches. Could back be the long-awaited Bitcoin savior? Will we see another all-time high before 2019 is over?