Lufax
Lufax, or Shanghai Lujiazui International Financial Asset Exchange Co., Ltd., is an online Internet finance marketplace in China headquartered in Lujiazui, Shanghai. Founded in 2011, it is an associate of China Ping An Group.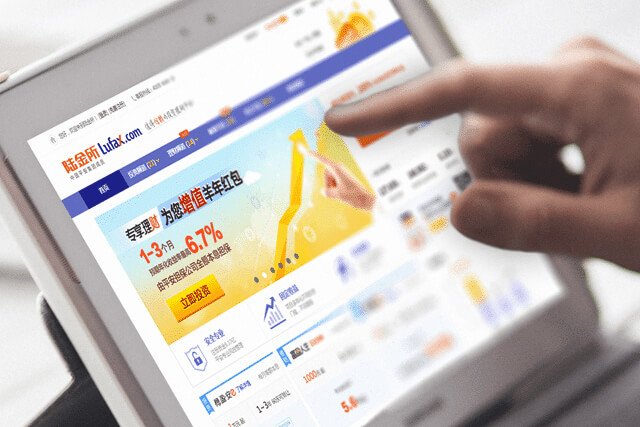 Chinese peer-to-peer online lender Lufax is planning to raise $1 billion next year in an attemp to reach a value of between $15 and $20 billion.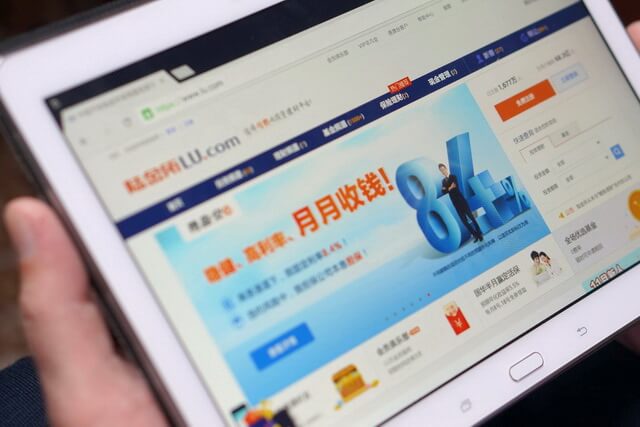 The following list of the globe's 10 most valued unicorns shows the huge potential of the fintech industry which is gaining recognition from one of the leading investors.