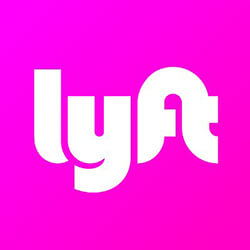 Lyft
Website
Community
Contact / Support
About Lyft
Lyft, Inc. is a transportation network company (TNC) based in San Francisco, California and operating in 640 cities in the United States and 9 cities in Canada. It develops, markets, and operates the Lyft mobile app, offering car rides, scooters, and a bicycle-sharing system.
Lyft is the second-largest TNC with a 30% market share in the United States, according to Second Measure.
Most jurisdictions regulate TNCs and TNCs are banned from operating in some jurisdictions. For more information, see Legality of TNCs by jurisdiction.
Lyft Details
Headquarters:
San Francisco, California, United States
Founders:
Logan Green, John Zimmer
Lyft News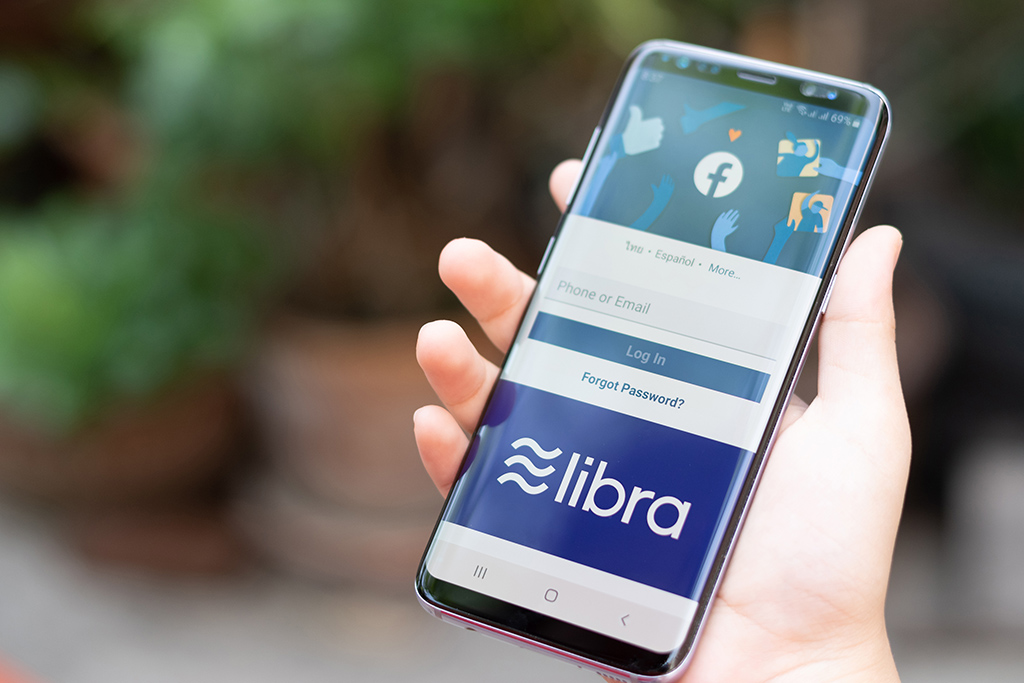 The Libra Association director granted an interview with a French news firm where he gave a bit more insight into the progress made so far including that the Libra will launch by the second half of 2020 with many members as well.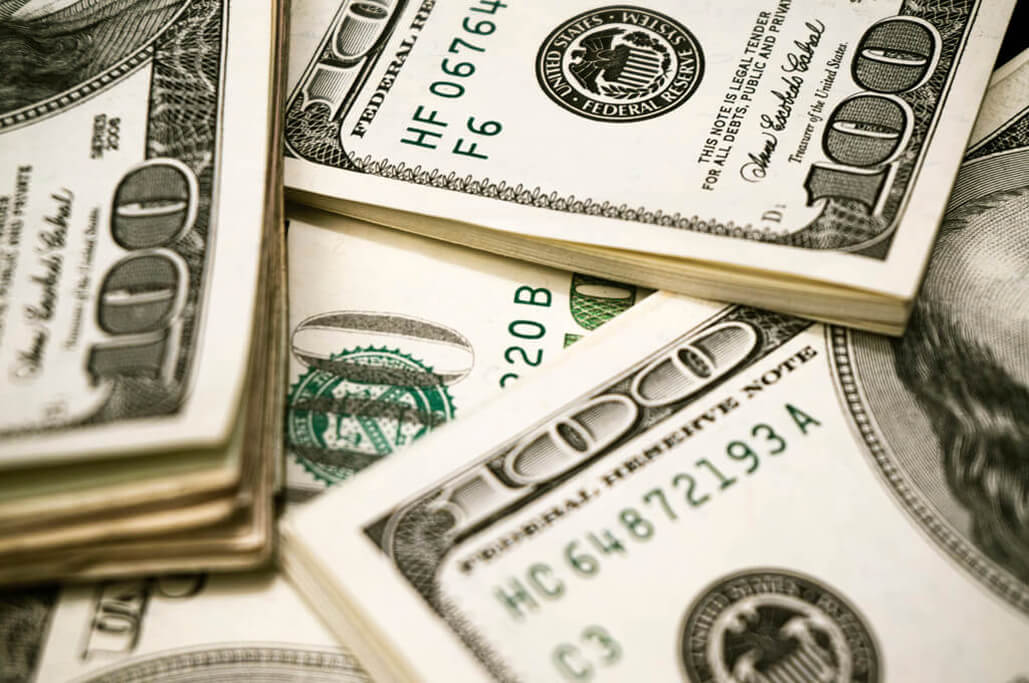 Self-driving car company, Voyage, has pulled in additional funding in a Series B round. The CEO has said that the funds will be directed not only at increasing the company's staff strength, but also the quality of its service.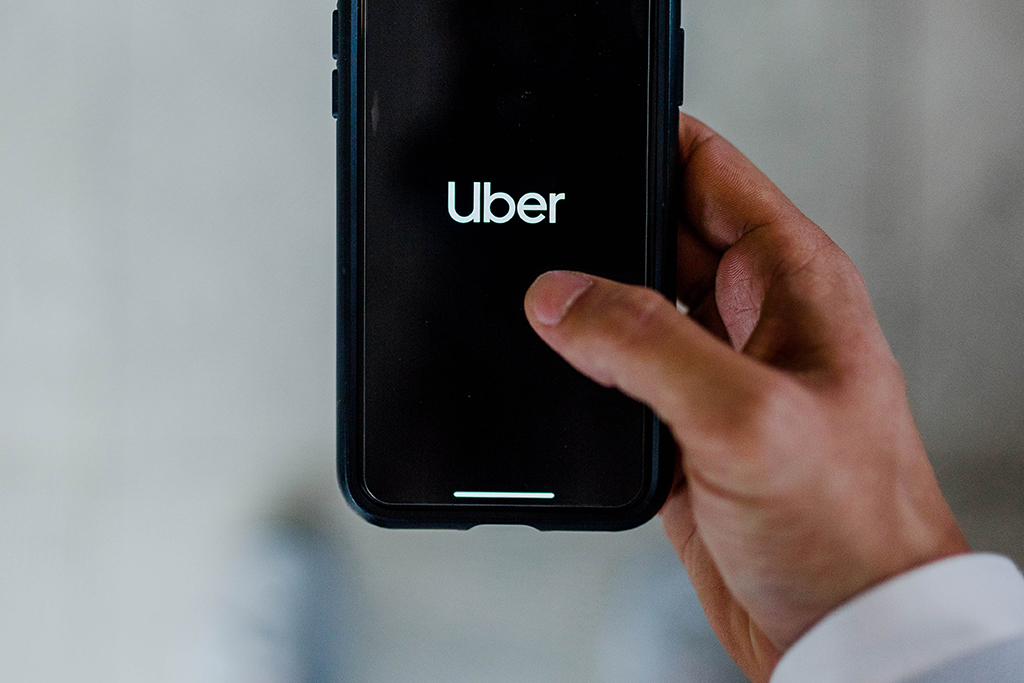 Uber recently sent out an in-app survey to some drivers that indicated the company is starting to build a "new financial product" designed to help Uber drivers "in a time of need."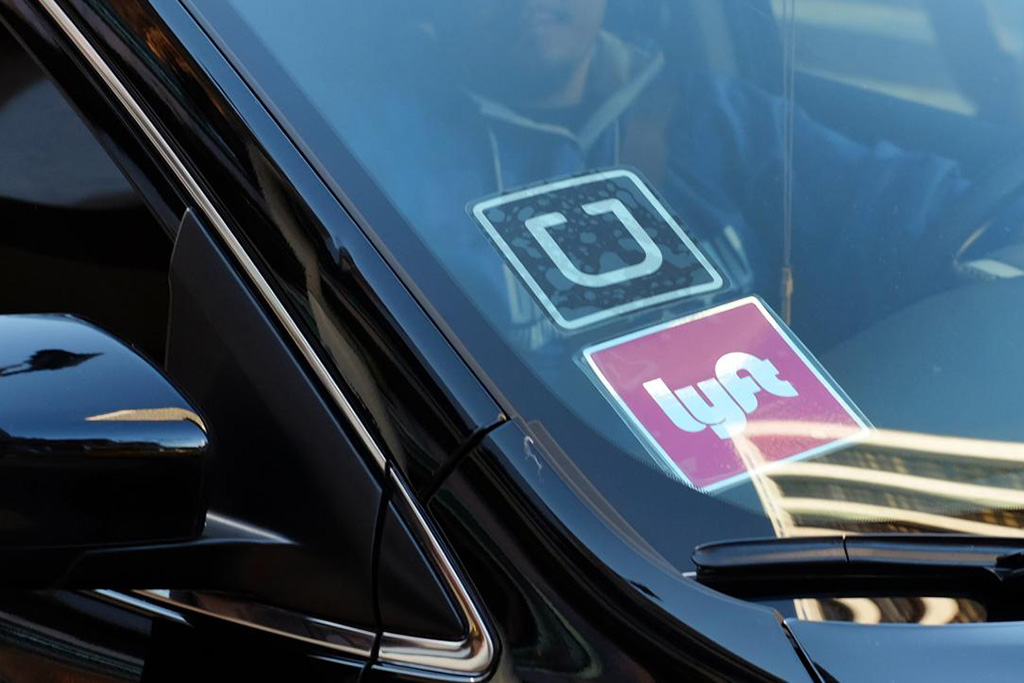 California's state Senate is set to vote on Assembly Bill 5 that, if passed, could be financially ruinous for Uber and Lyft, which stock is already experiencing hard times.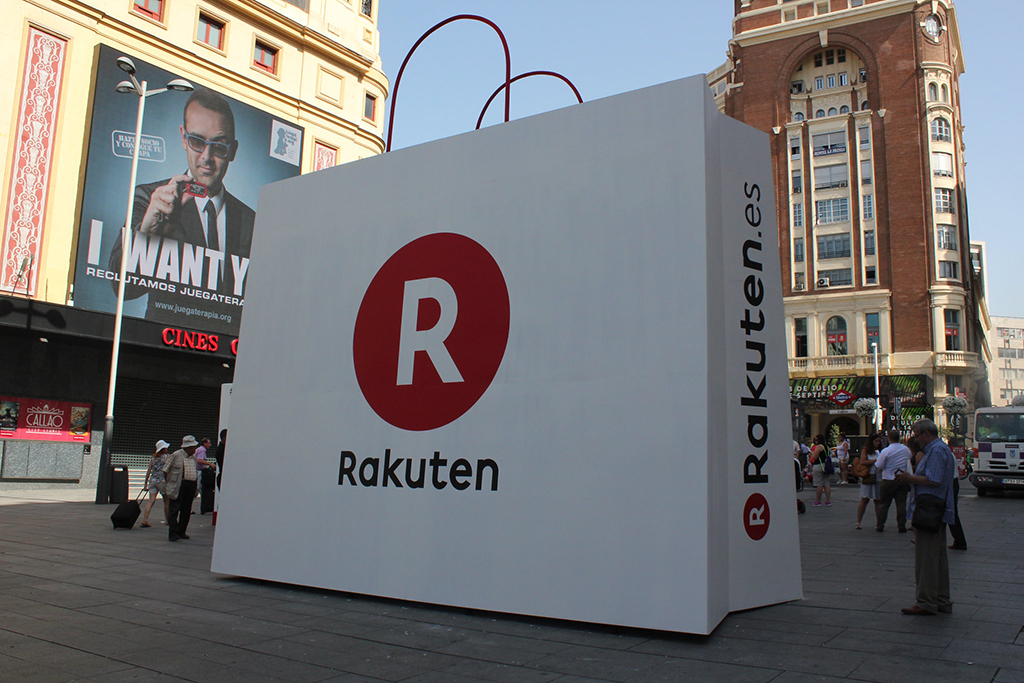 Rakuten Inc. reported an unexpected quarterly loss, hit by the depressed value of its investment in ride-hailing firm Lyft Inc. and heavy spending on a new wireless service.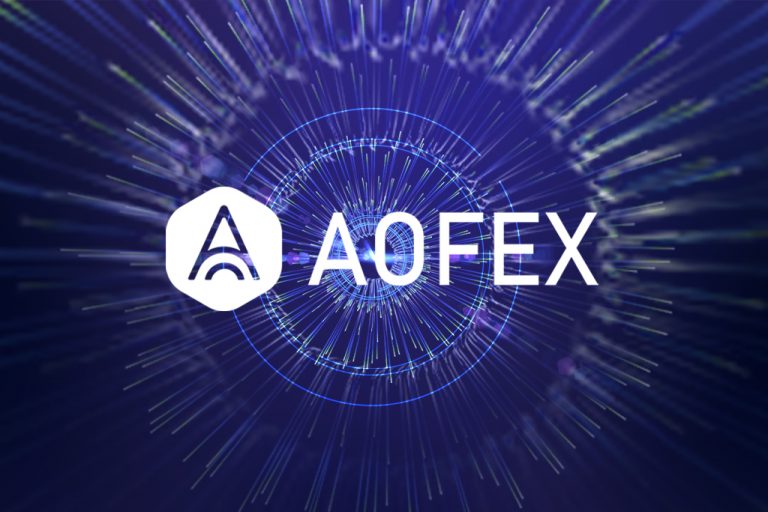 According to a recent study, wealthy young people have a prominent proportion of investment in digital assets. AOFEX is here to enhance the protection of rights and interests of investors.