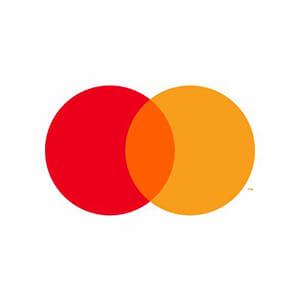 Mastercard
Website
Community
Contact / Support
About Mastercard
MasterCard Incorporated is an American multinational financial services corporation headquartered in the MasterCard International Global Headquarters, Purchase, New York, United States, in Westchester County. Throughout the world, its principal business is to process payments between the banks of merchants and the card issuing banks or credit unions of the purchasers who use the "MasterCard" brand debit and credit cards to make purchases. MasterCard Worldwide has been a publicly traded company since 2006.
MasterCard, originally known as Interbank/Master Charge, was created by several California banks as a competitor to the BankAmericard issued by Bank of America, which later became the Visa credit card issued by Visa Inc. In 2010, MasterCard expanded its e-commerce offering with the acquisition of DataCash, a UK-based payment processing and fraud/risk management provider.
In 2012, MasterCard announced the expansion of its mobile contactless payments program, including markets across the Middle East. In 2014 MasterCard teamed with Apple, to incorporate a new mobile wallet feature into Apple's new iPhone models, enabling users to more readily use their MasterCard, and other credit cards.
Mastercard Details
Headquarters:
New York City, New York, United States
Mastercard News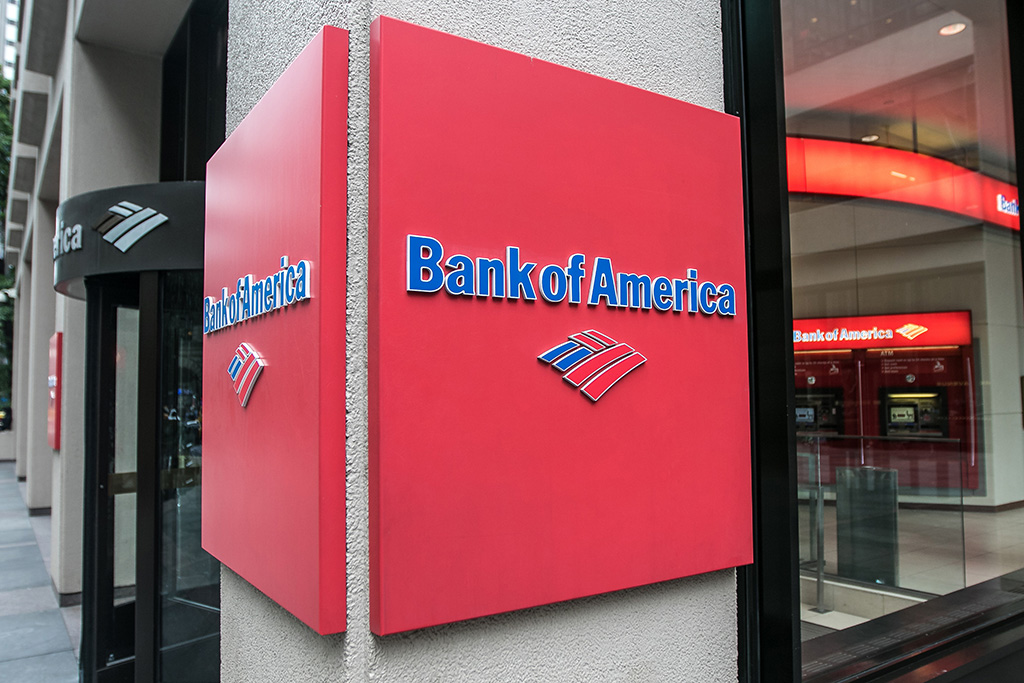 One of the largest banking establishments in North America, Bank of America, has joined the international trade finance blockchain consortium, Marco Polo, with the aim of creating an efficient global trading network.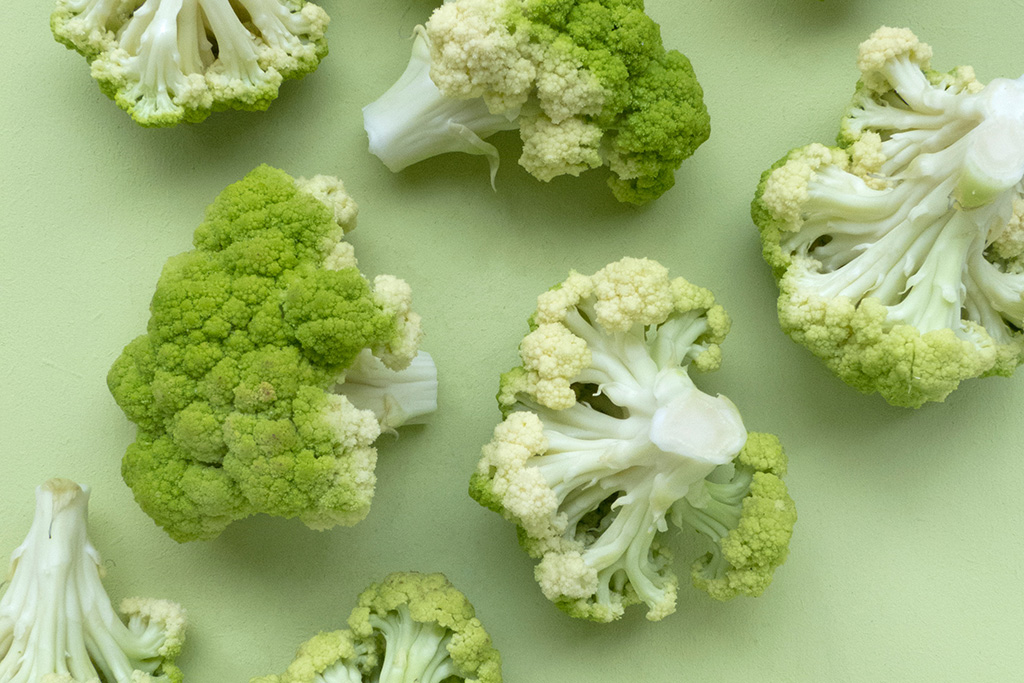 A vegan ETF, launched on NYSE last week, already has sizeable holdings and excludes any companies that aren't animal and environment-friendly.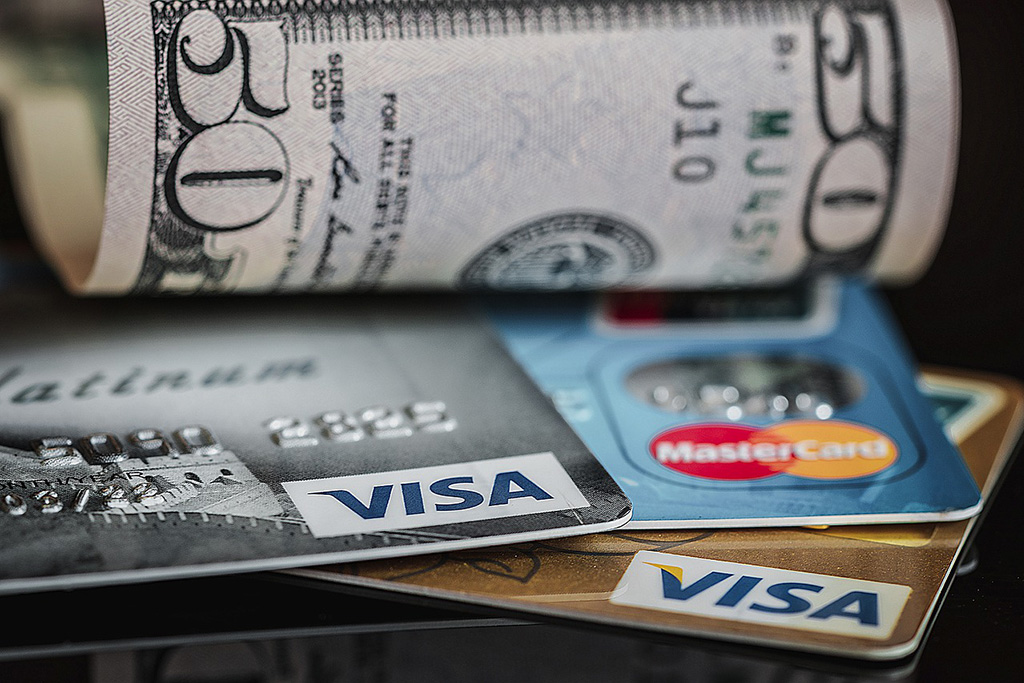 Plaid revealed that Mastercard and Visa have strategic investments made during a series C funding last December. While this raises prospects for greater innovation in the financial ecosystem, do we want another tech giant with access to too much data?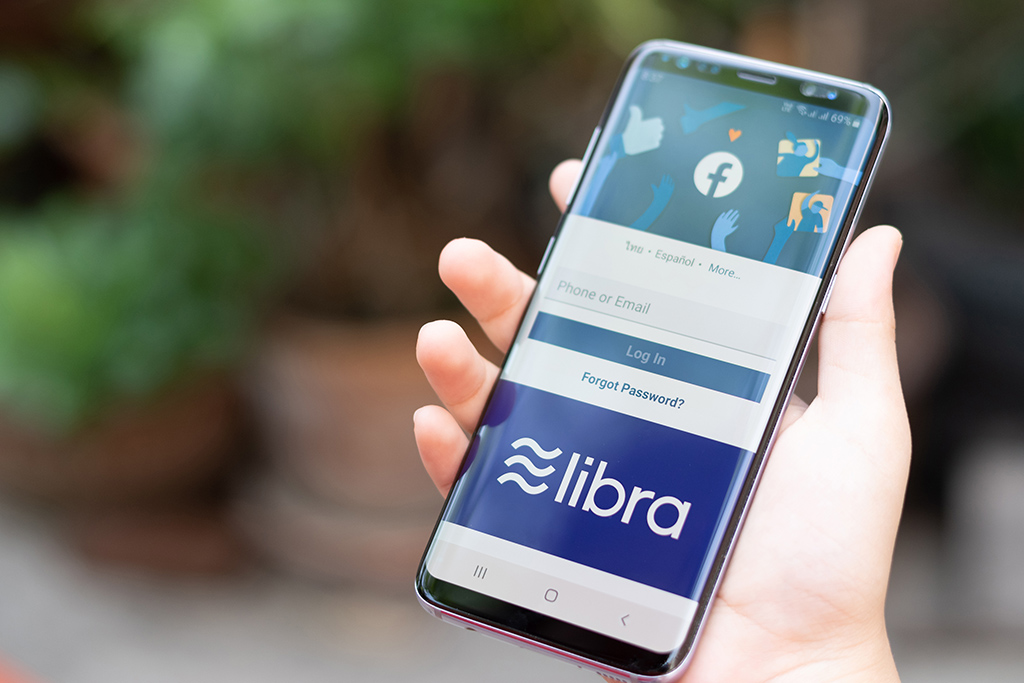 The Libra Association director granted an interview with a French news firm where he gave a bit more insight into the progress made so far including that the Libra will launch by the second half of 2020 with many members as well.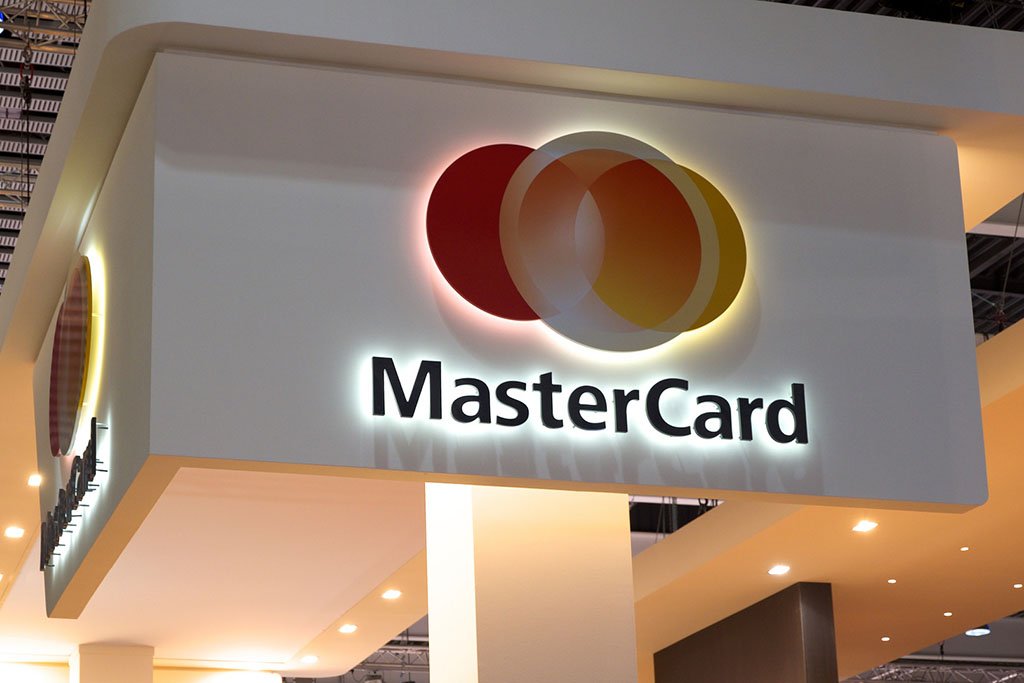 Mastercard and R3 are entering a new partnership which will allow Mastercard to be able to process payments faster. This comes after Mastercard joined the Marco-Polo trading settlements consortium.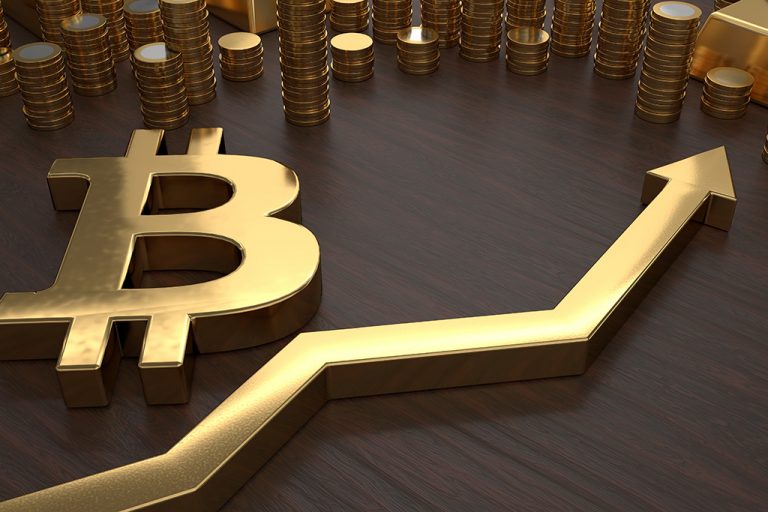 Bitcoin price has climbed back above $10,000, just days before Bakkt officially launches. Could back be the long-awaited Bitcoin savior? Will we see another all-time high before 2019 is over?