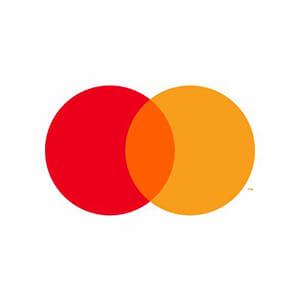 Mastercard
Website
Community
Contact / Support
About Mastercard
MasterCard Incorporated is an American multinational financial services corporation headquartered in the MasterCard International Global Headquarters, Purchase, New York, United States, in Westchester County. Throughout the world, its principal business is to process payments between the banks of merchants and the card issuing banks or credit unions of the purchasers who use the "MasterCard" brand debit and credit cards to make purchases. MasterCard Worldwide has been a publicly traded company since 2006.
MasterCard, originally known as Interbank/Master Charge, was created by several California banks as a competitor to the BankAmericard issued by Bank of America, which later became the Visa credit card issued by Visa Inc. In 2010, MasterCard expanded its e-commerce offering with the acquisition of DataCash, a UK-based payment processing and fraud/risk management provider.
In 2012, MasterCard announced the expansion of its mobile contactless payments program, including markets across the Middle East. In 2014 MasterCard teamed with Apple, to incorporate a new mobile wallet feature into Apple's new iPhone models, enabling users to more readily use their MasterCard, and other credit cards.
Mastercard Details
Headquarters:
New York City, New York, United States
Mastercard News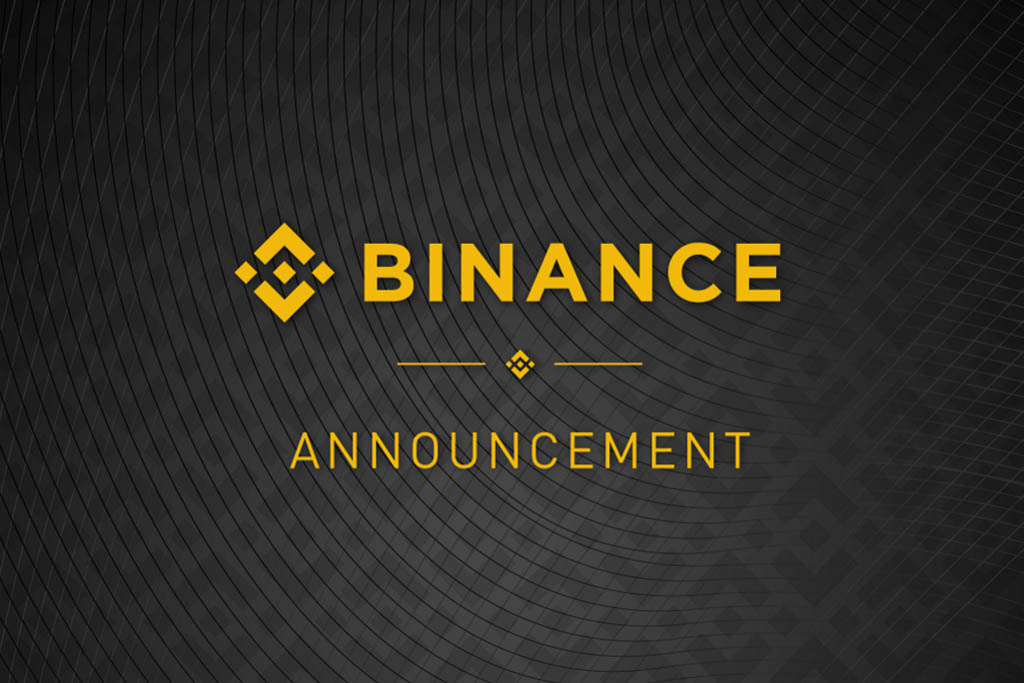 In the latest Tweet, Binance hints at launching its native blockchain network, Binance Chain, today, April 18th. This, together with the announcement of company's DEX exchange (which is likely to be made asap), pushed Binance Coin price past $20 level.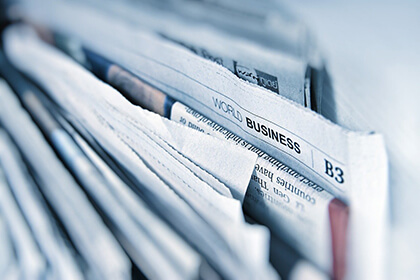 Starting this week, Anycoin Direct customers have the ability to pay with their credit card when purchasing cryptocurrencies on the platform.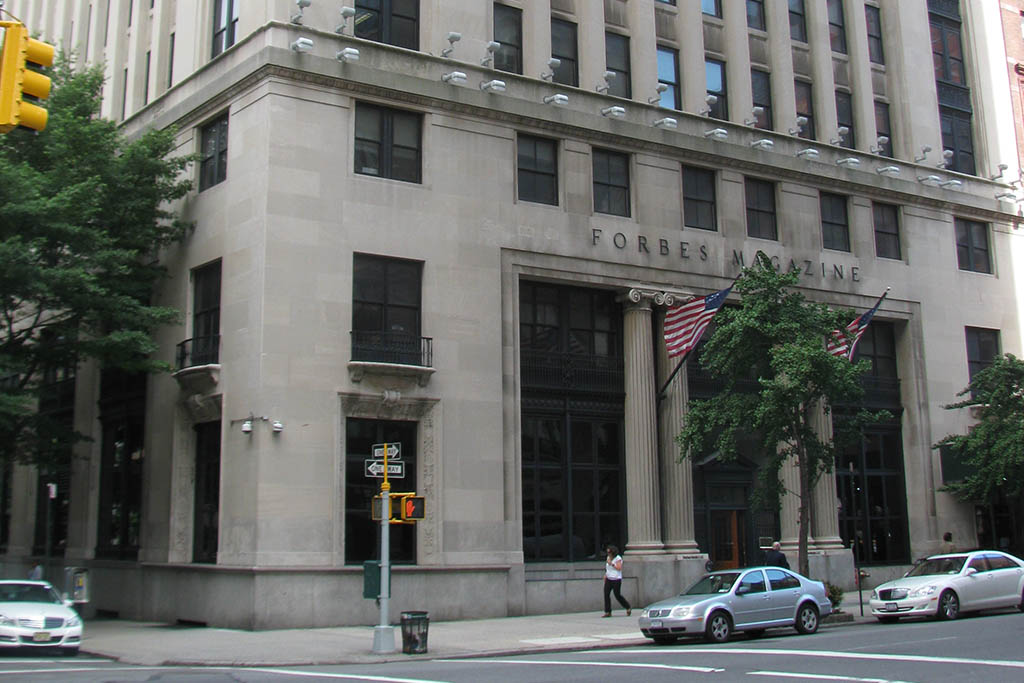 Forbes, a global media company known for prominent financial and business news has released a list of 50 companies with a minimum of $1 billion valuations or revenues that are implementing blockchain technology.
In a push towards greater crypto adoption, Coinbase's Visa debit card will allow users to make in-store and online purchases by converting crypto to fiat instantly.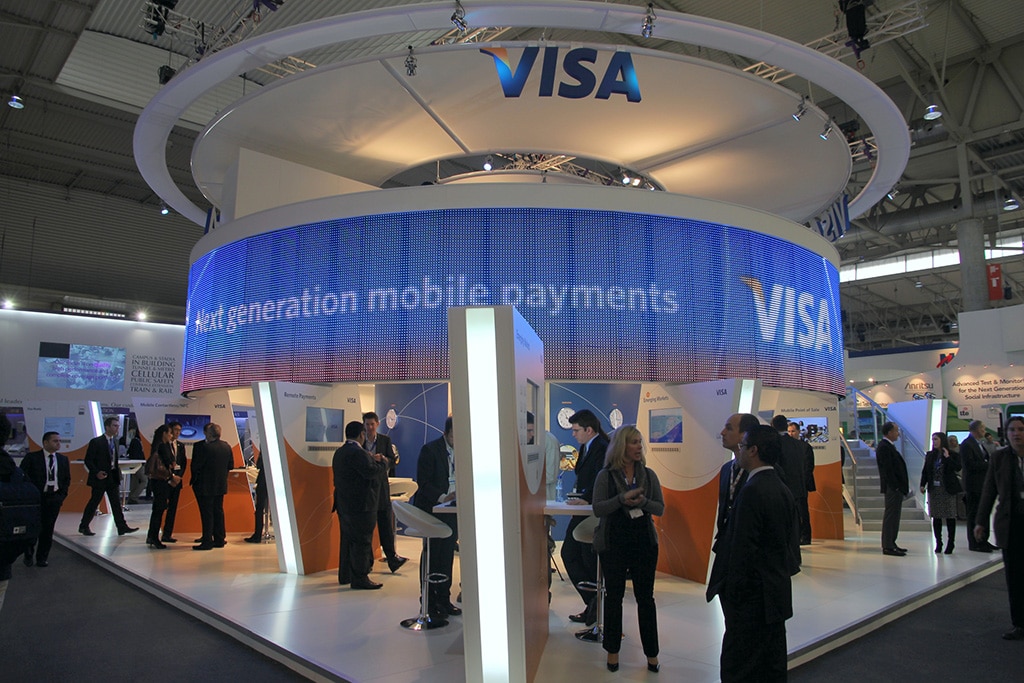 Few months ago, we were witnessing the warnings from analysts that Visa and Paypal will possibly be squeezed out from the market from Bitcoin and other cryptocurrencies. Be as it may for Paypal, but VISA Inc. is building a new "Crypto Team".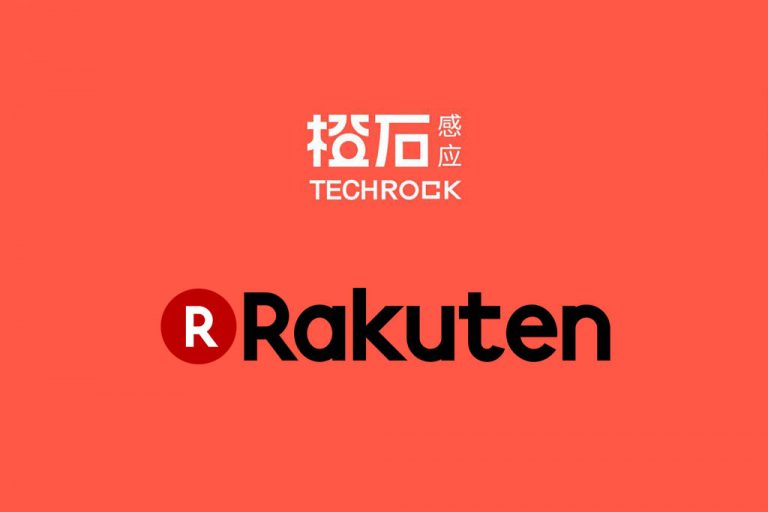 Rakuten, the leading Japanese e-commerce giant, has partnered with Techrock, blockchain-based supply chain and e-commerce company, in an initiative to bring verifiably authentic Japanese consumer goods to the Chinese market.