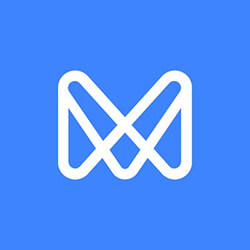 Monese
Website
Community
Contact / Support
About Monese
Monese is a UK company that offers current accounts and money transfer services as an alternative to traditional banks.
The company was founded by Norris Koppel, an entrepreneur from Estonia. Mr. Koppel moved to the United Kingdom 17 years ago and had his application for a current account at a major high-street bank declined because he could not provide local proof of address and did not yet have credit history in the UK.
This experience led Koppel to vow that one day he would launch a banking service that did not exclude customers based on their residency or credit history. Monese launched its first product, an instant open mobile current account in the UK on 21 September 2015.
Prior to the launch of its current account it was reported that over 56,000 customers pre-registered for service and joined a waiting list to be granted access. Monese is able to provide banking services to resident and non-resident customers and has an account opening process that can be completed on a customer's smartphone in under three minutes.
Monese Details
Headquarters:
London, England, United Kingdom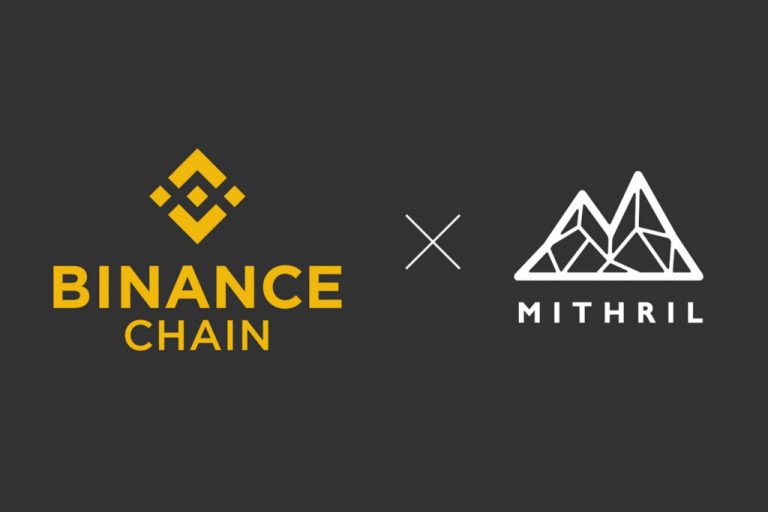 Mithril has announced that quite soon it will migrate its MITH token to Binance Chain which will make it the first project to do adopting Binance's new custom blockchain.