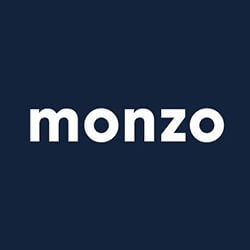 Monzo
Website
Community
Contact / Support
About Monzo
Monzo Bank Ltd is a digital, mobile-only bank based in the United Kingdom. Originally operating through a mobile app and a prepaid debit card, in April 2017 their UK banking licence restrictions were lifted, enabling them to offer a current account. Monzo was one of the earliest of a number of new app-based challenger banks in the UK.
Monzo Details
Headquarters:
London, England, United Kingdom
Founders:
Tom Blomfield, Jonas Huckestein, Jason Bates, Paul Rippon, Gary Dolman
Monzo News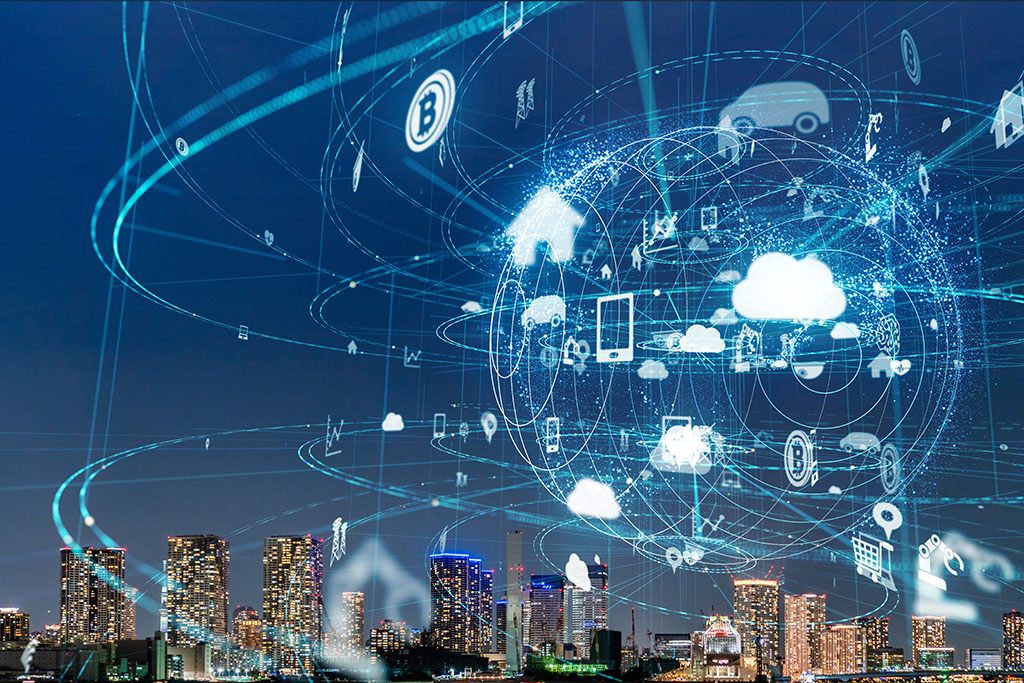 The forces of digital banks and fintechs like Revolut and N26 are converting bank halls into museum primarily due to their massive adoption by users. Their key selling point is to upgrade your incumbent banks into self-driving money.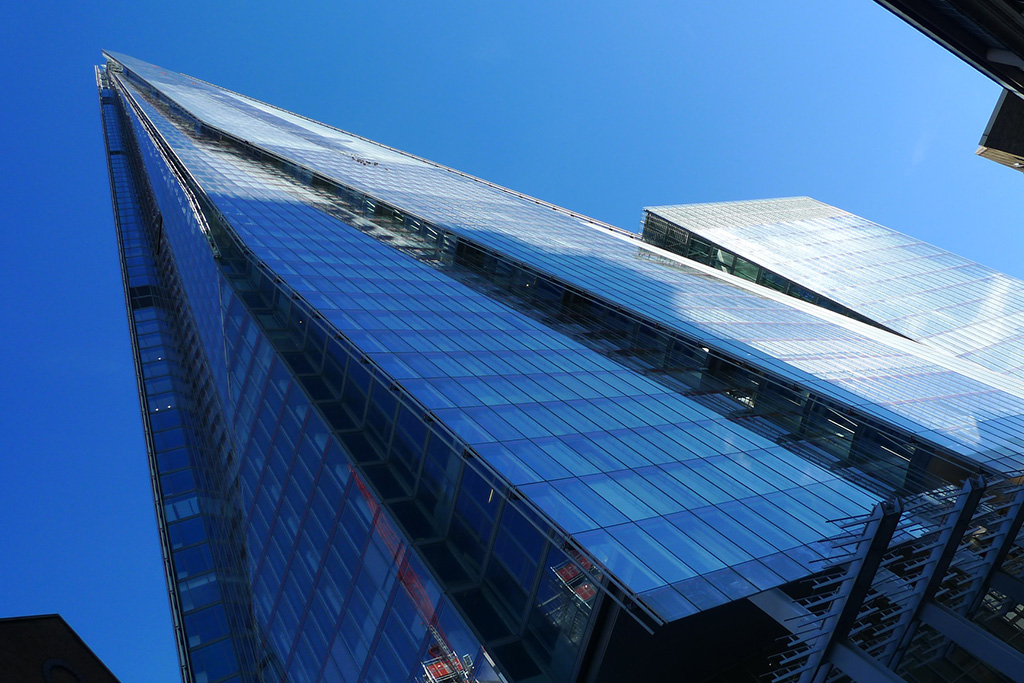 A recent study shows that London has become the European leader in Fintech unicorn startups with one unicorn startup created every month for the past year. This puts the U.K. behind USA and China as the third best country in the world for unicorns.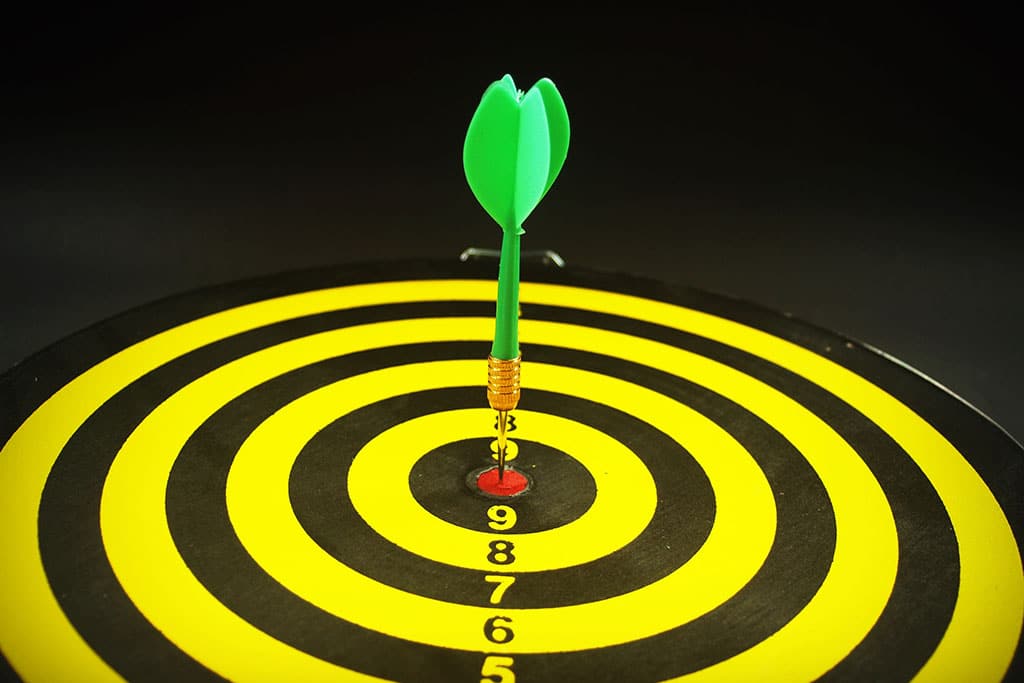 The number of venture capital investment deals, as well as funding volumes, managed to show significant growth in 2018.
FinTech is increasingly collaborating with traditional banking institutions, combining the innovative mindset of FinTech startups with the scale, strong brand recognition of traditional banking institutions. However, a new disruptive force is on the horizon: TechFin.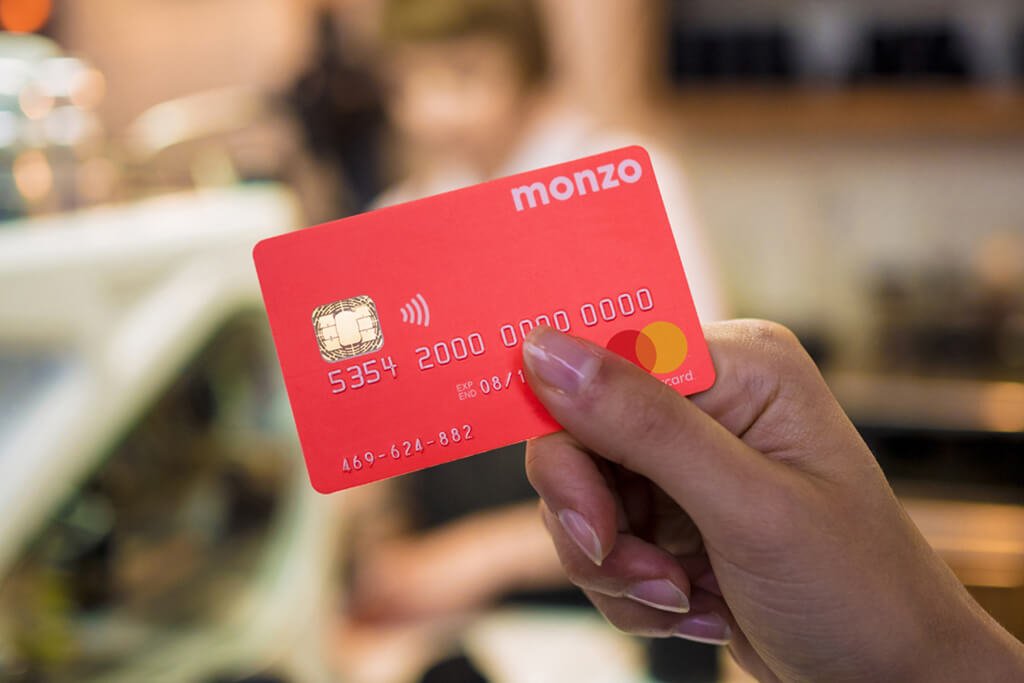 The deal will let Monzo users send money from their current account to 16 of the most popular currencies, with some more added in the future.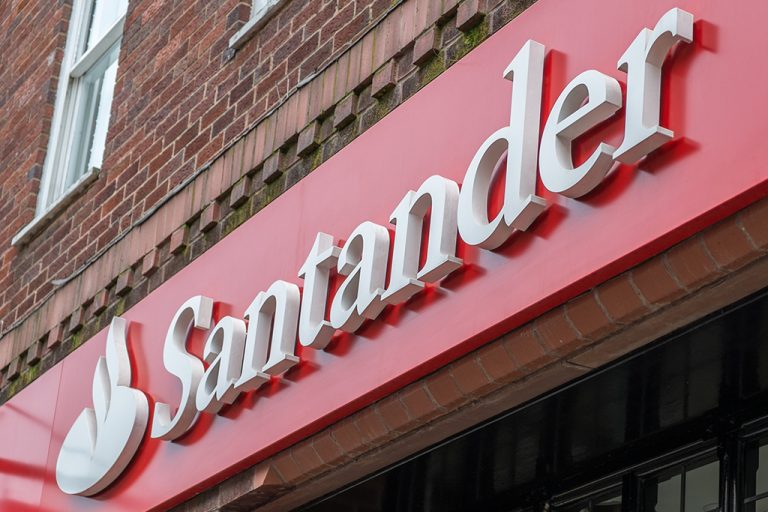 The Santander Group plans to establish a new payments corridor in Latin America allowing countries to make instant payments to the U.S. using Ripple's xCurrent payment solution.