Newegg
Newegg Inc. is an online retailer of items including computer hardware and consumer electronics. It is based in City of Industry, California, in the United States. In 2016, Liaison Interactive, a Chinese tech company, acquired majority stake in Newegg in an investment deal.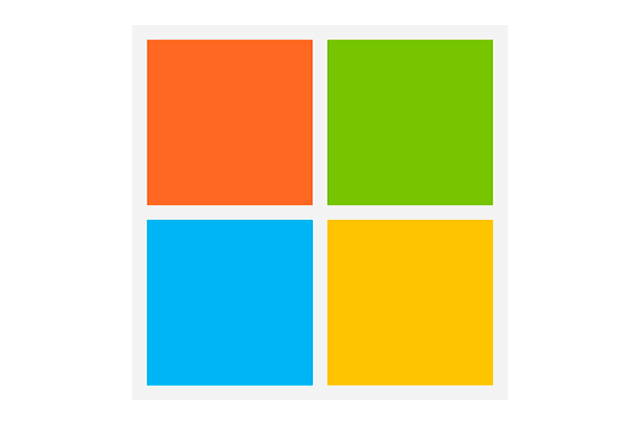 Microsoft is now accepting Bitcoin as a payment option to buy apps, games, and other products for Windows, Windows Phone, and Xbox. Check the Coinspeaker's list of 10 other large websites now accepting bitcoin, along with each company's Alexa Global Rank, indicating their Web traffic ranking.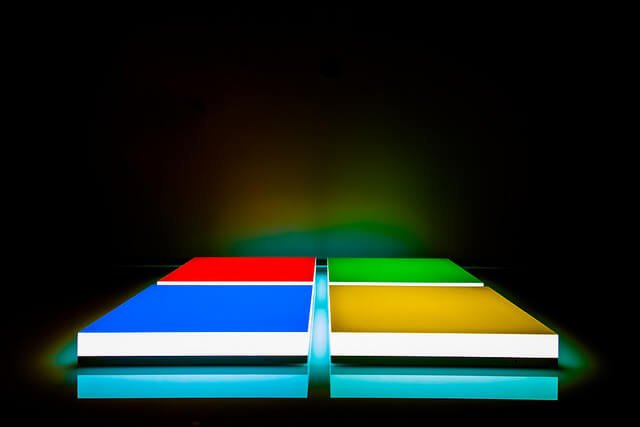 Microsoft Inc. has just added bitcoin as a payment option for a variety of its content, including games and mobile content.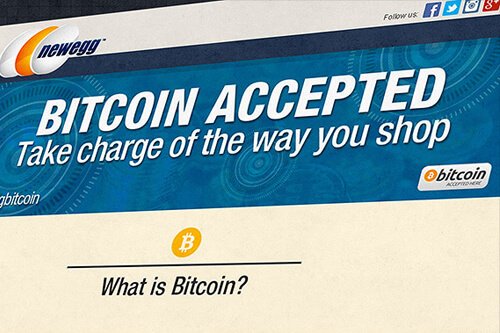 Newegg announced that it will integrate bitcoin as one of the payment methods.