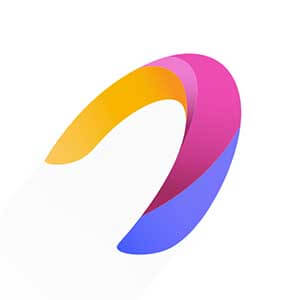 Nextbank
Website
Community
Contact / Support
About Nextbank
Nextbank is a cloud-based core banking system built with a promise to eliminate costs of using old-fashioned, expensive, hard to implement and maintanance products. The company has a software package which offers all the systems necessary to maintain client deposit accounts, term deposits, microfinance and secured loans, and to automate accounting, internal and regulatory reporting via web and mobile apps.
Nextbank Details
Headquarters:
Bonifacio Global City, Taguig, Philippines
Founders:
Krzysztof Kogutkiewicz
Nextbank News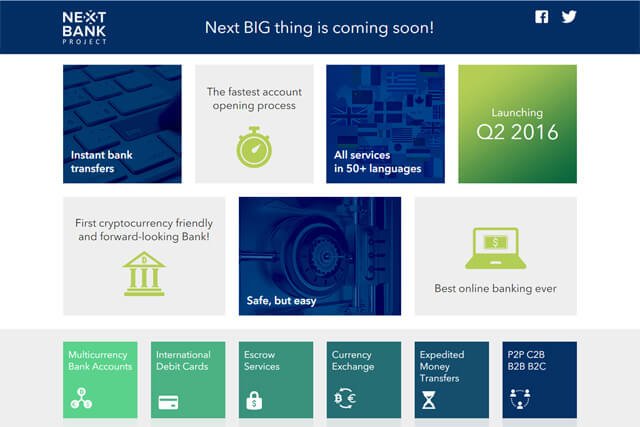 The World's First Bitcoin bank NextBank has recently stopped its public crowdfunding campaign.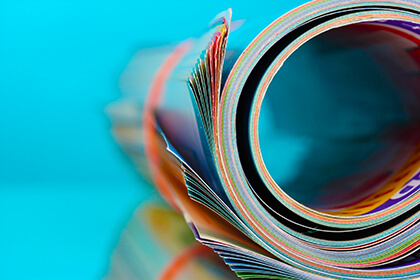 The World's First Bitcoin bank NextBank has stopped their public crowdfunding campaign.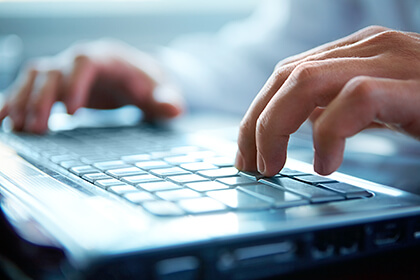 The world's first truly international Bitcoin bank NextBank is preparing to launch during 2016 after successfully raising 950 000 USD seed investment capital. NextBank is now taking early registrations.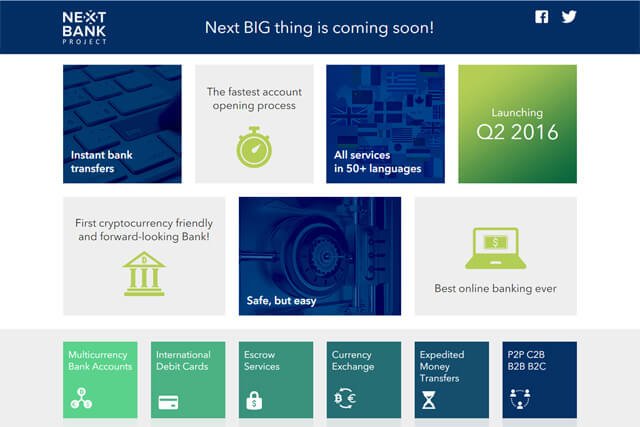 NextBank is planning to launch a new bitcoin banking platform that will make it easier for bitcoin community to use financial services worldwide.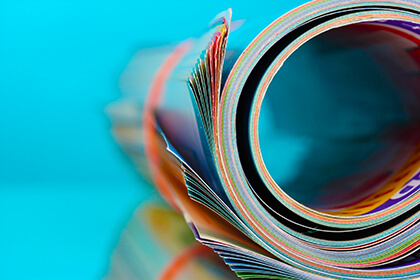 NextBank's mission is to provide advanced banking services for Bitcoin and cryptocurrency users worldwide. NextBank will offer international Debit Cards, accounts denominated in both fiat such as USD and various cryptocurrencies, SWIFT transfers, an escrow service, currency exchange, and much more.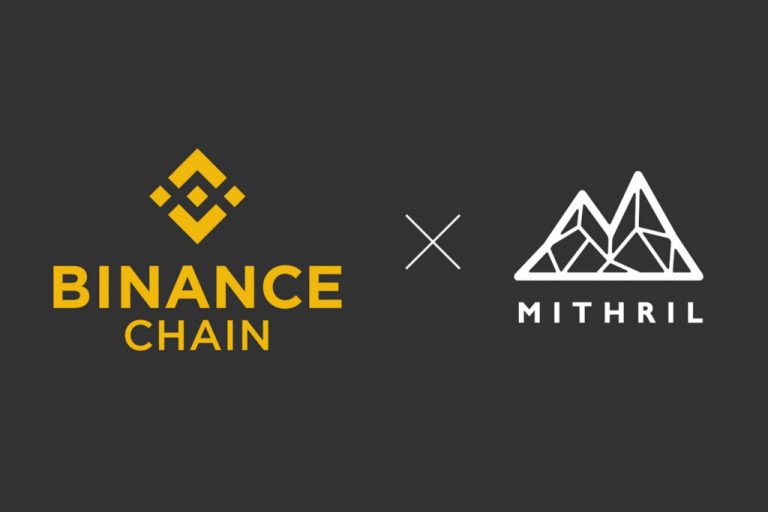 Mithril has announced that quite soon it will migrate its MITH token to Binance Chain which will make it the first project to do adopting Binance's new custom blockchain.