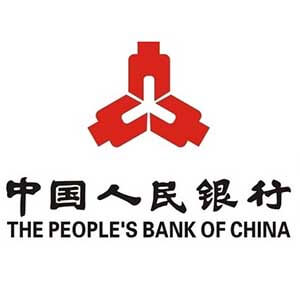 People's Bank of China
Website
Community
Contact / Support
About People's Bank of China
People's Bank of China operates as a central bank. It is engaged in drafting and enforcing relevant laws, rules, and regulations.
The company formulates and implements the monetary policies in accordance with law as well as regulates financial markets, including the inter-bank lending, inter-bank bond, and foreign exchange and gold markets. In addition, it prevents and mitigates systemic financial risks to safeguard financial stability; manages the state treasury; and maintains normal operations of payment and settlement systems as well as guides and organizes the anti-money laundering work of the financial sector and monitors relevant fund flows.
People's Bank of China also participates in international financial activities in the capacity of the central bank; and administers the credit reporting industry as well as engages in financial business operations.
People's Bank of China Details
Headquarters:
Beijing and Shanghai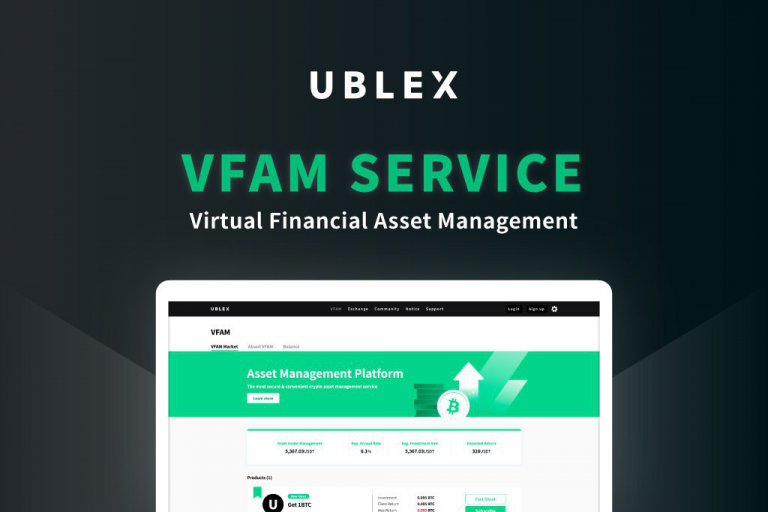 If compared with asset management services that already exist in the financial market, UBLEX's newly-launched VFAM service boasts easy registration and simple commission calculation.