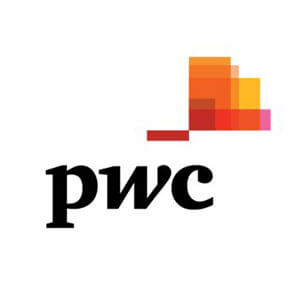 PwC
Website
Community
Contact / Support
About PwC
PricewaterhouseCoopers (PwC) is a multinational professional services network headquartered in London, United Kingdom. PwC ranks as the second largest professional services firm in the world behind Deloitte, and is one of the Big Four auditors, along with Deloitte, EY and KPMG.
PwC is a network of firms in 158 countries, 721 locations, with 250,930 people. As of 2015, 22% of the workforce worked in Asia, 26% in North America and the Caribbean and 32% in Western Europe. The company's global revenues were $37.7 billion in FY 2017, of which $16 billion was generated by its Assurance practice, $9.46 billion by its Tax practice and $12.25 billion by its Advisory practice. PwC provides services to 420 out of 500 Fortune 500 companies.
The firm was formed in 1998 by a merger between Coopers & Lybrand and Price Waterhouse. Both firms had histories dating back to the 19th century. The trading name was shortened to PwC in September 2010 as part of a rebranding effort.
As of 2017, PwC is the 5th-largest privately owned company in the United States.
PwC Details
Headquarters:
London, United Kingdom
PwC News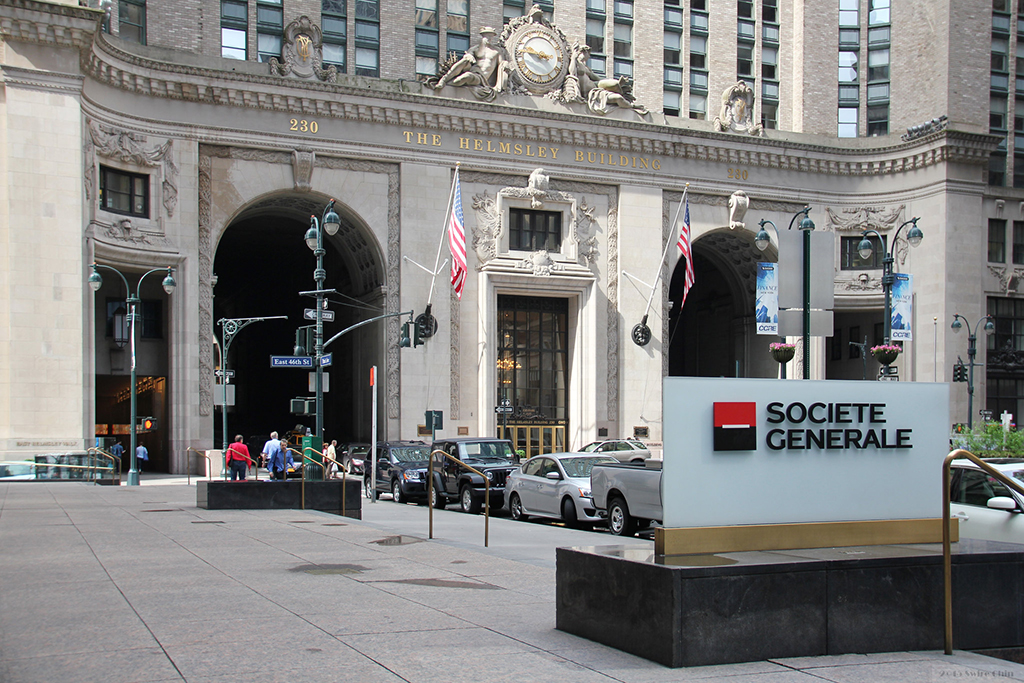 For the first time ever, Societe Generale issued covered bonds in a form of security token on a public blockchain. This way the company wanted to experiment with business blockchain-based solutions and investigate efficient ways for bond issuance.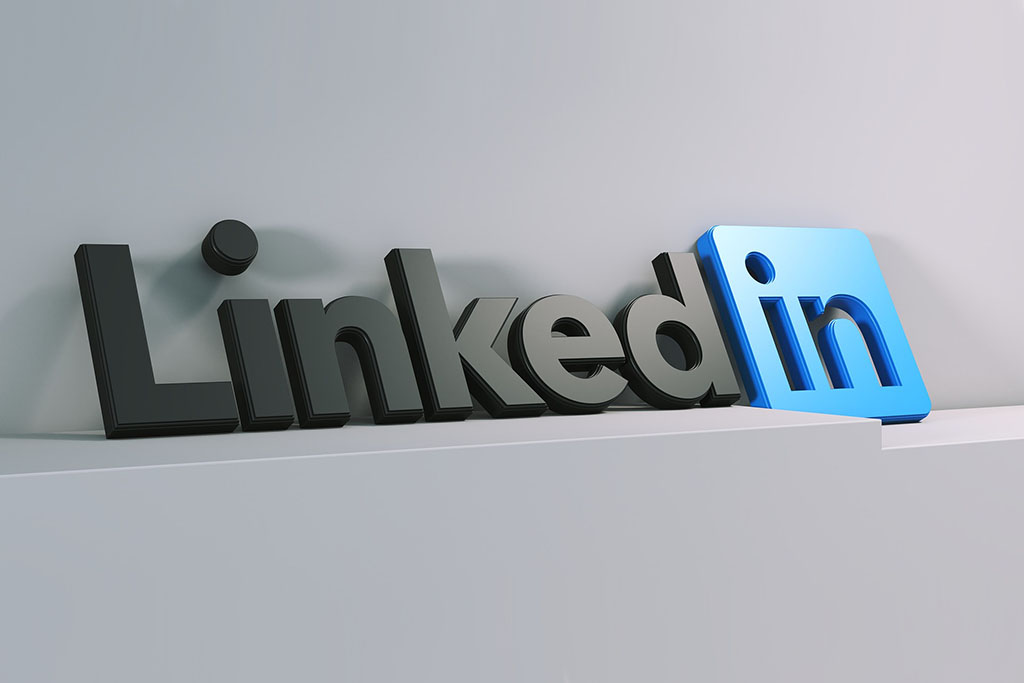 Popular crypto exchange Coinbase emerges as a major employer in America beating giants like Twitter, Intel, GE, JP Morgan, Nike, and others.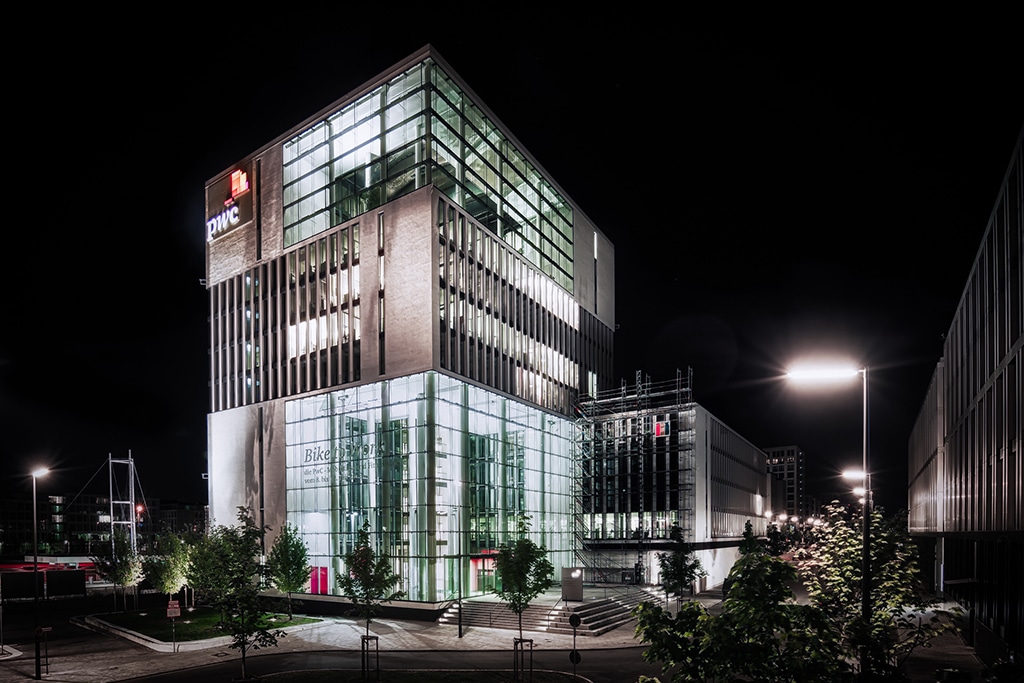 Experts of PwC's Strategy& and Swiss-based CVA have explained why there is no fundamental difference between ICOs and STOs.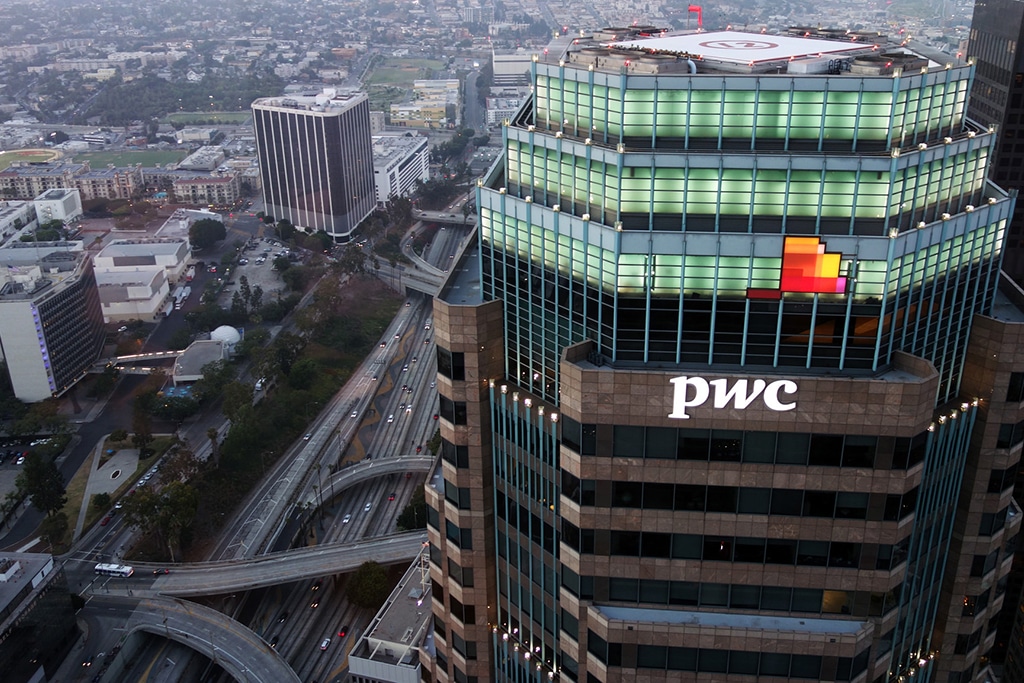 PriceWaterhouseCoopers (PwC), one of the Big Four audit firms, has announced that it is piloting a new blockchain-based platform for confirming the trustworthiness of employee credentials.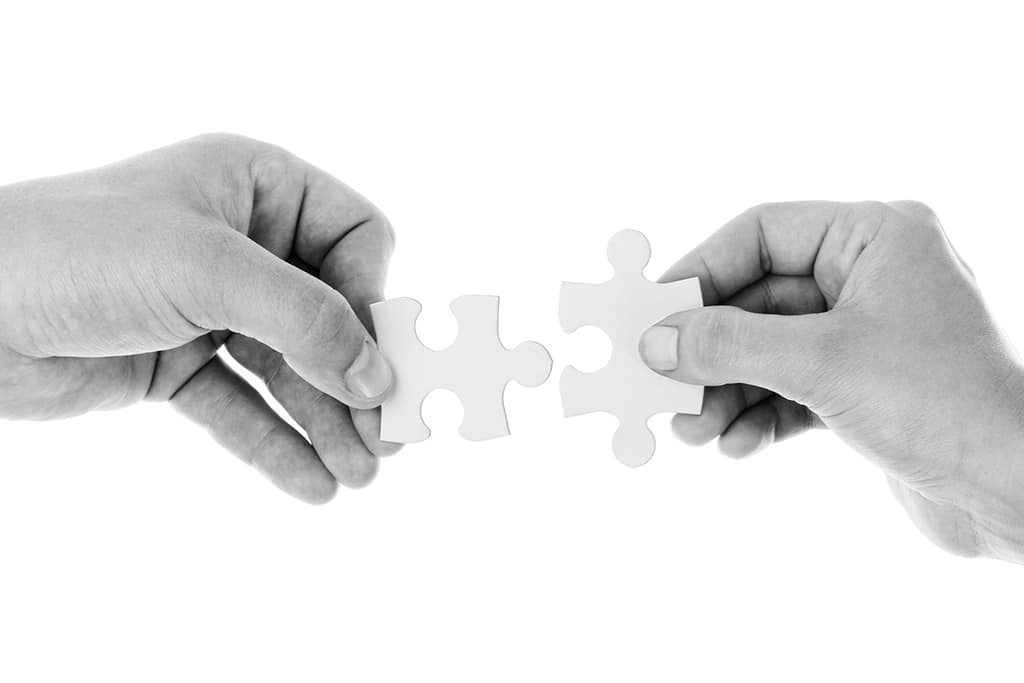 While blockchain is still about to become mass adopted, developers need to create the products that connect it to other aspects of the digital economy. MESG marketplace and engine are positioned to make it more tenable for companies of all sizes.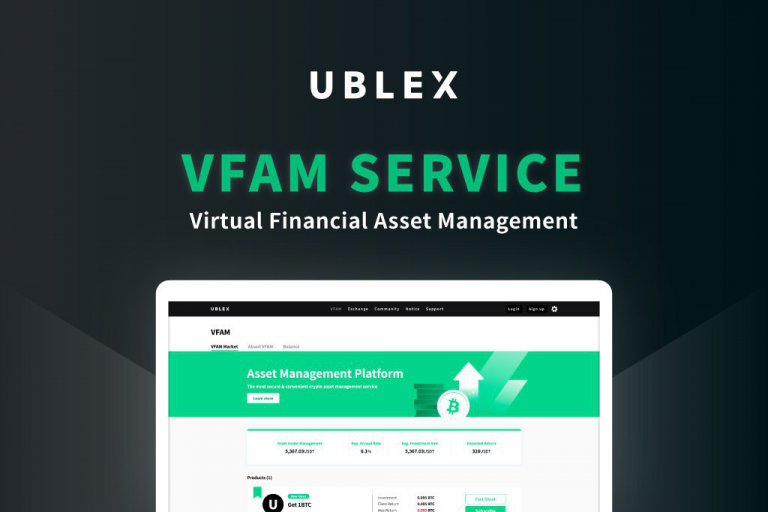 If compared with asset management services that already exist in the financial market, UBLEX's newly-launched VFAM service boasts easy registration and simple commission calculation.