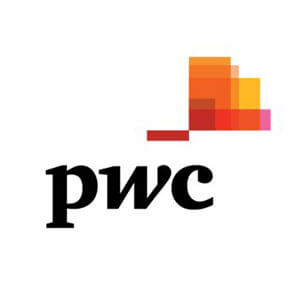 PwC
Website
Community
Contact / Support
About PwC
PricewaterhouseCoopers (PwC) is a multinational professional services network headquartered in London, United Kingdom. PwC ranks as the second largest professional services firm in the world behind Deloitte, and is one of the Big Four auditors, along with Deloitte, EY and KPMG.
PwC is a network of firms in 158 countries, 721 locations, with 250,930 people. As of 2015, 22% of the workforce worked in Asia, 26% in North America and the Caribbean and 32% in Western Europe. The company's global revenues were $37.7 billion in FY 2017, of which $16 billion was generated by its Assurance practice, $9.46 billion by its Tax practice and $12.25 billion by its Advisory practice. PwC provides services to 420 out of 500 Fortune 500 companies.
The firm was formed in 1998 by a merger between Coopers & Lybrand and Price Waterhouse. Both firms had histories dating back to the 19th century. The trading name was shortened to PwC in September 2010 as part of a rebranding effort.
As of 2017, PwC is the 5th-largest privately owned company in the United States.
PwC Details
Headquarters:
London, United Kingdom
PwC News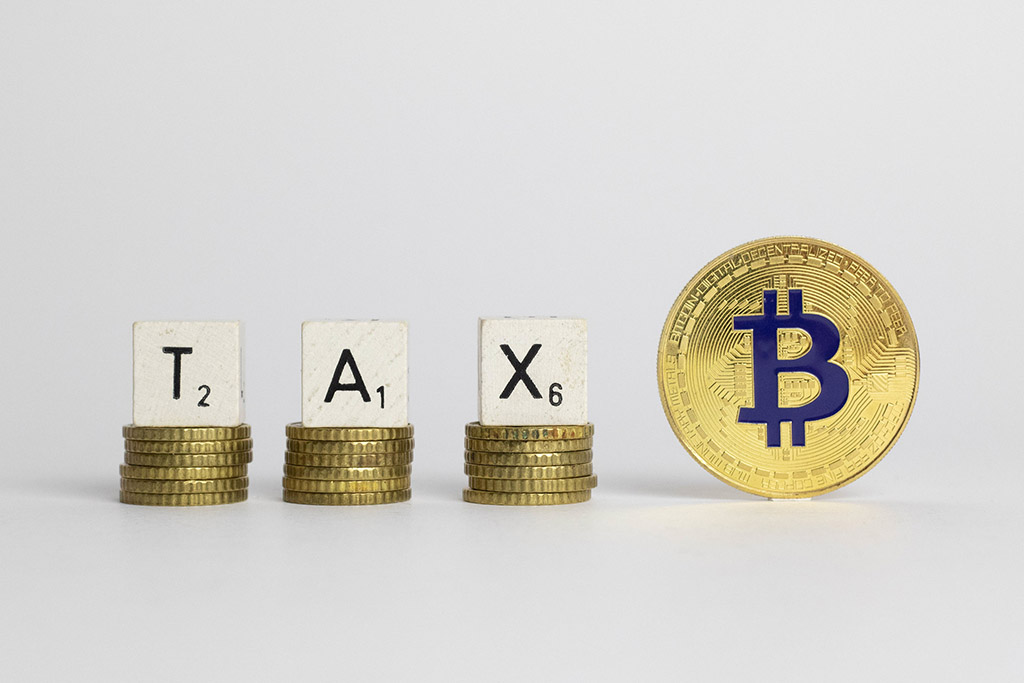 Multinational professional services firm and one of the 'Big Four' auditors, PwC, praises Singapore's move to exempt cryptocurrencies and digital tokens from sales tax when used to pay for goods and services.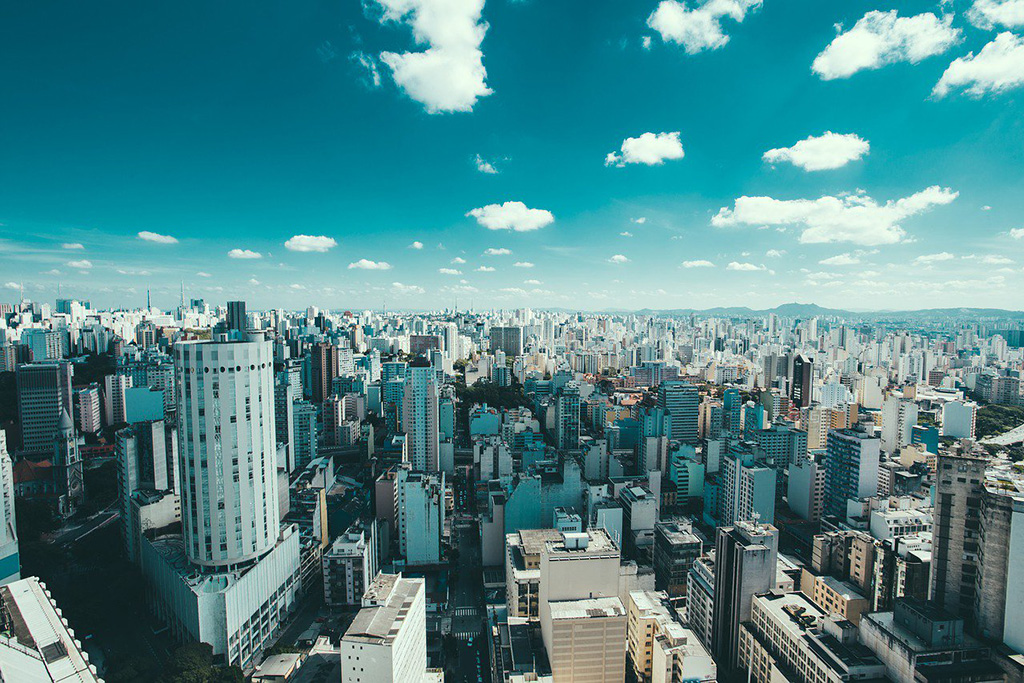 The Tezos Foundation announced signing a $1 billion deal with South America's largest standalone investment bank, Banco BTG Pactual, and the Dubai asset management firm Dalma Capital to use Tezos blockchain for Security Token Offerings (STOs).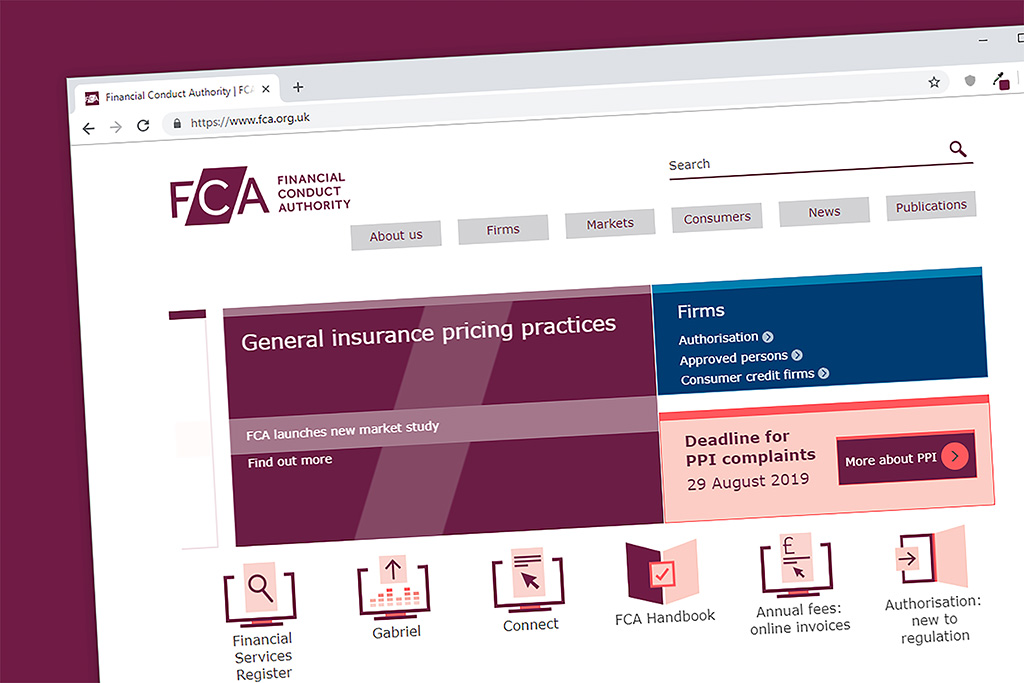 Prime Factor Capital, "an asset manager that specialises in cryptocurrencies," has been licensed by the Financial Conduct Authority (FCA), the region's financial regulator, to operate as an Alternative Investment Fund Manager (AIFM).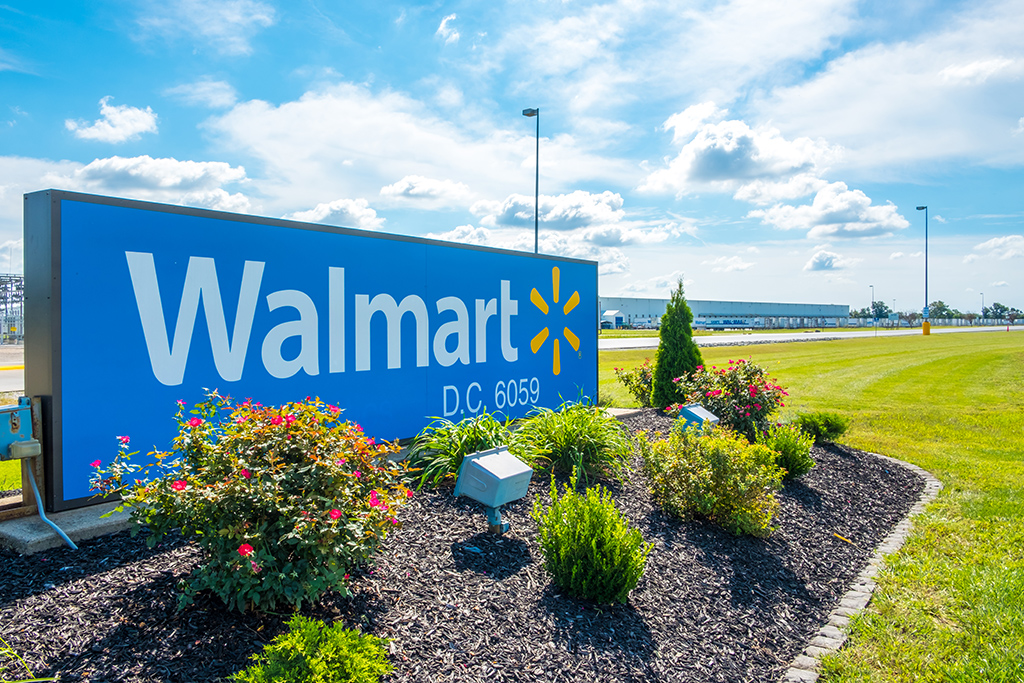 Under this new collaboration, VeChain will provide its entire blockchain infrastructure for real-time tracking of the products in Walmart's supply chain.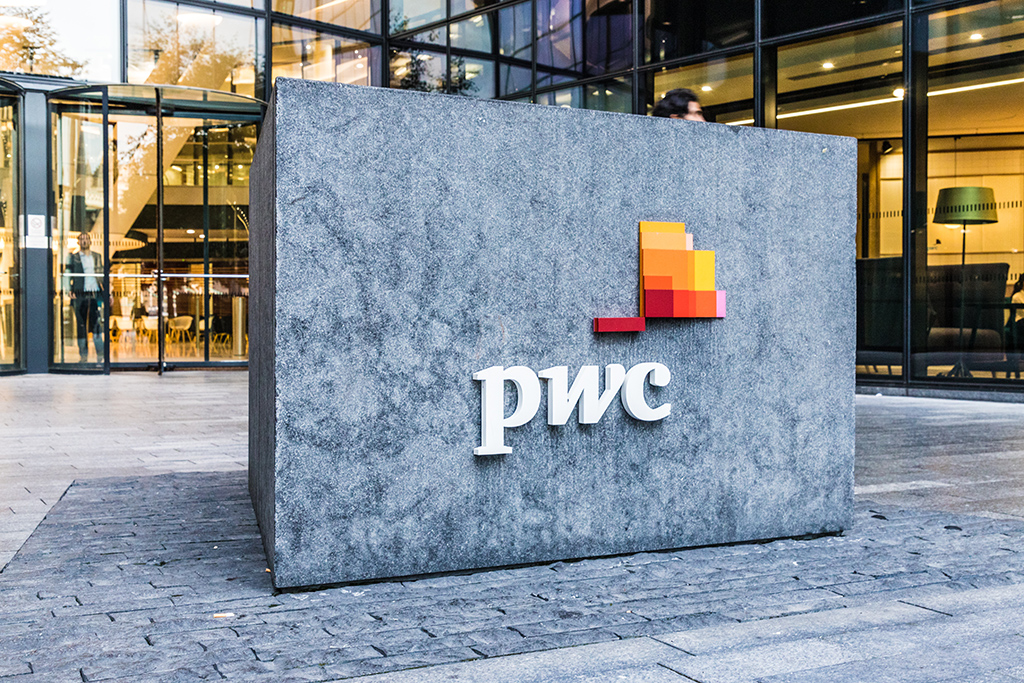 PricewaterhouseCoopers has announced the launch of a new tool for auditing cryptocurrency transaction data. The tool is a part of its Halo data auditing suite.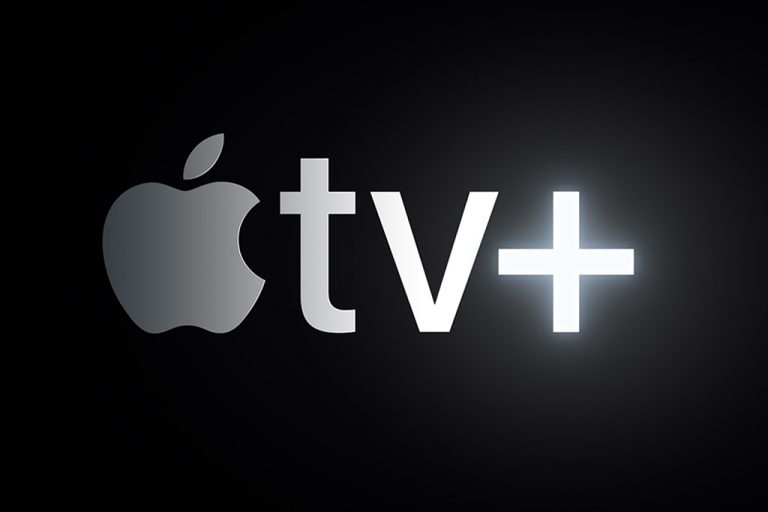 Apple now plans to dive into the showbiz world by launching its Apple TV+ movie and TV subscription service by November to compete with Amazon, Netflix, Disney, and AT&T-owned HBO.