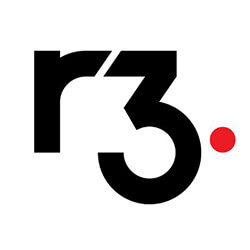 R3
Website
Community
Contact / Support
About R3
R3 is an innovation firm focused on building and empowering the next generation of global financial services technology. It leads a consortium of over 200 financial companies in research and development of blockchain usage in the financial system.
R3 Details
Headquarters:
New York City, New York, United States
R3 News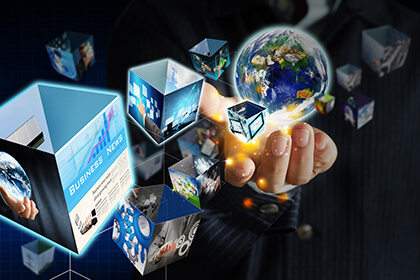 Alfa-Bank announced that it joined the Marco Polo Network to bring significant efficiencies in financing trade and working capital.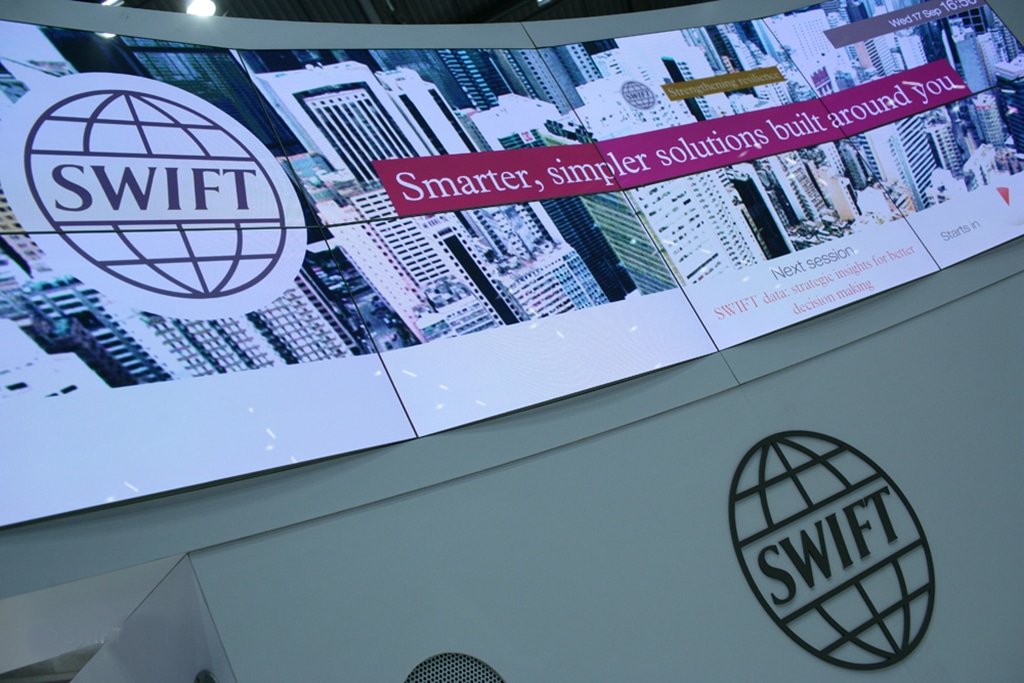 SWIFT's GPI riposte initiative reported growth from 15% to 56% representing a 270% year-on-year change enabling the company to shun its competitors and move at least $40trn in 2018.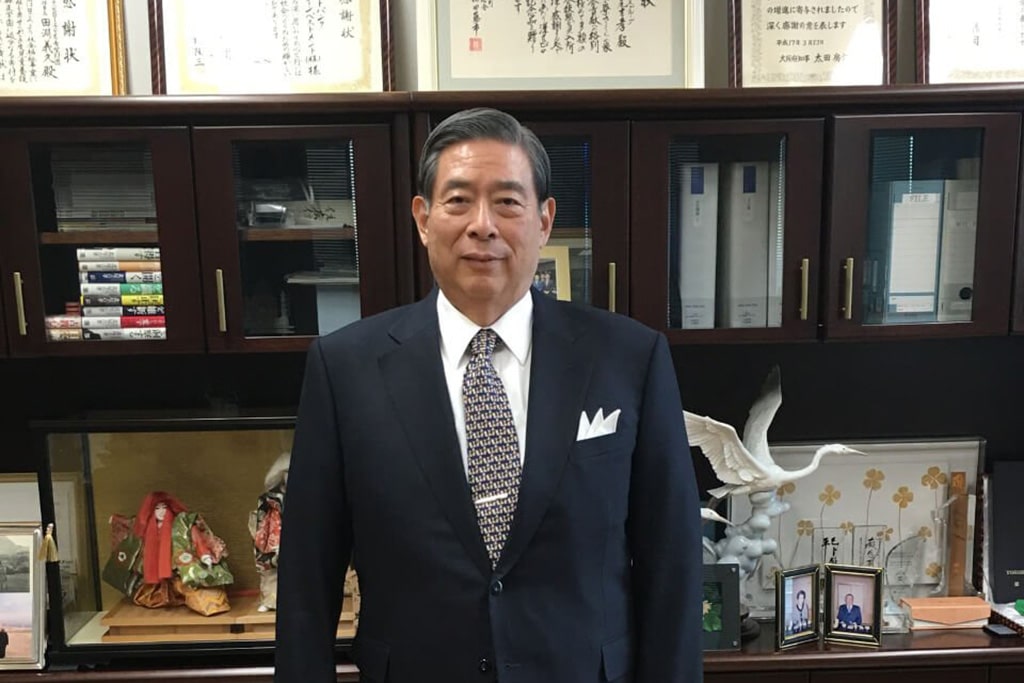 Ripple's XRP token currently bears further uplifting news as SBI, which is a Ripple enthusiast, has planned to have a few banks in Japan and utilize the token by the 2025 Osaka Expo.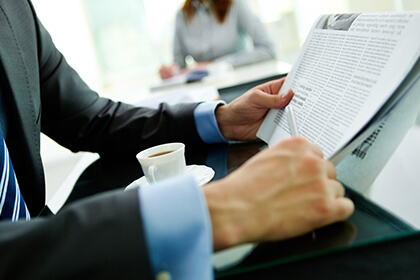 MonetaGo's Fraud Mitigation Network built on Corda to go live in early 2019 in Mexico.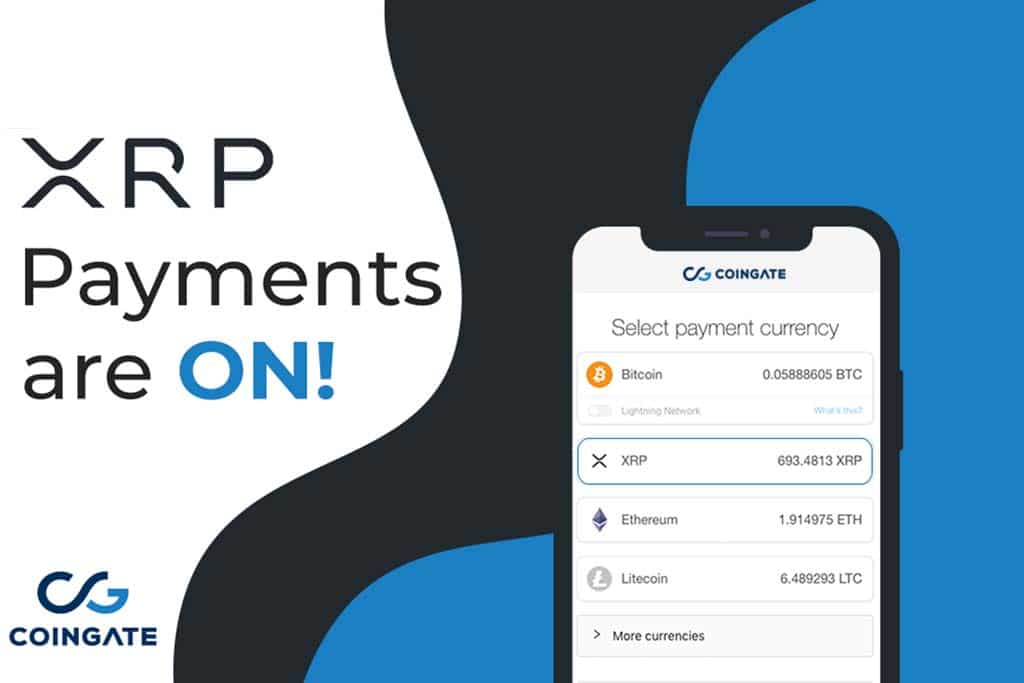 Unlike cryptos added to CoinGate's listing earlier, XRP is not logged on the blockchain, as CoinGate launched an XRP ledger validator to "further accelerate the decentralization of the $XRP network".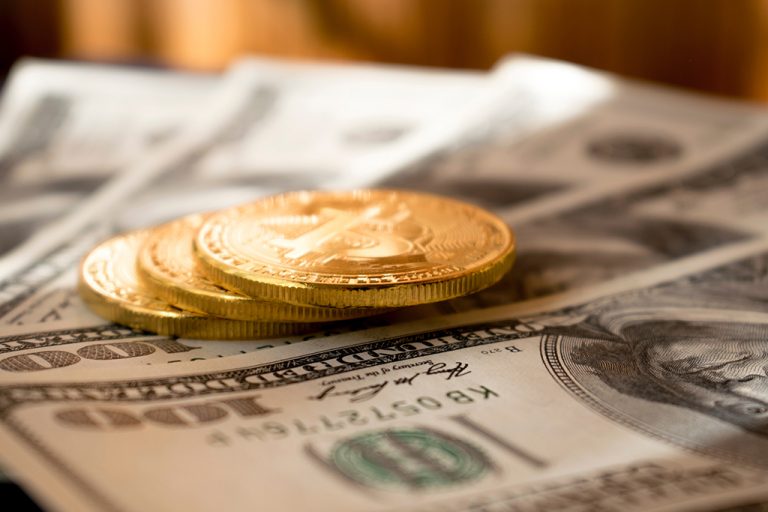 Despite several delays in its launch, Bakkt's valuation currently stands at $740 million with major financial institutions holding their stake in the platform.