SAP SE
SAP SE is a German-based European multinational software corporation that makes enterprise software to manage business operations and customer relations. SAP is headquartered in Walldorf, Baden-Württemberg, Germany with regional offices in 180 countries. The company has over 335,000 customers in over 180 countries.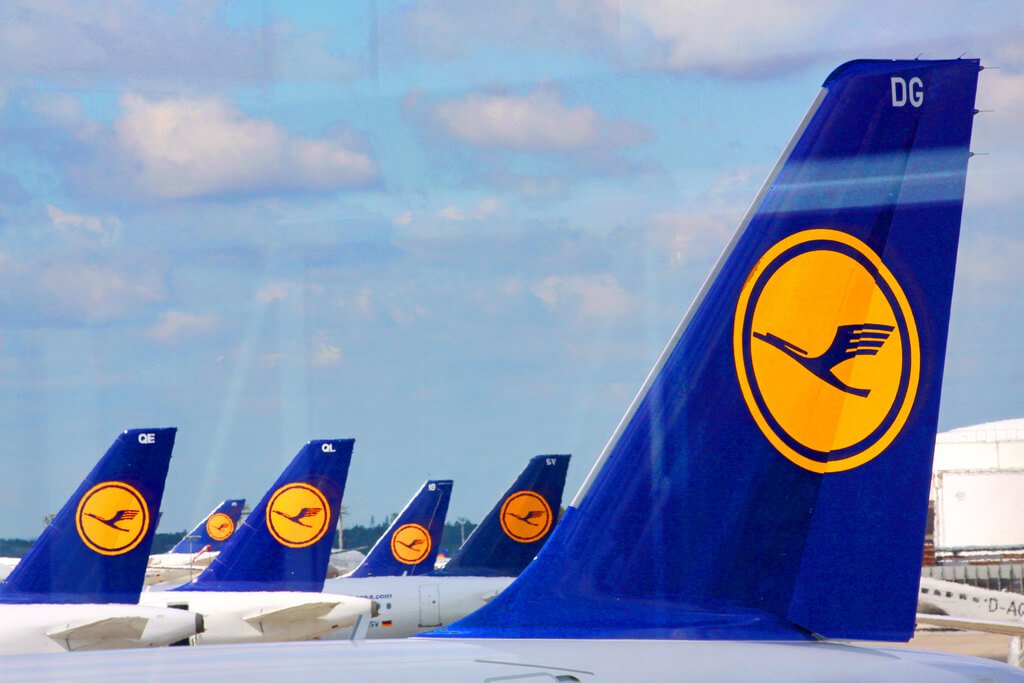 Lufthansa Innovation Hub and the SAP.iO Berlin Foundry have established their partnership to launch the first ever Aviation Blockchain Challenge.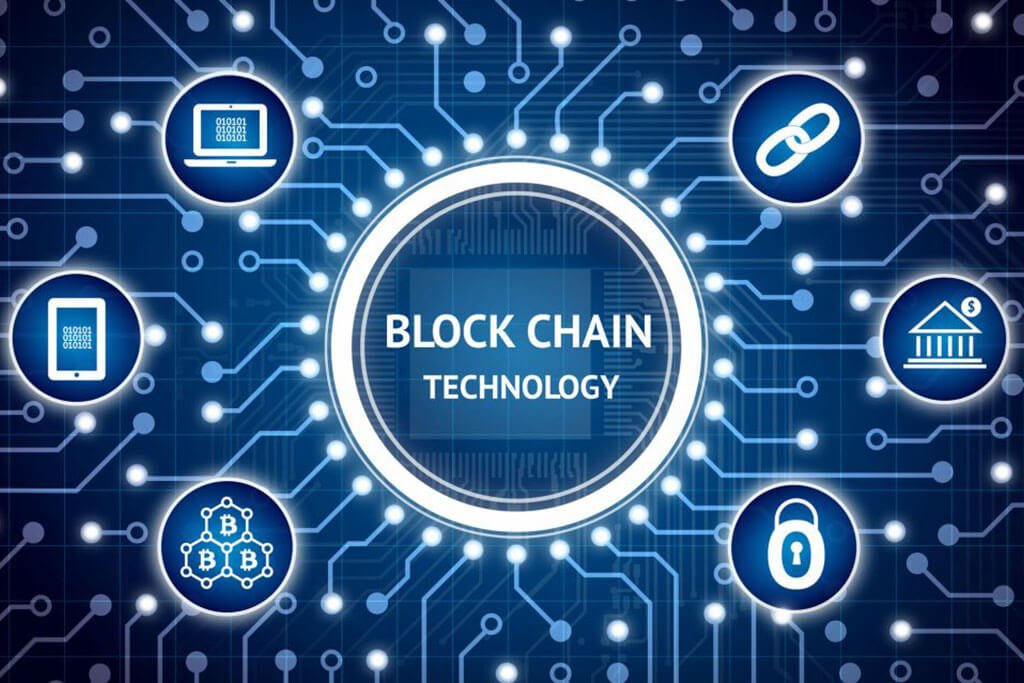 The new platform aims at making blockchain actionable for enterprise customers by integrating the technology into SAP portfolio. It will provide support for Hyperledger Fabric and MultiChain.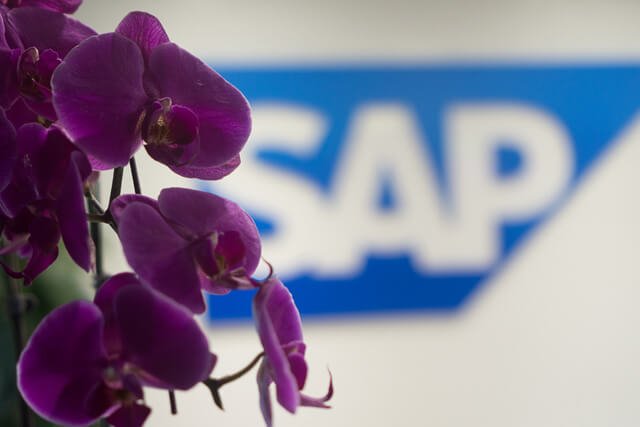 Germany-based software producer SAP is planning to make a significant investment in the Internet of Things by 2020, thus expanding its footprint within the market.