SETL
SETL is an inititive to deploy a multi-asset, multi-currency institutional payment and settlements infrastructure based on blockchain technology. The SETL system will enable market participants to move cash and assets directly between each other, facilitating the immediate and final settlement of market transactions. The SETL system maintains a permissioned distributed ledger of ownership and transaction records, simplifying the process of matching, settlement, custody, registration and transaction reporting.
On February 18, 2018 the company announced that Citi and Credit Agricole have both taken stakes in the company. Additionally, Computershare have increased their investment, and Stuart Irving, Group CEO of Computershare has joined the board.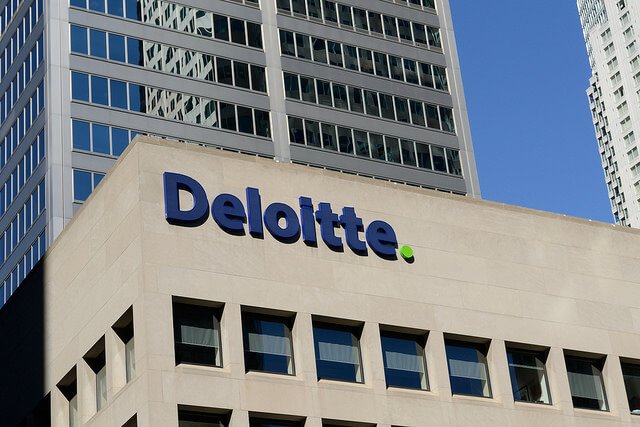 One of the leading audit and consulting services providers, Deloitte, made its first investment in the blockcain-based startup as part of its initiative to diversify its business model.