Symbiont
Symbiont is a blockchain technology company based in New York, developing products in smart contracts and distributed ledgers for use in capital markets. Their product provides a simple interface for specifying the terms and conditions when issuing smart securities, as well as integration with market data feeds.
Investors include Duncan Niederauer, former CEO of the New York Stock Exchange, and former co-head of Citadel Matt Andresen. Three of the founders of Symbiont are also founders of Counterparty. Industry leaders such as Vanguard and the State of Delaware have chosen to partner with Symbiont to improve capitalization table management, shareholder communications and regulatory compliance in incorporation.
Symbiont has partnered with digital security company Gemalto to employ their SafeNet hardware security modules to cryptographically secure data on their platform. The company has also partnered with Ipreo, a global financial services provider owned jointly by Goldman Sachs and Blackstone, in a joint venture, called Synaps Loans, to apply blockchain technology to the global syndicated loan market, where settlement periods are around twenty days. Ipreo will contribute its Loan Trade Settlement (LTS) platform to Synaps.
Symbiont is a contributing member of the Hyperledger project, but Symbiont's product has an independent and proprietary codebase. In December of 2017, The Vanguard Group announced a partnership with Symbiont to build a product for managing market index data on its blockchain platform. This effort, when completed, will provide a more accurate and up-to-date view to portfolio managers.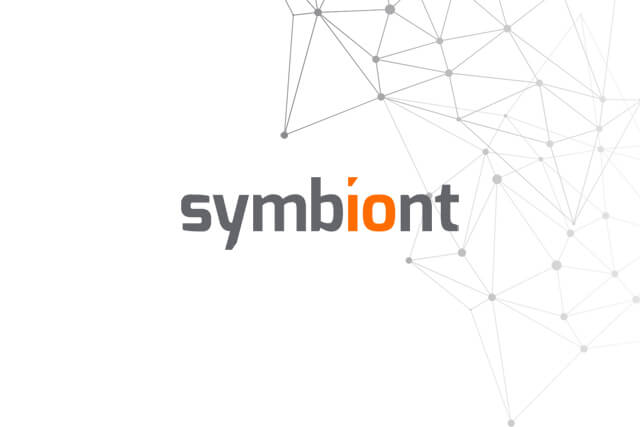 The distributed ledger, called Assembly, is the first one that can be used in institutional finance.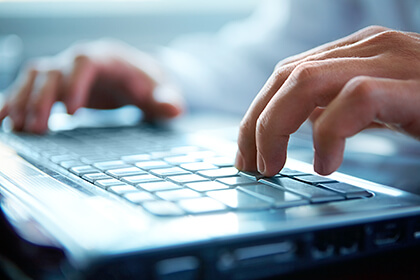 Gemalto, one of the major digital security providers, has announced a partnership with Symbiont to allow secure trading of smart securities via the blockchain platform.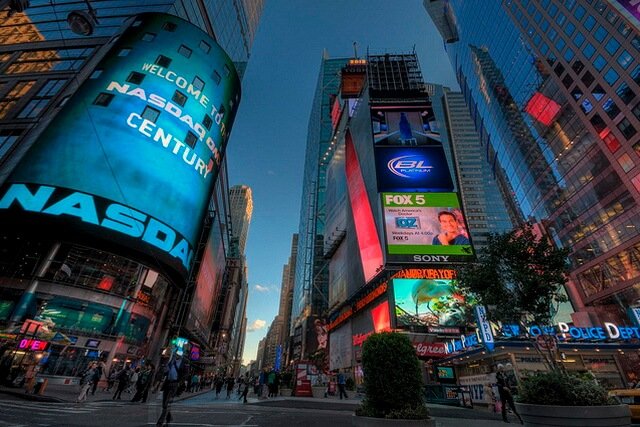 Nasdaq, which has completed the first transaction through its digital ledger system, faces competition from Symbiont that claims to be the first company that started trading shares using blockchain.