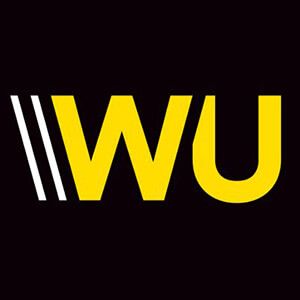 Western Union
Website
Community
Contact / Support
About Western Union
The Western Union Company is an American financial services and communications company. Its headquarters is in Meridian, Colorado, although the postal designation of nearby Englewood is used in its mailing address. Up until it discontinued the service in 2006, Western Union was the best-known U.S. company in the business of exchanging telegrams.
Western Union has several divisions, with products such as person-to-person money transfer, money orders, business payments, and commercial services. They offered standard "Cablegrams", as well as Candygrams, Dollygrams, and Melodygrams.
Western Union, as an industrialized monopoly, dominated the telegraph industry in the late 19th century. It was the first communications empire and set a pattern for American-style communications businesses as they are known today.
Western Union Details
Headquarters:
Meridian, Colorado, United States
Western Union News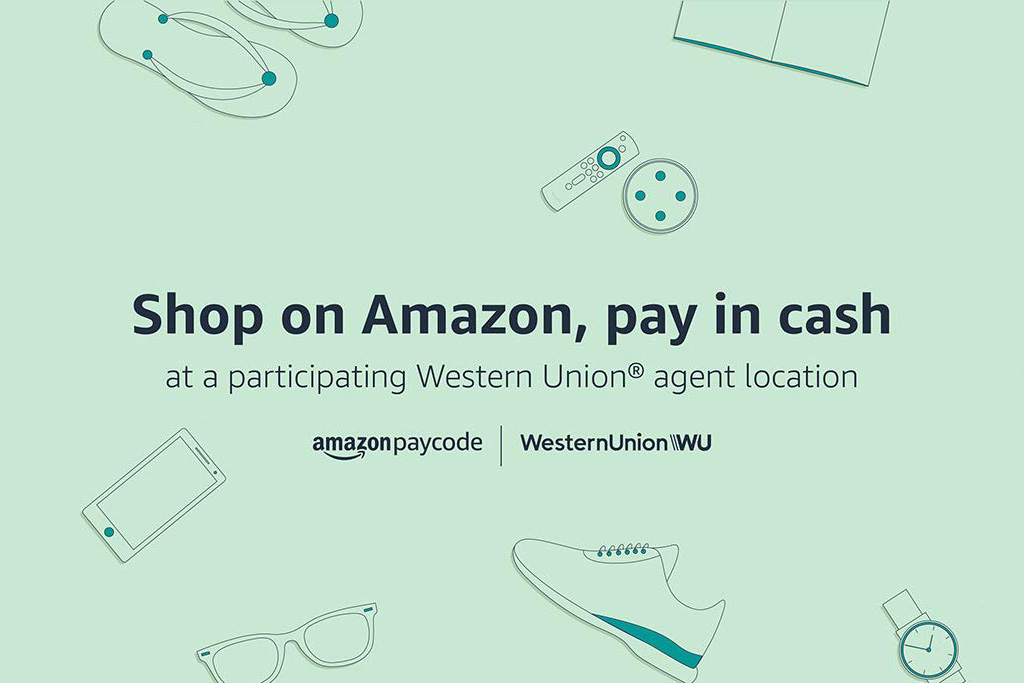 Amazon has launched its Amazon PayCode service in the U.S. This service is targeted at a large number of people, who struggle with access to financial services, or who would simply prefer cash payments.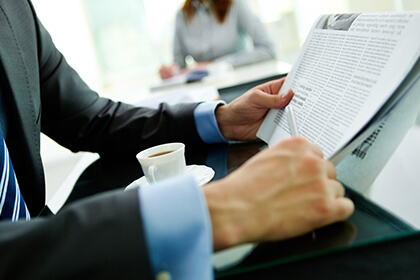 Brad Garlinghouse, Ripple CEO joined Squawk Alley on CNBC to share his opinion on Facebook's Libra coin and to explain why it can pose high risks for the world of finance.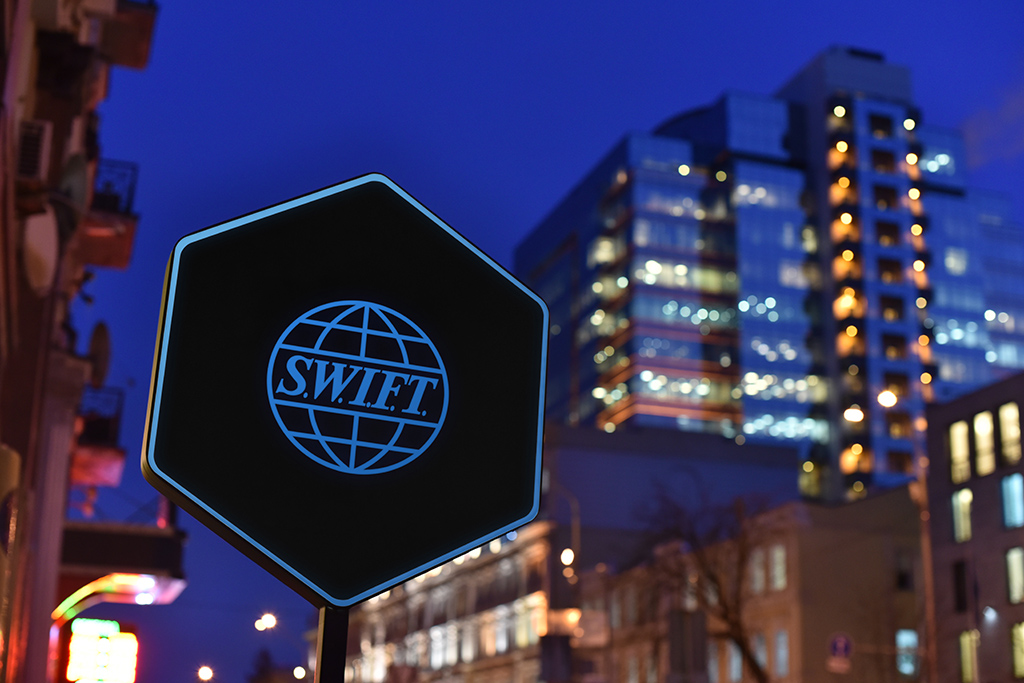 From SWIFT they said that banks now know they cannot stand still. They need to adapt their own systems to support them. Only a seamless and open global value transfer system can enable that.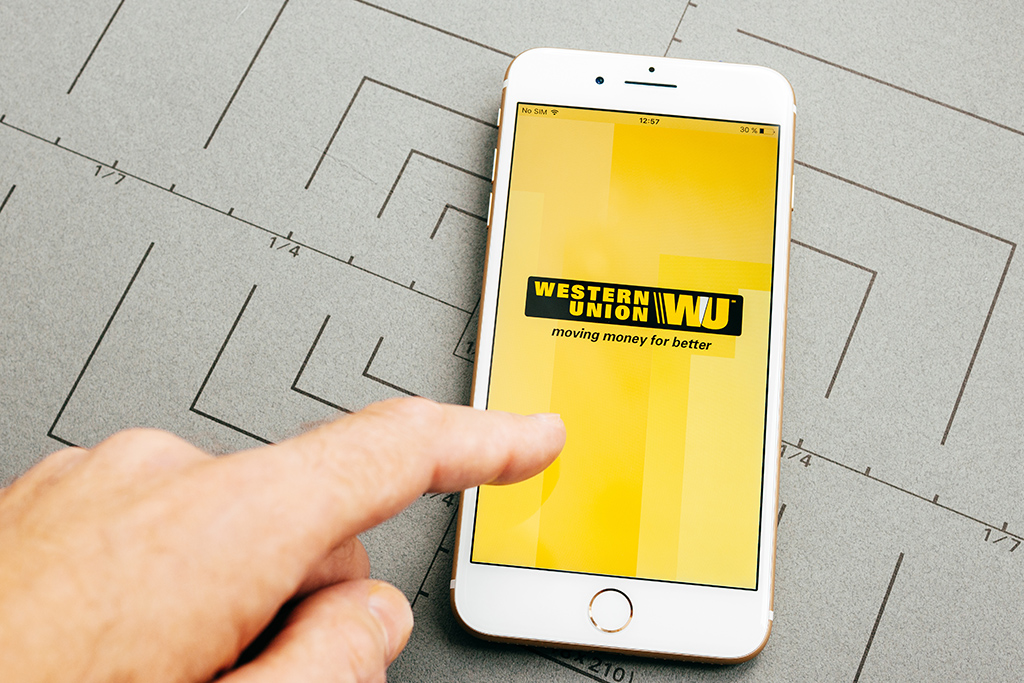 Western Union CEO is sure: digital currencies and the blockchain have great potential of acting as a processing system for payments, however, he claims that sending money with Ripple is 5-times more expensive than Western Union.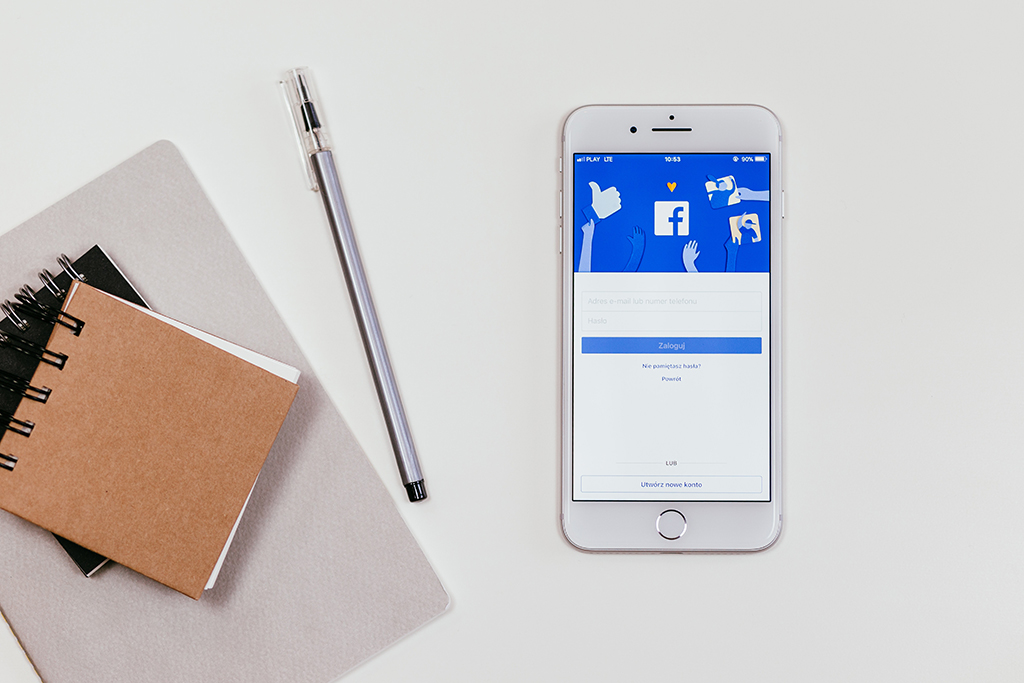 Facebook's upcoming crypto-platform is designed to help users transfer money as well as make online purchases in a seamless, hassle-free manner. The company said to roll out its own cryptocurrency 'GlobalCoin' by the end of Q1, 2020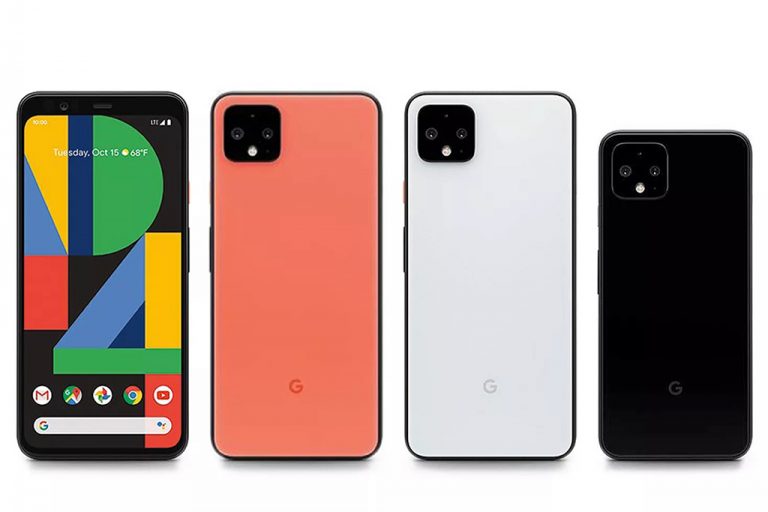 Googles' annual hardware event is taking place on Tuesday next week and lots of great stuff are expected to be presented.