Xapo
Website
Community
Contact / Support
About Xapo
Xapo is a company that provides a bitcoin wallet combined with a cold storage vault and a bitcoin-based debit card. Xapo CEO and entrepreneur Wences Casares became interested in bitcoins because of the frequent financial fluctuations in his native Argentina.
Xapo believes that bitcoin's ultimate success will be based on trust – trust in the digital currency and trust in the industry's service providers. That's why the company assembled a team of financial services and security experts to build a new usage and storage experience. By offering two distinct products – a free, easy-access Wallet and a fully-insured Vault – they're marrying the convenience bitcoin users want for everyday needs with the security they require for confident bitcoin savings.
Xapo Details
Headquarters:
Zug, Switzerland
Founders:
Federico Murrone, Wences Casares
Xapo News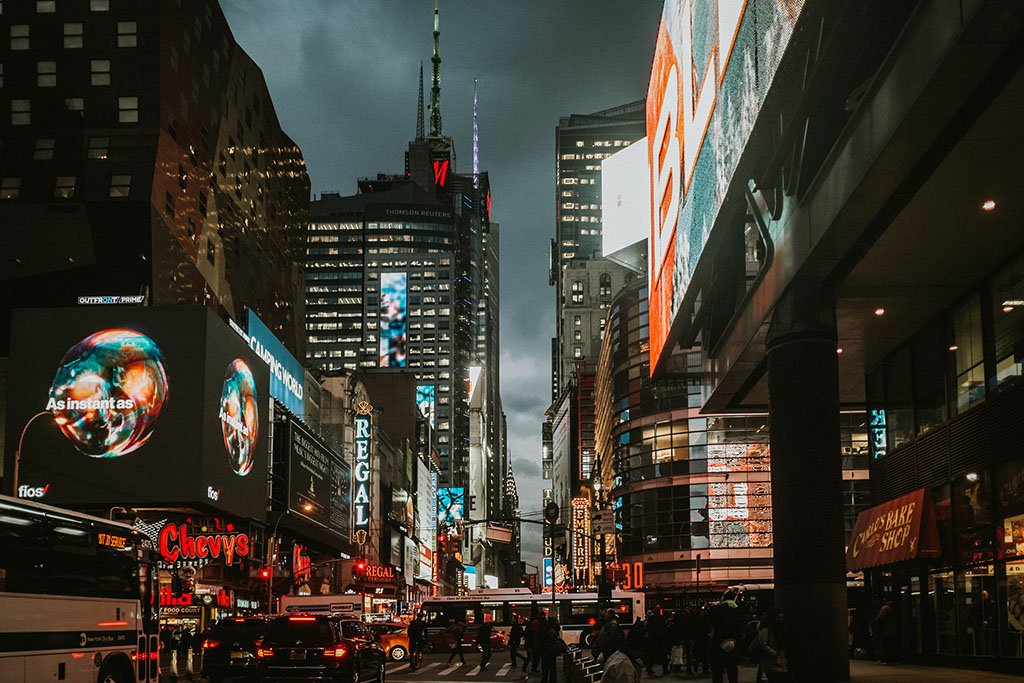 New York Digital Investment Group has recently become the 14th company to be granted with BitLicense by the NYDFS.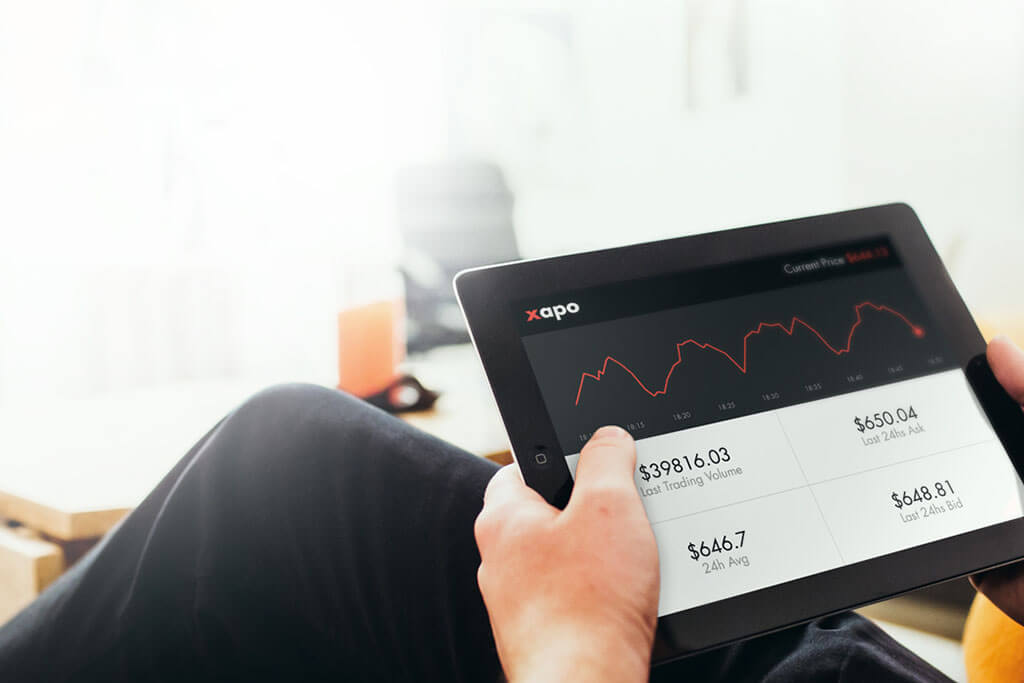 Cryptocurrency wallet and vault Xapo is the latest recipient of New York's 'BitLicense', arguably the strictest state law governing the crypto sector, from the state's financial regulator.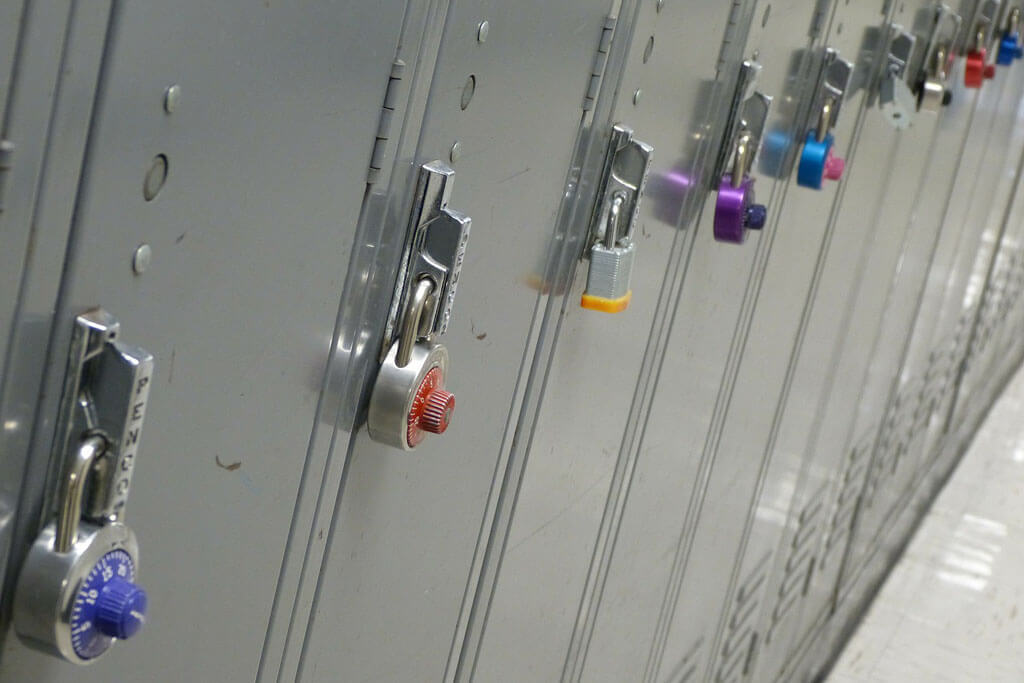 Growing demand for Bitcoin cold storage leads to extreme popularity of Xapo's services: the company holds 7% of the total Bitcoin supply.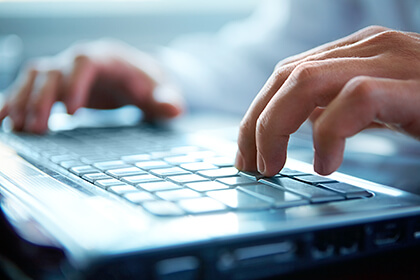 In a sign of rapidly escalating demand for bitcoin as a portfolio allocation, Europe's only exchange traded bitcoin note, issued by XBT Provider AB, surpassed $100MM in assets under management and is announcing custodial partnerships with Xapo, the world's most respected cryptocurrency custodian. As a result of the partnership, bitcoin held in cold storage on […]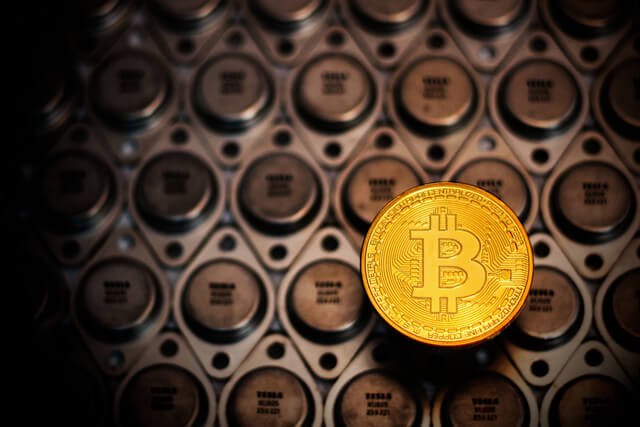 A group of Bitcoin entrepreneurs has recently collaborated to prevent illegal activities in the sphere of digital currencies and blockchain technology.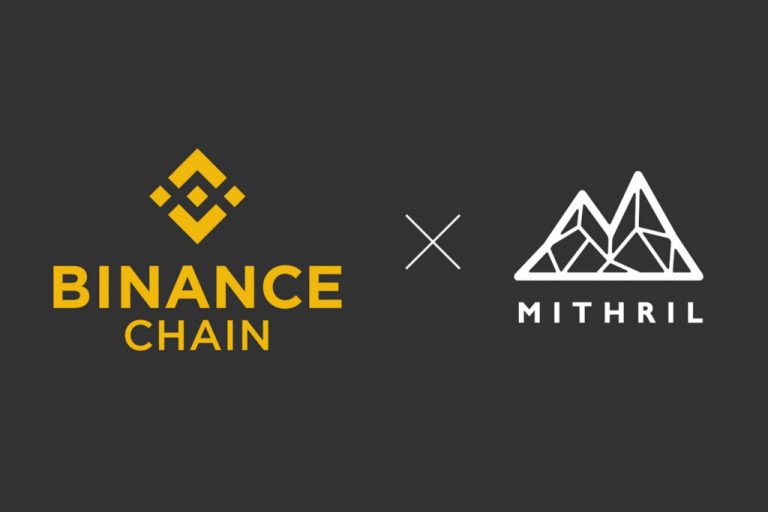 Mithril has announced that quite soon it will migrate its MITH token to Binance Chain which will make it the first project to do adopting Binance's new custom blockchain.