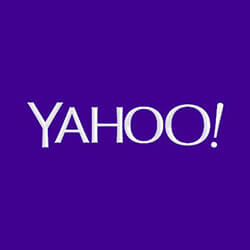 Yahoo
Website
Community
Contact / Support
About Yahoo
Yahoo! is an American web services provider headquartered in Sunnyvale, California, and owned by Verizon Media. The original Yahoo! company was founded by Jerry Yang and David Filo in January 1994 and was incorporated on March 2, 1995. Yahoo was one of the pioneers of the early Internet era in the 1990s.
It provides or provided a Web portal, search engine Yahoo! Search, and related services, including Yahoo! Directory, Yahoo! Mail, Yahoo! News, Yahoo! Finance, Yahoo! Groups, Yahoo! Answers, advertising, online mapping, video sharing, fantasy sports, and its social media website. At its height it was one of the most popular sites in the United States. According to third-party web analytics providers Alexa and SimilarWeb, Yahoo! was the most widely read news and media website – with over 7 billion views per month – ranking as the sixth-most-visited website globally in 2016.
Once one of the largest internet companies, Yahoo! slowly declined starting in the late 2000s, and in 2017 Verizon Communications acquired most of Yahoo's Internet business for $4.48 billion, excluding its stakes in Alibaba Group and Yahoo! Japan, which were transferred to Yahoo's successor company Altaba. Despite its decline from prominence, Yahoo! domain websites are still one of the most popular, ranking 8th in the world according to the Alexa rankings as of January 2019.
Yahoo Details
Headquarters:
Sunnyvale, California, United States
Founders:
Jerry Yang, David Filo
Yahoo News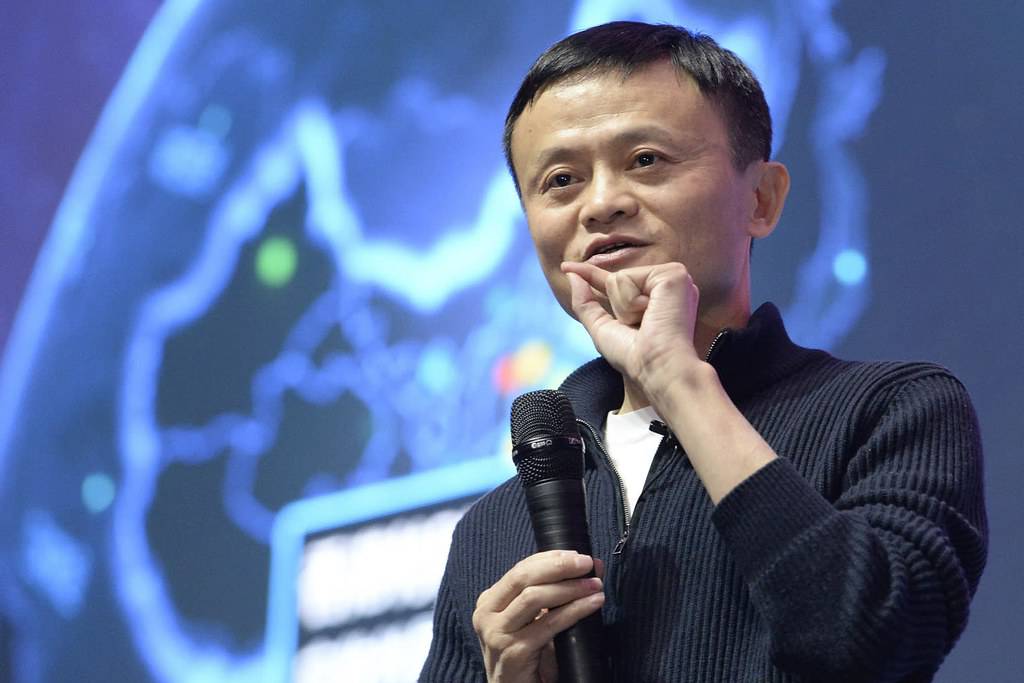 Jack Ma, who is one of the technology heavyweights of all time is stepping down after a prolific career as founder and Chairman of the Alibaba Group. He is known to have been steered Alibaba from idea to startup to Global Technology giant.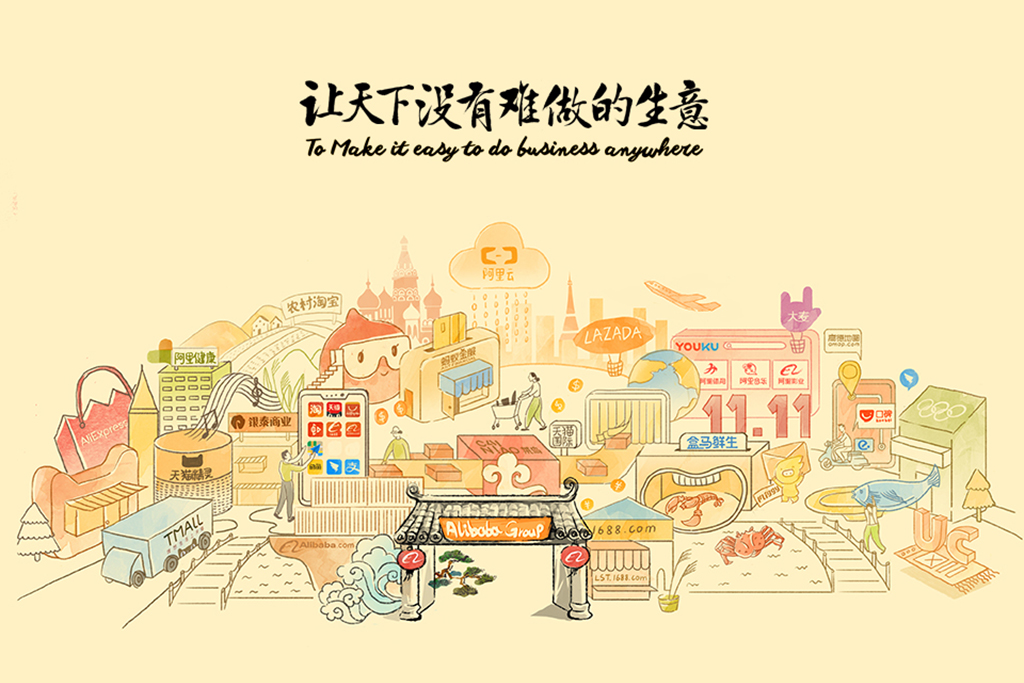 Alibaba has delayed plans to list its stock in Hong Kong. The Chinese tech company already trades publicly in New York, but was reported to have been considering a second listing that could raise as much as $15 billion. The plan was to list in August.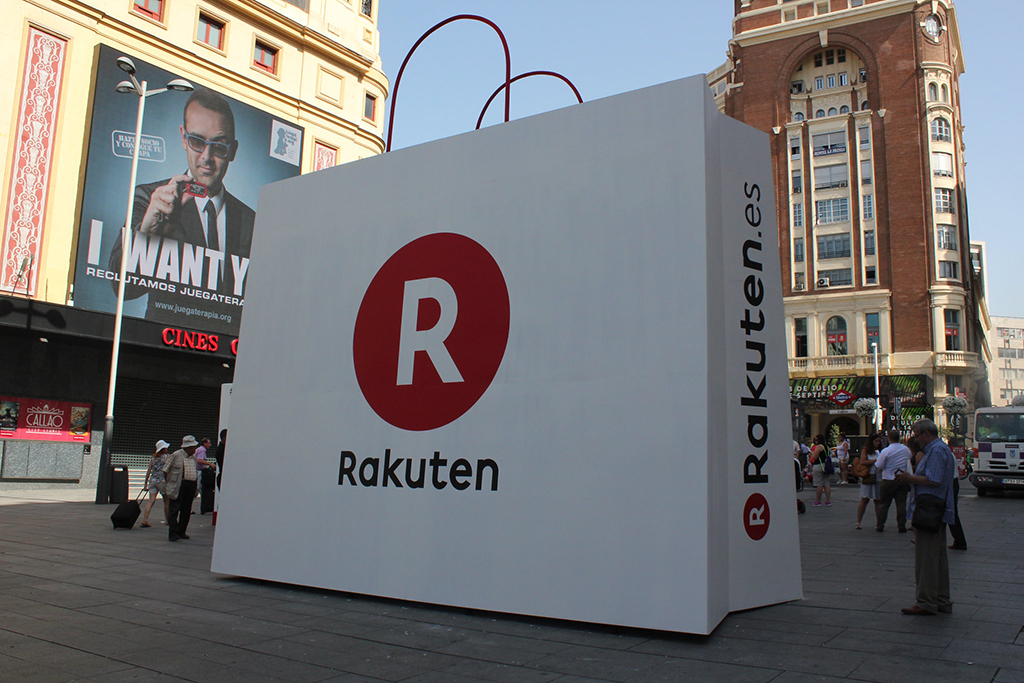 Rakuten Inc. reported an unexpected quarterly loss, hit by the depressed value of its investment in ride-hailing firm Lyft Inc. and heavy spending on a new wireless service.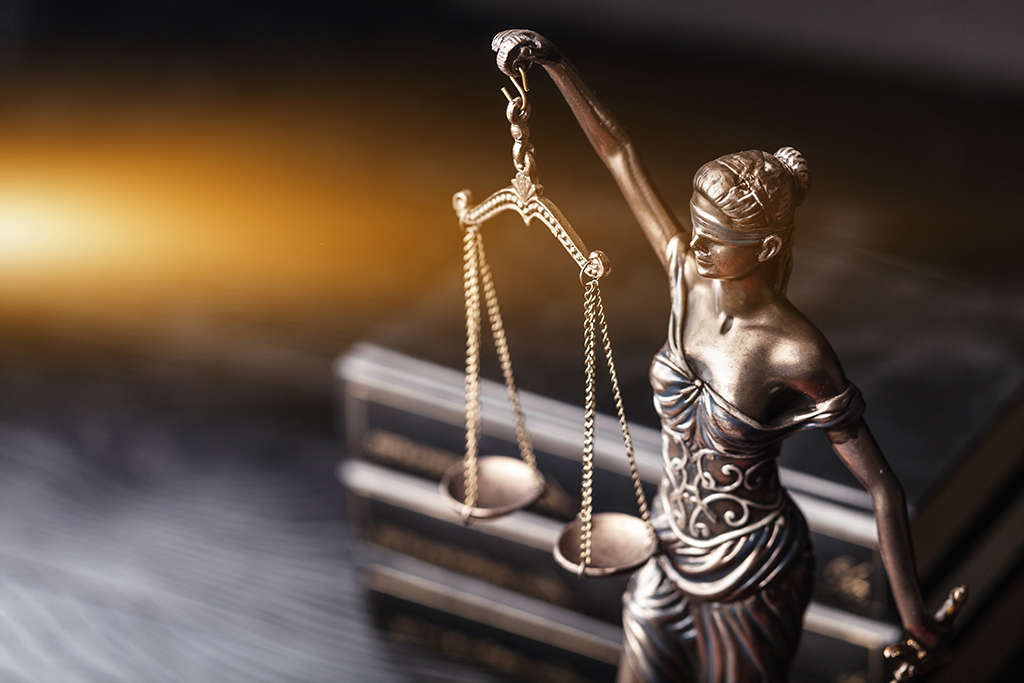 It seems that big companies as Facebook, Amazon and Google might be forbidden to launch their digital assets. If the Congress's Bill pass – they could face with paying $1K penalties per day. Even though it's not likely for bill to pass, it presents another obstacle for Facebook's Libra.
The new PayPal Commerce Platform will allow businesses from all over the globe to connect with more than 277 million active PayPal users and to directly accept more than 100 currencies.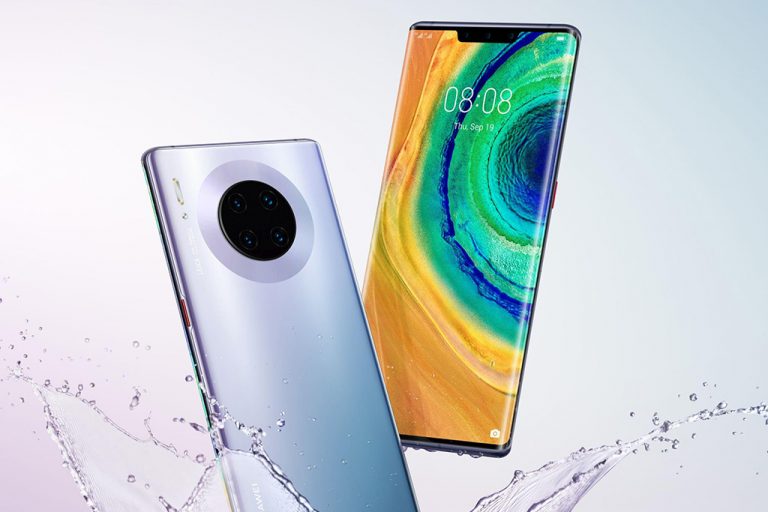 As it was expected, today, on September 19, Huawei has officially introduced its Mate 30 series. The launched Mate 30 Pro and Mate 30 do not have any preinstalled Google's services.