cryptocurrency market data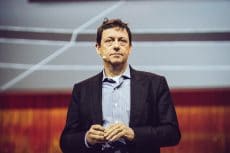 While the crypto market is affected by the bearish trend, VC Fred Wilson insists that now it is a good time to purchase digital assets.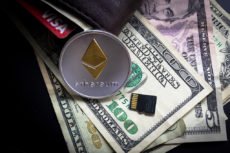 The latest ETH price drop is the result of a market-wide correction as all the top twenty altcoins lost nearly 5-10%, taking overall market cap below $200 billion.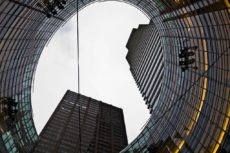 International Decentralised Association of Cryptocurrency and Blockchain has started an ambitious collaboration with the top information companies. This non-profit organization wants to raise awareness of the crypto sphere among entrepreneurs and increase its credibility.