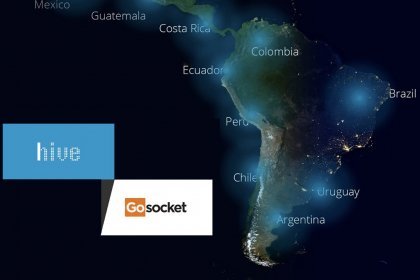 Hive Project collaborates with Latin American Gosocket to make Hive Project the first truly global blockchain-based invoice financing solution.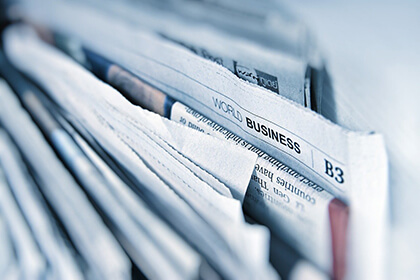 Hive Project, the first blockchain based invoice financing platform, today announced they have struck an agreement with Gosocket, a social business network that connects companies in 12 countries throughout Latin America.
European Blockchain Summit 2018 will be held in April in Slovenia and will become a platform for discussion of relevant issues of the blockchain industry.