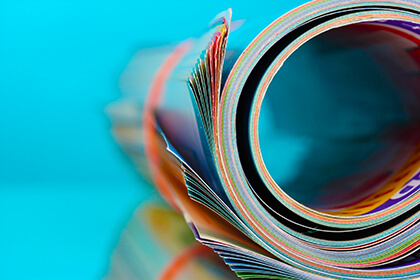 Odyssey (OCN) Protocol, a leading provider in the decentralized sharing economy and P2P global transaction space announces the development of its own advanced cross-protocol blockchain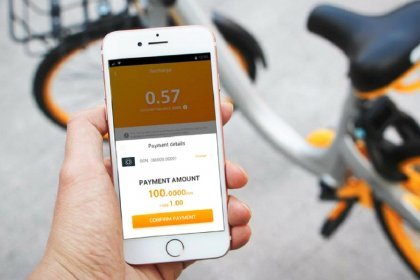 Singapore blockchain-based start-up Odyssey has announced its successful partnership with the oBike Global Bike Sharing Platform.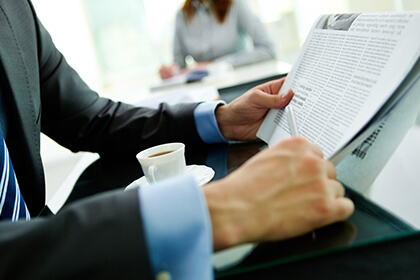 Singapore blockchain company Odyssey completes its digital asset mobile payment solution, Odyssey Wallet integration into oBike Global Bike Sharing Platform. OCN will be the first ever digital asset integrated into the future decentralized sharing economy.