AICHAIN (AIT)
AICHAIN is a public chain that is specially designed as a blockchain infrastructure for AI applications. The AICHAIN inherited the advantages of blockchain technology, such as decentralization, open source, tamper-proof and anonymous, to solve the current challenges of AI such as data domination. The vision for AICHAIN is to create a platform that can facilitate the communication, cooperation and data sharing among participants by enabling data transaction, protecting data security and disrupting data concentration, therefore improving the efficiency and productivity of the AI industry and allowing everybody, not just the tech giants, to gain the most out of the digitalization era.
Market Capitalization
$467 077
Available Supply
535 067 071 AIT
Total Supply
2 100 000 000 AIT
AICHAIN News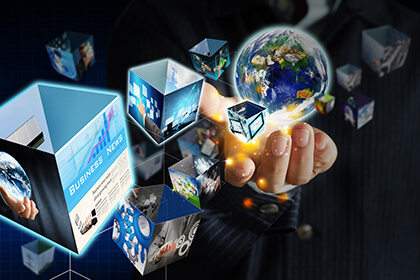 AICHAIN, the China's largest blockchain project about artificial intelligence, has been a hit with investors now days. As the leading blockchain project in China, its unique research logic attracts people most.
Advertisement