BlackCoin (BLK)
Blackcoin is a blockchain project that uses a complete Proof of Stake model algorithm for mining. It is a decentralized, transparent and peerless cryptocurrency that has built an energy saving ecosystem that is cheap to maintain. It has improved on the PoS model with enhanced security and improved functionality. Blackcoin was started at the beginning of 2014 and has very similar features to Bitcoin. However, it has some unique features that set it apart from Bitcoin, the first of course being that Bitcoin uses the Proof of Work algorithm while Blackcoin uses the Proof of Stake algorithm for mining.
Market Capitalization
$ 7,030,198
24 Hours Volume
$ 201,978
Available Supply
62,724,780 BLK
Total Supply
62,724,780 BLK
BlackCoin News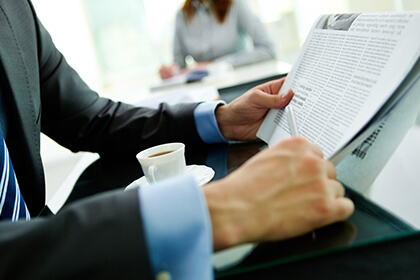 Top eCommerce company MonetaryUnit has recorded substantial value rise in its digital $MUE token. The rise has been attributed to the fast adoption of its growing service, which now allows online buyers to use over 40 cryptocurrencies to purchase good with.