DeepBrain Chain (DBC)
Using blockchain technology, we have developed a decentralized, low-cost and privacy-protecting AI computing platform with a full range of related products and services. DeepBrain Chain is a decentralized neural network. Countless nodes across the world will supply computational power to AI companies and receive DBC as rewards. 70% of the DBC will be paid by the system and AI companies only need to pay 30%. Our token, DBC, is traded via smart contracts based on NEO. We use a hybrid consensus mechanism combining DPOS with POI. DeepBrain Chain is also a secure data trading platform which, by separating data ownership from data usage, maximizes the value of data while ensuring data privacy.
Market Capitalization
$3 473 188
Available Supply
1 500 000 000 DBC
Max Supply
10 000 000 000 DBC
DeepBrain Chain News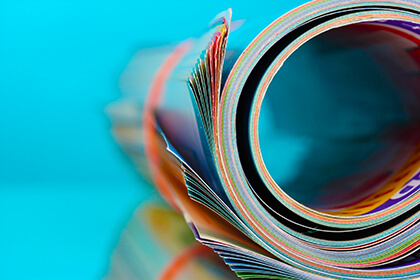 GDIS brings founders from ConsenSys Ventures, DHVC, DFJ Capital, and DBC etc. to create a top summit. Join us on Oct 1st., Santa Clara!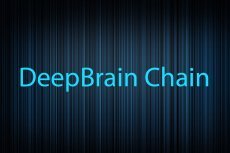 Built on the intersection of AI and blockchain technology, the platform will enable users create their own AI products via its decentralized system.
Advertisement