DigiByte (DGB)
DigiByte (DGB) is an open-source cryptocurrency running on the DigiByte Blockchain, a decentralised international blockchain created in 2013. The DigiByte coin was developed in 2013 and released in January 2014. Although based on Bitcoin, adjustments in the code allow for improved functionality, including 15-second block time and improved security. As of July 2018 DigiByte has a total market cap of over US $500 million. It is the world's longest, fastest and most secure UTXO blockchain in existence.
Market Capitalization
$
132,219,953
24 Hours Volume
$
170,488
Available Supply
86,686 THR DGB
Total Supply
100,000 THR DGB
Change (24 Hours)
-11.00%
DigiByte News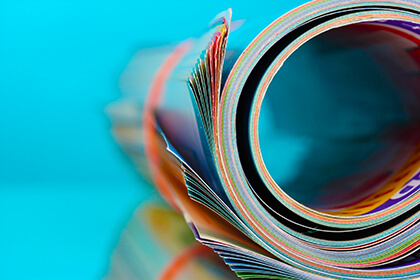 Top eCommerce company MonetaryUnit has recorded substantial value rise in its digital $MUE token. The rise has been attributed to the fast adoption of its growing service, which now allows online buyers to use over 40 cryptocurrencies to purchase good with.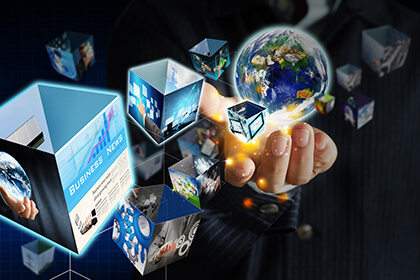 V-ID allows anyone to secure his or her digital file against tampering on the DigiByte platform.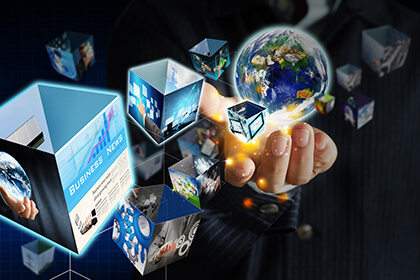 Leading payments solution platform UTRUST has announced a technology integration with the most secure, most decentralized, scalable and fastest Blockchain: DigiByte.
Advertisement