GXChain (GXS)
GXChain is a blockchain-based decentralized data exchange designed to set up a bridge between data sources released on different platforms and realize peer-to-peer data trading and sharing between all kinds of organizations or agencies. It also has its native cryptocurrency referred to as the GXChain Shares (GXS) that is used for making payments on the network. The decentralized model of the GXChain is helping to liberate both individuals and businesses from the monopolies that have over the years made data circulation, cost, and safety very complex.
Market Capitalization
$68 142 644
Available Supply
60 000 000 GXS
Max Supply
100 000 000 GXS
GXChain News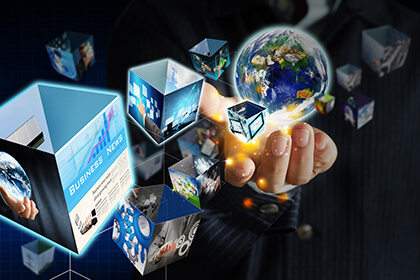 LendChain, a distributed digital asset financial services platform, has received tens of millions of yuan investment from institutions contains GXChain.
Advertisement