LikeCoin (LIKE)
LikeCoin aims to reinvent the Like by realigning creativity and reward. It enables attribution and cross-application collaboration on creative contents. With a reinvented Like button and unique LikeRank algorithm, they trace content footprint and reward content creators by Proof of Creativity mechanism.
Market Capitalization
$609 285
Available Supply
473 578 765 LIKE
Total Supply
812 500 000 LIKE
LikeCoin News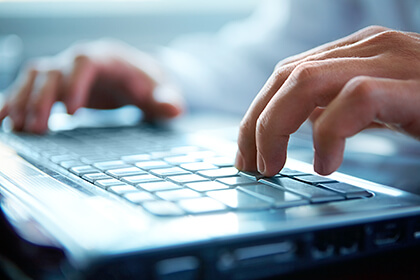 Individuals who work in the creative profession would have been approached at one point or another to work on creative content for free, now LikeCoin, a blockchain protocol, which provides a mechanism for creators worldwide to be rewarded for their original or derivative works.
Advertisement