Loopring (LRC)
Loopring is an open protocol for building decentralized exchanges initiated by Daniel Wang. The protocol is free, extensible, and serves as a standardized building block for decentralized applications (dApps) that incorporate exchange functionality. It is operable on Ethereum and Qtum while NEO is also under construction.
Market Capitalization
$ 85,950,296
24 Hours Volume
$ 25,584,967
Available Supply
85,588,509 LRC
Total Supply
85,588,509 LRC
Loopring News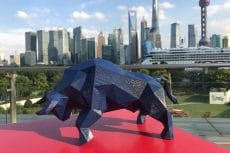 Security token platform Polymath has teamed up with Loopring to trial peer-to-peer trading of security tokens on a decentralized exchange.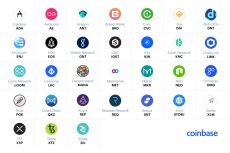 Coinbase is exploring a possibility to add support for a list of 31 coins, including XRP that is currently the second-largest cryptocurrency by market cap.
Advertisement