Matrix AI Network (MAN)
Cryptocurrency Matrix AI Network (MAN) is a digital token which is part of the evolving ecosystem, seeking to make the most comfortable, flexible and perfect platform based on the blockchain. The developers of Matrix AI Network aim to create a third generation blockchain platform that would be intuitive to each user, and its integration into the existing business would not have problems.
Market Capitalization
$25 864 144
24 Hours Volume
$1 709 241
Available Supply
150 000 000 MAN
Max Supply
1 000 000 000 MAN
Matrix AI Network News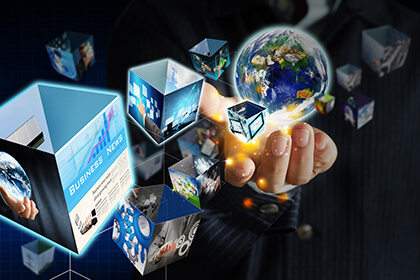 Bitcoin and other cryptos have fallen for a while, during this period, global ICOs fell to its smallest size since its boom.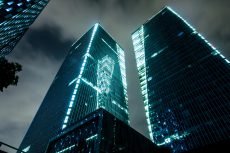 David King, technology writer specializing in privacy, blockchain and FinTech, shares his view of the China's blockchain technology journey, explaining key regulations, policies, and technology's use-cases in the country.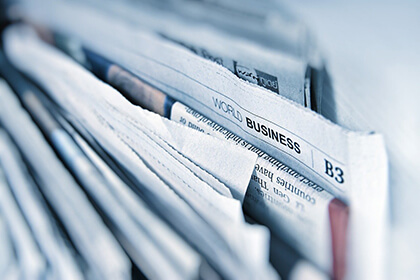 MATRIX Team Aims Game Changer
Advertisement