Melon (MLN)
The Melon protocol brings together a collection of open-source blockchain rules and smart contracts, which are collectively referred to as Melon. This protocol is built on Ethereum, and it is designed in such a way that it can, later on, be deployed on other blockchain platforms in the foreseeable future.
Market Capitalization
$ 9,550,928
Available Supply
1,186,787 MLN
Total Supply
1,250,000 MLN
Melon News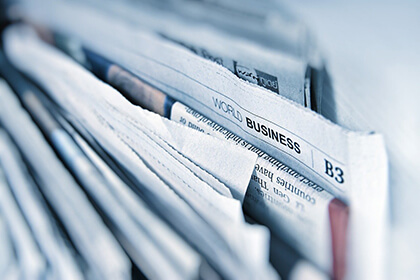 Dr. Gavin Wood and Melonport collaborate to provide the first decentralized digital asset management infrastructure with multiple blockchains.