Mobius (MOBI)
Mobius is the protocol for connecting consumer applications and high-fidelity oracles to the blockchain economy. Mobius is the first organization to use the Stellar platform. Using an innovative and universal Blokchain API protocol, Mobius is building a Centropolis Application Store (DApp Shop) by linking billions of people, applications and devices to the Blokchain ecosystem. Mobius, Stanford Computer Scientists, a team of researchers and engineers made a true centerless trade token protocol. Mobius uses Blockcahin technology to create a decentralized NASDAQ for patent-pending real-world data. It combines the Blockchain API and Marketplace, which allows any developer to easily link any application, device and data stream to our Blockchain ecosystem and marketplace. At this point, it has an active DAPP Store that allows Developers to acquire digital money micropayments using  simple APIs.
Market Capitalization
$
4,483,808
Available Supply
515,082,884 MOBI
Total Supply
888,000,000 MOBI
News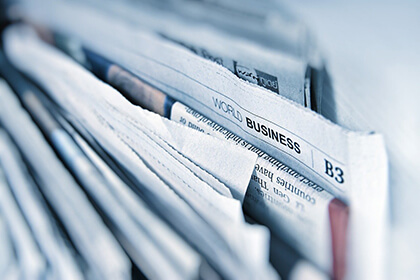 Mobius' Token (MOBI) first to be used to facilitate transactions in nine countries through producers market farmers, bypassing traditional cross-country banking institutions and intermediary fees
Mobius Network raised $39 million selling its mobi tokens. Accepting only Stellar's native currency lumens (XLM) in exchange for the tokens, the company contributed to Stellar's popularity and growth in its price.