Pillar (PLR)
Focuses on user friendliness, Replace accounts with atomic ownership, Replace apps with services. The Pillar Project is a collaboration of the blockchain innovation community of 20|30. They want to get rid of old ways of thinking applied to new technology. While most people are busy building decentralized apps, Pillar was questioned the idea of apps in general and decided it was time to go in a new direction.
Market Capitalization
$ 9,290,814
Available Supply
259,348,201 PLR
Total Supply
800,000,000 PLR
Pillar News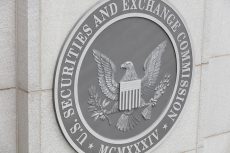 The U.S. securities regulator continues to remain firm on its decision of not approving the Bitcoin ETF anytime soon. Next window for ETF decision now in May 2019.