PIVX (PIVX)
PIVX (Private Instant Verified Transaction, formerly known as DNET) is an open source peer-to-peer cryptocurrency, which originated as a code fork from DASH, one of the first privacy-focused cryptocurrencies. PIVX is a digital currency guided by a manifesto. It is a community-centric cryptocurrency with a focus on privacy, decentralization, and real-world use. PIVX operates a self-governing and self-funding budget model that enables the network to pay individuals and businesses to perform work that adds value to the network. A DAO (decentralized autonomous organization) budget system is not reliant on donations or sponsorships that can lead to conflicts of interest. Currently, PIVX offers instant transactions (SwiftX), and private transactions (zPIV).
Market Capitalization
$
12,921,692
24 Hours Volume
$
737,833
Available Supply
56,781,166 PIVX PIVX
Total Supply
56,781,166 PIVX PIVX
PIVX News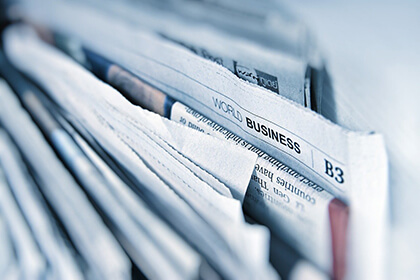 PIVX cryptocurrency, forked from DASH v0.12.0.x core uses custom PoS, changes name from Darknet to enable private, instant and verified transactions.
Advertisement